Cognex offers the widest range of machine vision and industrial ID products available from a single source. Companies throughout the world use Cognex machine vision systems to improve product quality, reduce manufacturing costs, and track parts on their production lines. All Cognex machine vision systems incorporate innovative vision technology that has led the world since 1981, and are universally recognized as offering the highest accuracy, reliability and performance in any machine vision sensor.
CIMTEC is a full Cognex vision distributor – or Automation Solution Provider (ASP) – with several Cognex trained engineers on staff to help with your machine vision needs. We have full vision system engineering capability to provide all mechanical, electrical and programming aspects to make any application of a Cognex 3D vision system a complete success.
Cognex Machine Vision Applications include:

Cimtec's Automated Inspection Solution Increases Quality Control
Robotics and Vision Systems Combine to Improve Injection Molding Processes
Cognex Product Traceability
3D-A1000 DIMENSIONING SYSTEM
A compact and industrial smart camera, capable of capturing moving objects in both 3D and 2D.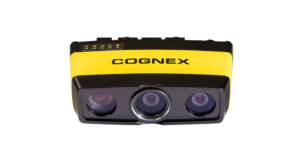 INSIGHT 3D-L4000 SERIES
All-in-one vision system solves 3D applications as easily as 2D vision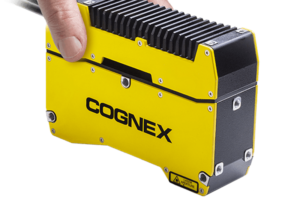 3D-A5000 SERIES
Solves 3D applications with unmatched performance, accuracy, and ruggedness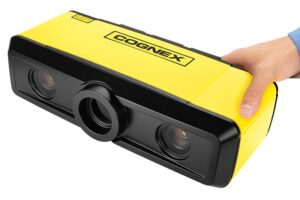 IN-SIGHT LASER PROFILER
An easy-to-use measurement system for inspecting and verifying product dimensions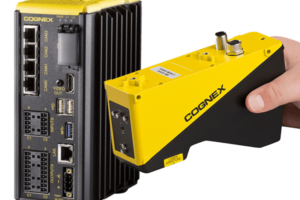 DSMAX 3D LASER DISPLACEMENT SENSOR
Fast, high definition vision system for acquiring images and inspecting products in 3D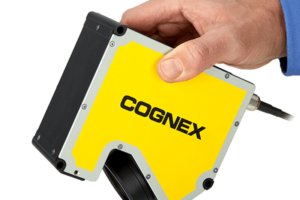 3D DISPLACEMENT SENSORS
Fast, high definition vision system for acquiring images and inspecting products in 3D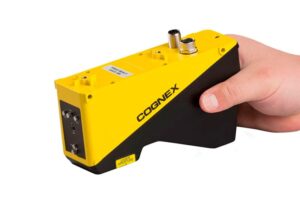 VISION SYSTEMS AND VISION SENSORS
IN-SIGHT 2000 VISION SENSORS
The power of an In-Sight vision system with the simplicity and affordability of a vision sensor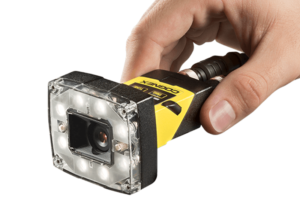 IN-SIGHT 5000 SERIES
Legacy product. color, line scan, and monochrome vision system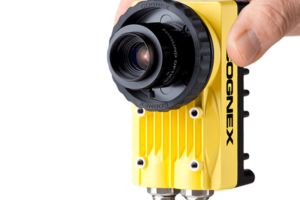 IN-SIGHT 7000
Rugged, industrial cameras for high performance machine vision applications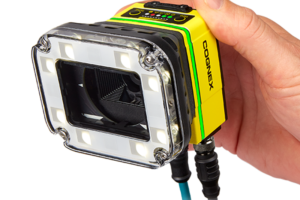 IN-SIGHT 8000
World's smallest 5MP self-contained vision system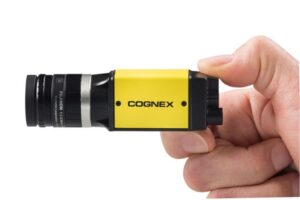 IN-SIGHT 9000 SERIES
Rugged, ultra-high-resolution, standalone smart cameras for detailed inspections and measurements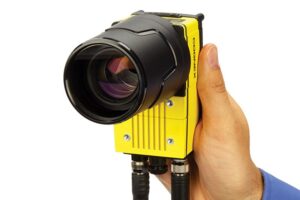 IN-SIGHT D900
Powered by In-Sight ViDi vision software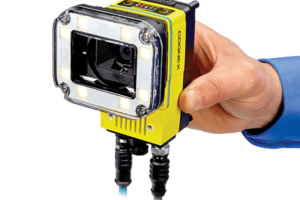 IN-SIGHT 2800
Cognex In-Sight 2800 Combines Deep Learning and Traditional Vision in an Easy-to-Use Package
IN-SIGHT 3800
High speed, high resolution, high flexibility. The In-Sight® 3800 has it all.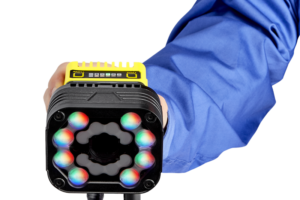 DATAMAN 280 SERIES
Premium decoding technology in a compact form factor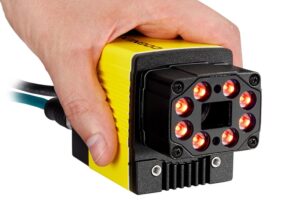 DATAMAN 470 SERIES
Premium fixed-mount barcode reader for the most challenging applications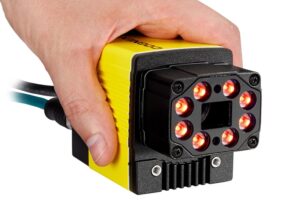 DATAMAN 150/260 SERIES
High-speed reading of the most challenging 1D and 2D barcodes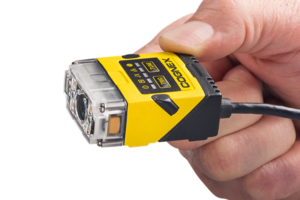 DATAMAN 370 SERIES
Fixed-mount barcode reader for the broadest range of applicationss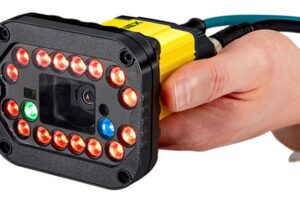 DATAMAN 8070 SERIES
High-performance readers for manufacturing and logistics applications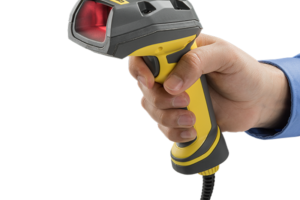 DATAMAN 70 SERIES
Advanced barcode reading technology in a small form factor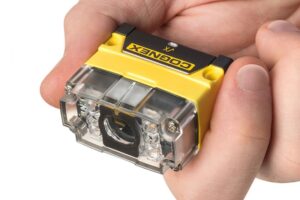 DATAMAN 8050 SERIES
High-speed performance, even with challenging barcodes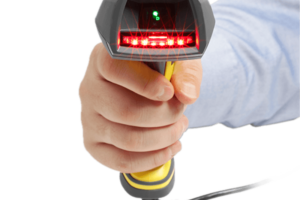 DATAMAN 8700 SERIES
Premium fixed-mount barcode reader for the most challenging applications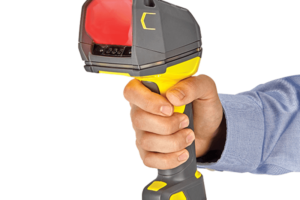 MOBILE SOLUTIONS
Combining image-based barcode reading with your handheld mobile device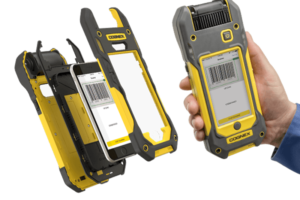 BARCODE VERIFIERS
Demonstrate code quality compliance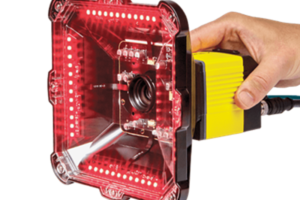 Speak with a Dedicated CIMTEC Represenative
CIMTEC has developed an extensive product offering through partnerships with industry leading manufacturers. With extensive experience in the industry, count on us to meet your needs while improving your facility's operation and efficiency.