Barcode Readers
A barcode is a machine-readable representation of data related to the object it is attached to. Barcode readers read these codes in order to track the object throughout its lifecycle. Popular barcode symbologies include UPC-A, Code 39, Code 128, Interleaved 2 of 5, Data Matrix, QR, MaxiCode, and Aztec.

Common types of barcode readers include laser scanners and image-based readers. Laser scanners can produce 1,300 scans/second and read 1-D codes from relatively long distances with the use of special optics. Image-based barcode readers have higher read rates than laser scanners, read 2-D and omnidirectional codes, and capture images of codes for data analysis, process improvement, and barcode quality feedback.
DATAMAN 280 SERIES
Premium decoding technology in a compact form factor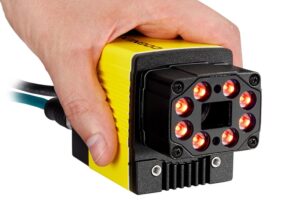 DATAMAN 470 SERIES
Premium fixed-mount barcode reader for the most challenging applications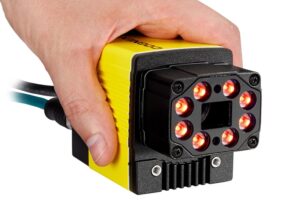 DATAMAN 150/260 SERIES
High-speed reading of the most challenging 1D and 2D barcodes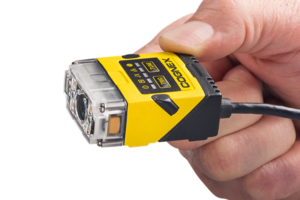 DATAMAN 370 SERIES
Fixed-mount barcode reader for the broadest range of applicationss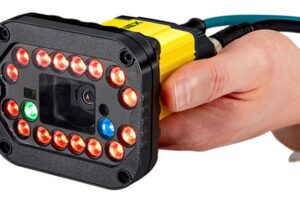 DATAMAN 8070 SERIES
High-performance readers for manufacturing and logistics applications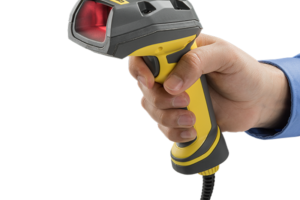 DATAMAN 70 SERIES
Advanced barcode reading technology in a small form factor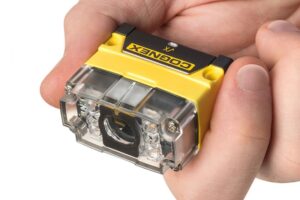 DATAMAN 8050 SERIES
High-speed performance, even with challenging barcodes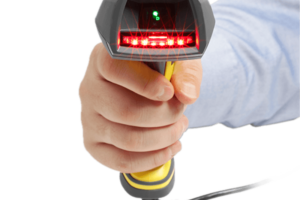 DATAMAN 8700 SERIES
Premium fixed-mount barcode reader for the most challenging applications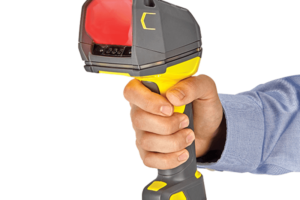 MOBILE SOLUTIONS
Combining image-based barcode reading with your handheld mobile device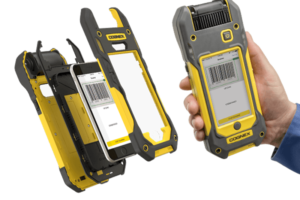 BARCODE VERIFIERS
Demonstrate code quality compliance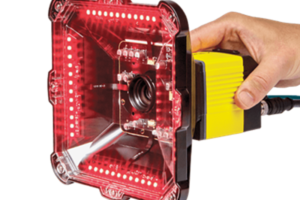 Speak with a Dedicated CIMTEC Represenative
CIMTEC has developed an extensive product offering through partnerships with industry leading manufacturers. With extensive experience in the industry, count on us to meet your needs while improving your facility's operation and efficiency.