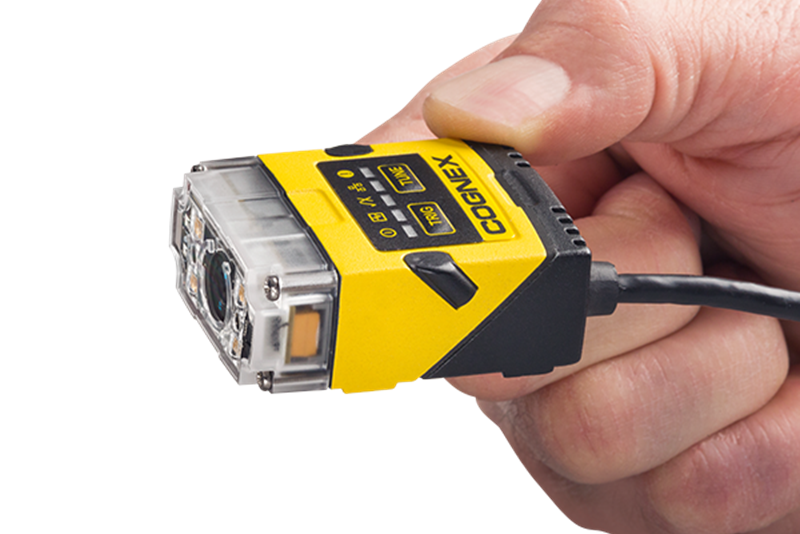 Achieve High Read Rates
DataMan 150/260 series fixed-mount barcode readers achieve the highest possible read rates thanks to a high-speed, dual core processing engine that runs the latest Cognex algorithms. 1DMax with Hotbars and 2DMax with PowerGrid technology decode damaged or poorly printed 1D and 2D codes, despite code quality, printing method or surface that the codes are marked on, and can even read 2D codes without visible perimeters or quiet zones.
Simplify Installation in Tight Spaces
DataMan 150/260 series models offer straight or right-angled configurations to fit into the tightest spaces. In-line and ninety degree configurations eliminate the need for equipment redesign, and complicated wiring or optical paths with mirrors.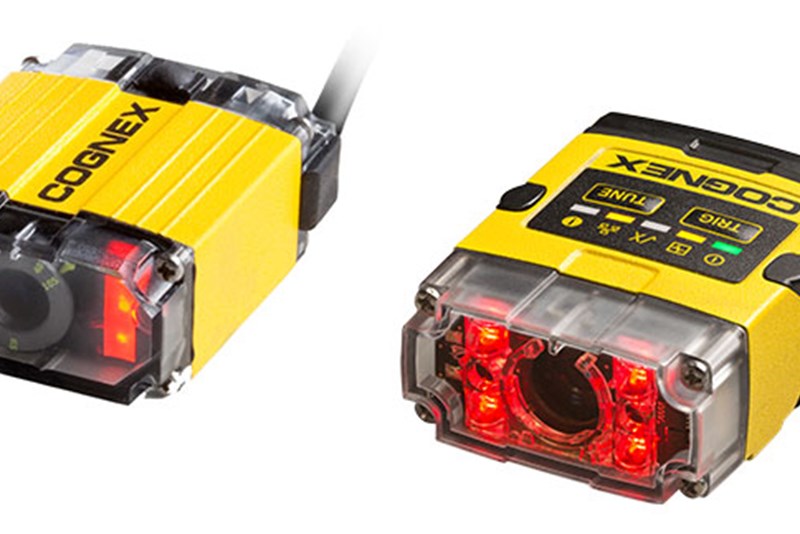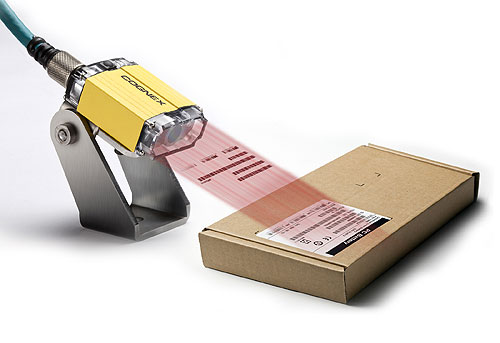 Perfect for DataMan 100/200 series retrofits
The DataMan 150/260 series readers utilize the same mounting configuration and pin out as the DataMan 100/200 series ID readers. This provides easy retrofits into existing DataMan 100/200 applications without adapter plates, or changes to mounting holes and wiring. Because the standoff distance from the front of the reader to the code being read is exactly the same, the FOV achieved is the same and no changes to the machine layout, hardware or application are required.
Speak with a Dedicated CIMTEC Represenative
CIMTEC has developed an extensive product offering through partnerships with industry leading manufacturers. With extensive experience in the industry, count on us to meet your needs while improving your facility's operation and efficiency.