Dataman 280-Fixed Mount Barcode Readers in Compact Form
We are excited about the new DataMan 280 series fixed-mount barcode readers. Cognex now offers barcode readers with fast decoding, easy setup, and valuable Industry 4.0 features, in a small form factor. DataMan 280 was engineered to better track and trace items throughout manufacturing and logistics supply chains solving a broad range of tough 1D, 2D, and direct part mark (DPM) code applications.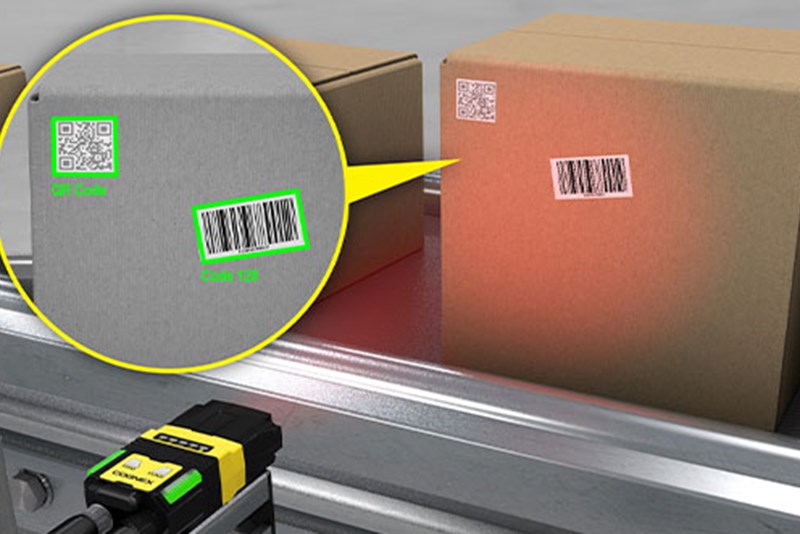 The 280 Solves Tough Manufacturing and Logistics Applications
DataMan 280 series was designed to be flexible. The modular hardware and software can be configured to solve any barcode reading challenge. Easily decode difficult DPM codes on challenging automotive and medical device surfaces. Read multiple label-based barcodes simultaneously on boxes and pallets, even behind specular wraps. And accurately read user presented codes with a large depth of focus for speedy handling.
Improved Code Handling and Coverage
The latest patented decoding algorithms and technology read low resolution and damaged codes at high speeds, including QR codes. High Dynamic Range (HDR) technology enhances image quality and contrast to improve code handling and enable greater coverage for better efficiency. High-Speed Liquid Lens (HSLL) technology dynamically autofocuses without any mechanical parts to solve high-speed, high-variability applications with fewer cameras in less time.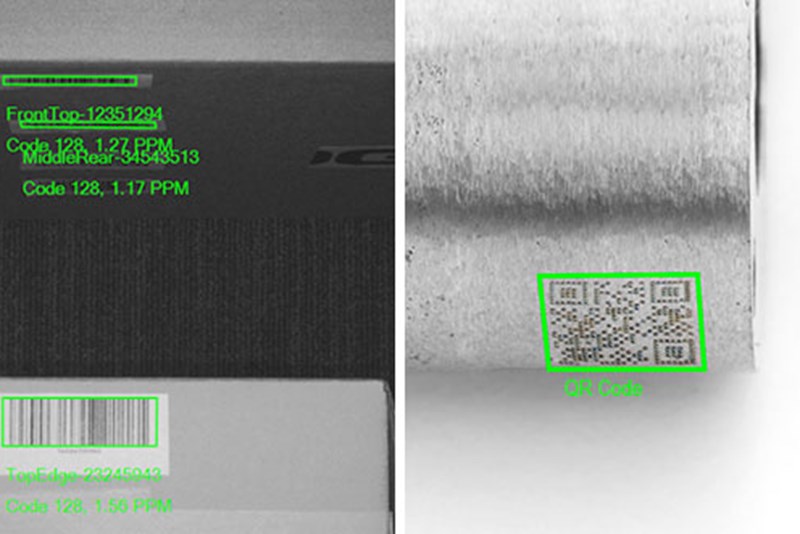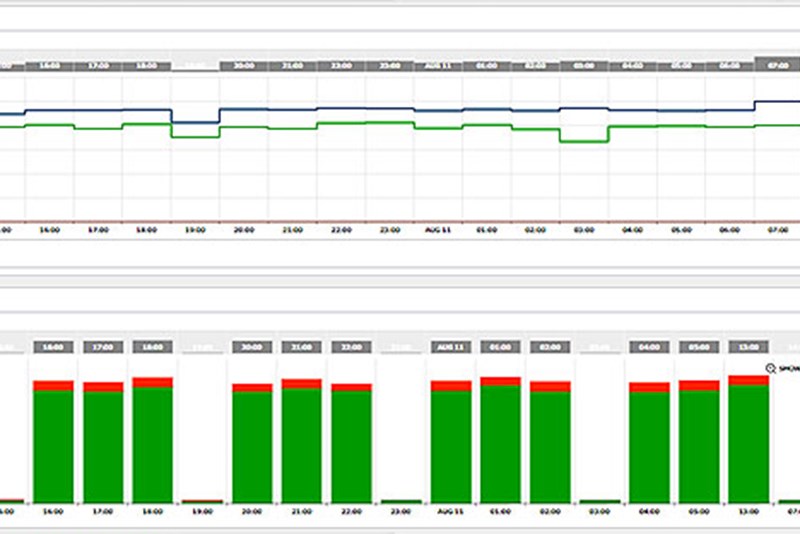 Advanced Features For Easy Setup and Performance Monitoring
DataMan 280 combined with Cognex Edge Intelligence (EI) provides advanced Industry 4.0 features like easy web browser connectivity, device management, and performance monitoring. It allows users to configure multiple devices at once and begin trending important system performance metrics in minutes. Facility managers can identify trends and intervene quickly when dips in performance are spotted.
Speak with a Dedicated CIMTEC Represenative
CIMTEC has developed an extensive product offering through partnerships with industry leading manufacturers. With extensive experience in the industry, count on us to meet your needs while improving your facility's operation and efficiency.