DSMAX 3D Displacement Sensor
DSMax is the fastest and highest definition laser line 3D displacement sensor on the market for acquiring images and inspecting products in 3D. It is the only sensor that offers: High scan rates (up to 18 kHz) at full measurement range Maximum resolution images (2,000 profile points) Fast high dynamic range (HDR) image These features make it the ideal solution for measuring and inspecting very small parts, such as electronic components, which can contain highly reflective or dark features.
Accurate 3D inspections of small, detailed parts
DSMax concentrates 2,000 profile points within just a 31-mm field of view (FOV). The higher the number of profile points spread across a field of view reveals more details about the part and increases the precision of the 3D image allowing for more accurate 3D inspections.
Short cycle times increase throughput
DSMax acquires high resolution 3D images 5 times faster than other displacement sensors on the market. DSMax uses a high-speed imager, high-speed compressive sensing technology, and the CoaXPress® protocol to achieve up to 18 kHz (full field) scan rates at maximum resolution that reduce cycles times and maximize throughput. • 3D LightBurst technology enables rapid image acquisition • More than 1.5 million 3D data points detect fine features • High Dynamic Range mode captures high contrast • 3D tools in VisionPro solve challenging 3D applications • Factory-calibration delivers results in real-world units • IP65-rated housing provides protection in harsh environments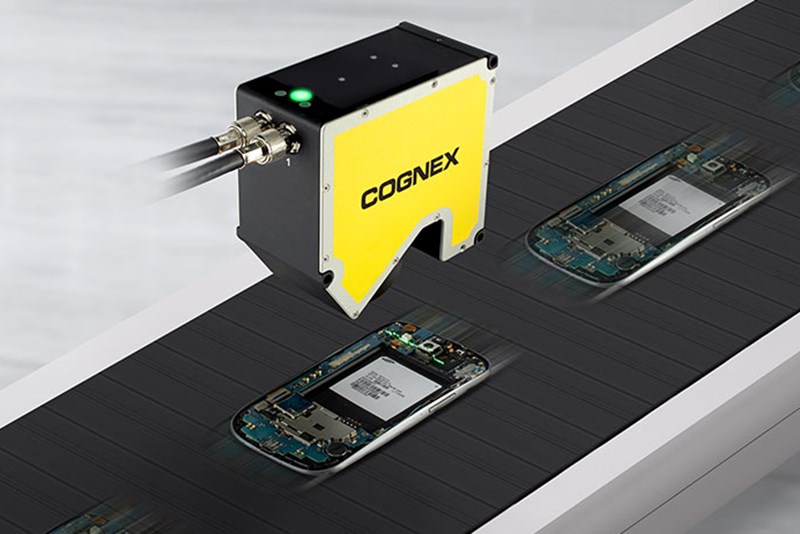 Fast High Dynamic Range (HDR) improves image acquisition
DSMax acquires images with fast HDR reducing noise in the image and improving accuracy. HDR prevents DSMax from being affected by bright or highly reflective features on the part, delivering an optimized image for machine vision inspection.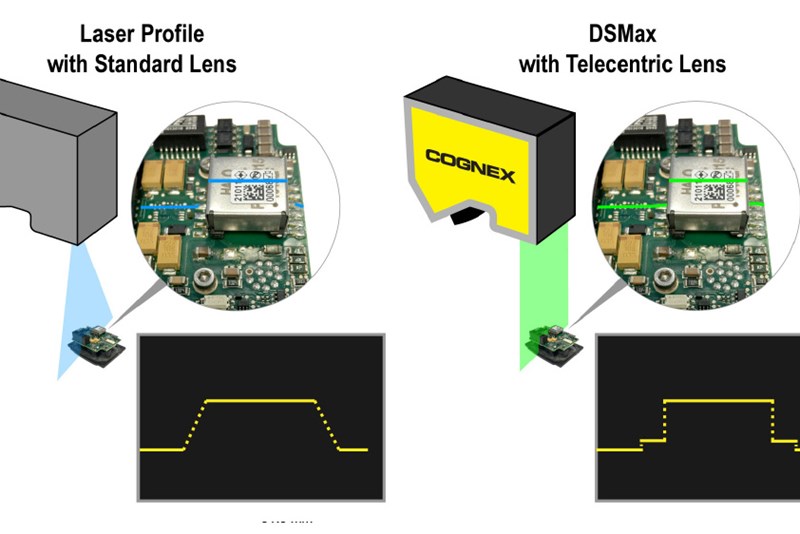 Speak with a Dedicated CIMTEC Represenative
CIMTEC has developed an extensive product offering through partnerships with industry leading manufacturers. With extensive experience in the industry, count on us to meet your needs while improving your facility's operation and efficiency.