In-Sight 5600/5705 Series
The In-Sight 5705 series offers high performance with high resolution making it the fastest 5MP self contained vision system in the world. The In-Sight 5705 color follows making it the only standalone 5 MP color vision system in the world! Both systems support Gigabit Ethernet and the new blazing fast PatMax Redline tool.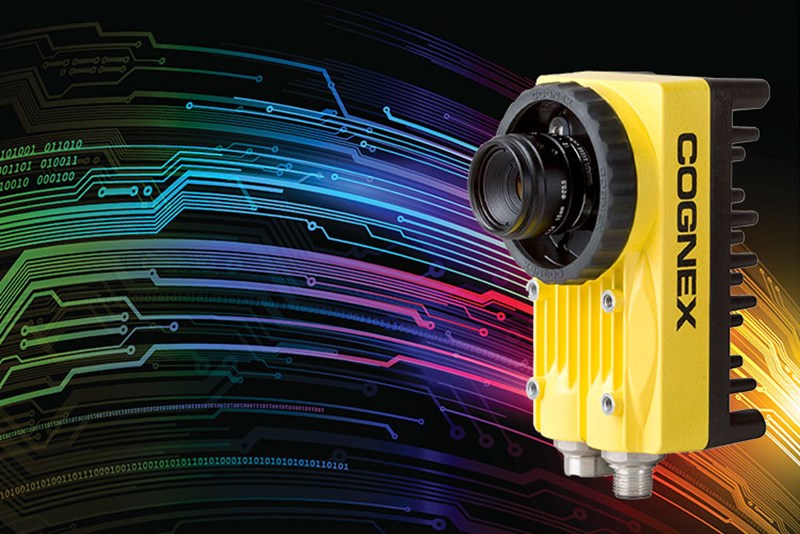 True 24-Bit Color Processing
True Color Filtering and easy-to-use Color ID and Color Extraction tools make color inspections easier than ever. Setting up and performing color inspections using these tools requires simple selection of a color region and then color training. There is no need to understand R-G-B values or other complicated machine vision concepts. The In-Sight 5705C offers color image filtering in addition to grayscale filtering and allows you to train multiple color models using the color library to identify which color the target part is.
Easy to Deploy and Maintain
With the In-Sight EasyBuilder configuration software, even the most powerful vision tools are accessible to users with little vision experience. With In-Sight vision systems, you have the tools you need to keep your line operating on schedule and at full throughput. • Scripting functionality • TestRun system validation • Cognex Connect suite of communications protocols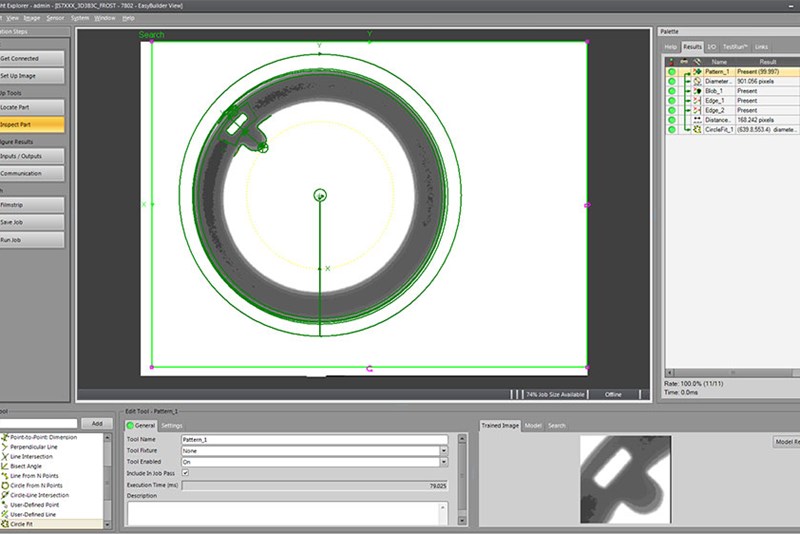 Speak with a Dedicated CIMTEC Represenative
CIMTEC has developed an extensive product offering through partnerships with industry leading manufacturers. With extensive experience in the industry, count on us to meet your needs while improving your facility's operation and efficiency.