Mobile Solutions
Do more with your smartphones and tablets by putting them to work across your entire enterprise, from in-house retail and light industrial barcode reading applications to harsher warehouse and factory floor environments. The Cognex Mobile Barcode Software Development Kit (SDK) and MX Series mobile terminals offer comprehensive, end-to-end handheld mobile scanning solutions, while achieving best-in-class 1D, 2D, and direct part mark (DPM) barcode reading performance.
Rugged, Modular, Smart
The industrial-grade housing can handle up to 50 drops from 2 meters onto concrete. It is IP65 sealed and uses inductive wireless charging so there are no exposed electrical contacts to wear out or fail.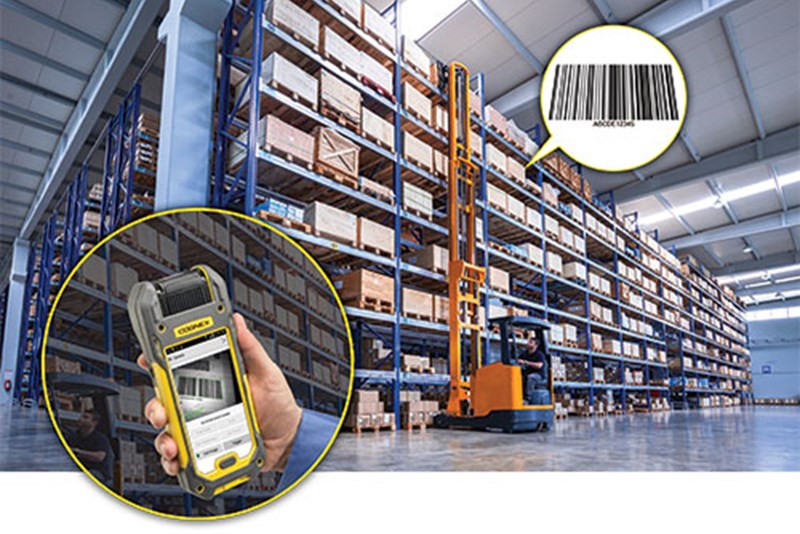 MX-1502 Series Features
The MX-1502 series mobile terminal reads codes from as near as 15–30 cm to as far as 10 meters away, making it ideal for scanning barcodes on floor labels, rack labels on high shelves, and slips hanging from warehouse ceilings. The MX-1502 is equipped with modular lighting and optics technology (including polarized LEDs and a high-powered lens with liquid lens technology) which provides optimal image formation of any code.
MX-1000 Series Features
The MX-1000 series mobile terminal or handheld mobile computer allows you to leverage the latest mobile smart device technology for your industrial barcode reading applications. The MX-1000 series is ideal for reading DPM codes in manufacturing applications and label-based barcodes in logistics applications. The flexible design accepts a variety of both current and future generation mobile devices and augments their capability in rugged housing, tough enough to stand up to the most challenging environments.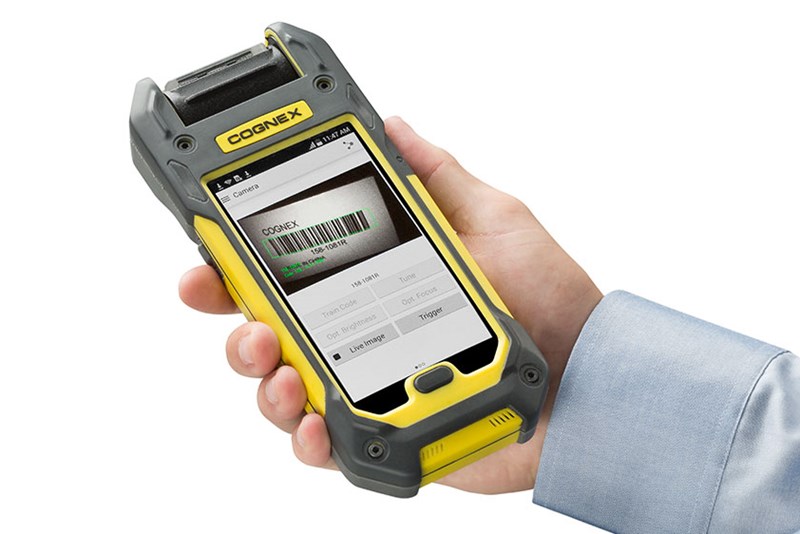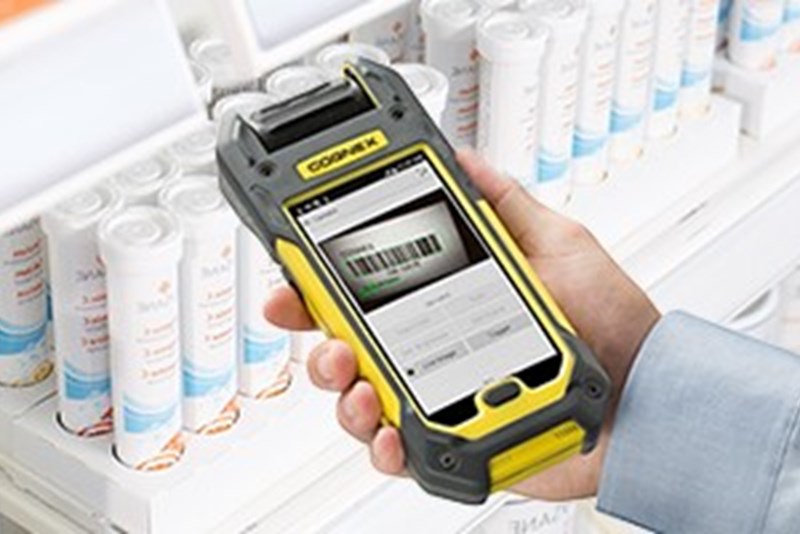 Cognex Mobile Barcode SDK Features
Whether developing a barcode reading application for inventory, package delivery, patient ID scanning, vehicle inspection, or warehouse and factory floor environments, the Cognex Mobile Barcode Software Development Kit (SDK) provides enterprise-grade barcode scanning in a unified solution. It can be used with any supported reader: smartphone or tablet built-in camera, MX Series mobile barcode reader, MX Series mobile terminal, and even embedded systems. The Cognex Mobile Barcode SDK combines the proven DataMan SDK technology with the industry-leading Manatee Works Mobile Barcode SDK, resulting in a best-in-class software tool for all facets of mobile barcode scanning.
Speak with a Dedicated CIMTEC Represenative
CIMTEC has developed an extensive product offering through partnerships with industry leading manufacturers. With extensive experience in the industry, count on us to meet your needs while improving your facility's operation and efficiency.