Vision Systems and Vision Sensors
Companies in a wide range of industries rely on vision sensors to perform simple pass/fail, go/no go inspections that help ensure products and packaging are error-free and meet strict quality standards. Cognex In-Sight 2000 vision sensors provide easy and reliable inspections thanks to powerful vision tools, modular lighting and optics, and an easy-to-use setup environment. By reducing defects and increasing yield, Cognex vision sensors help manufacturers streamline their operations and increase profitability.

Cognex In-Sight 2D machine vision systems are unmatched in their ability to inspect, identify and guide parts. These self-contained, industrial-grade vision systems combine a library of advanced vision tools with high-speed image acquisition and processing. A wide range of models, including line scan and color systems, meet most price and performance requirements.
VISION SYSTEMS AND VISION SENSORS
IN-SIGHT 2000 VISION SENSORS
The power of an In-Sight vision system with the simplicity and affordability of a vision sensor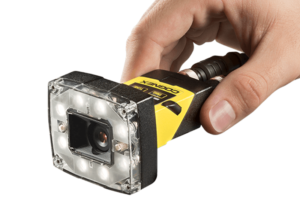 IN-SIGHT 5000 SERIES
Legacy product. color, line scan, and monochrome vision system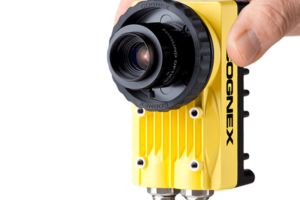 IN-SIGHT 7000
Rugged, industrial cameras for high performance machine vision applications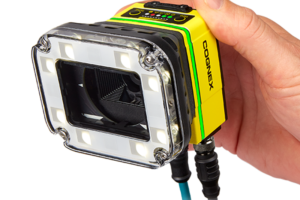 IN-SIGHT 8000
World's smallest 5MP self-contained vision system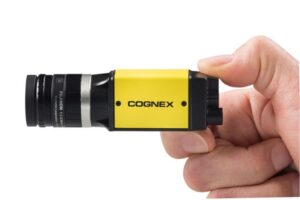 IN-SIGHT 9000 SERIES
Rugged, ultra-high-resolution, standalone smart cameras for detailed inspections and measurements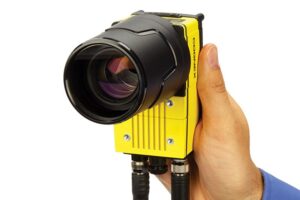 IN-SIGHT D900
Powered by In-Sight ViDi vision software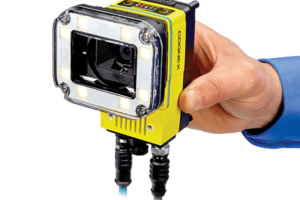 IN-SIGHT 2800
Cognex In-Sight 2800 Combines Deep Learning and Traditional Vision in an Easy-to-Use Package
IN-SIGHT 3800
High speed, high resolution, high flexibility. The In-Sight® 3800 has it all.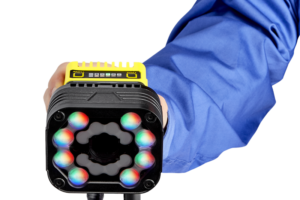 Speak with a Dedicated CIMTEC Represenative
CIMTEC has developed an extensive product offering through partnerships with industry leading manufacturers. With extensive experience in the industry, count on us to meet your needs while improving your facility's operation and efficiency.