Experts in Repairs and Refurbishing Automation Parts
Our partner, Qualitrol International is your trusted source for repairs and remanufactured parts. Your machines are your livelihood. When a PLC part fails, you need to get it repaired or replaced with a quality product as quickly and affordably as possible. You have to trust that the part you put back in your system will work to manufacturer's specs, will work the first time you install it, and will work for years to come.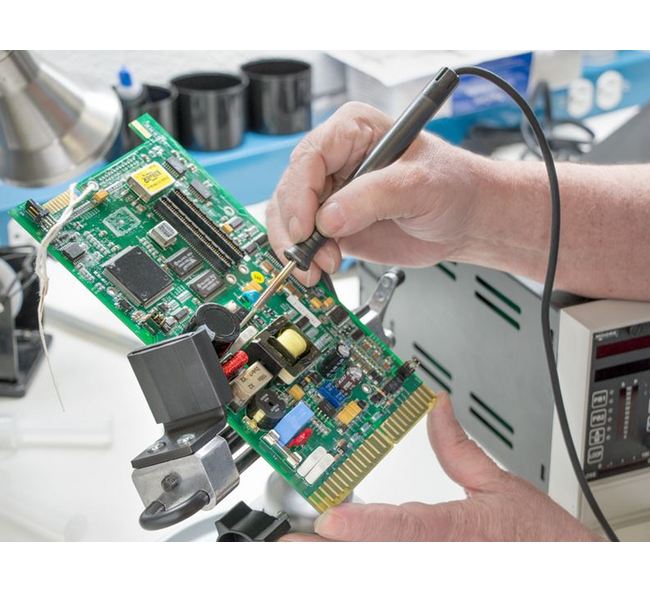 Repairs for Drives, PLC's HMI's, Robotics, Motors and Circuit Boards
Qualitrol repairs most all brands and has a state-of-the-art facility for repairs and remanufactured parts. Our technicians have years of hands-on experience with the latest testing, equipment and repair technology.
Rush repair service & hundreds of replacement parts in stock
Complete failure-repair analysis 
IPC certified technicians
Re-certified parts are a great alternative when "new" is no longer available 
Turnaround time in days not weeks
On-Site Technical Support and Resource Library
At Qualitrol, you get full access to our decades of experience and knowhow, which means you have a reliable partner for the life of your automation system, and beyond. We offer an extensive line of services to ensure your facility never has to shut down.
24/7 Technical and product phone support
Global on-site technical support, our technicians come to you
Experienced in obsolete and end-of-life upgrades
Our technicians have years of hands-on experience 
Resource library with ebooks, how-to guides, and more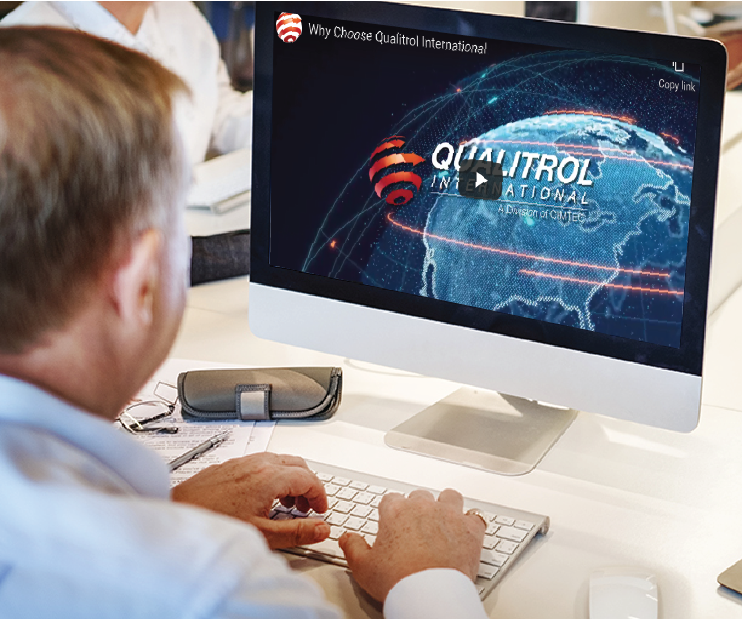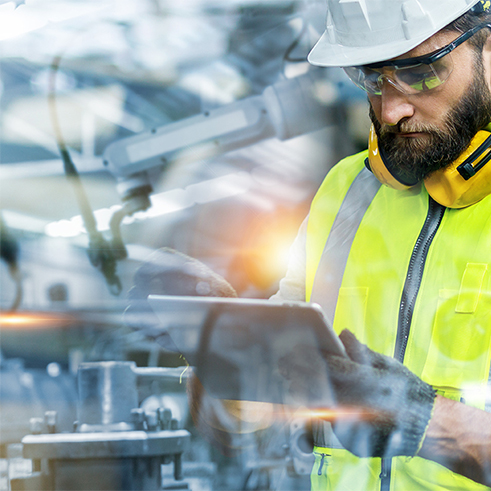 Risk Assessment, Migrations & Conversions, Engineered Solutions
Qualitrol understands how critical it is to avoid downtime and unnecessary risk to your operations, as well as keeping your systems and parts inventory up-to-date.
Automation Risk Assessment:  with on-site assessment service to minimize downtime
PLC Migration & Conversion: Seamless, cost effective step-by-step system migrations
Automation Engineering: Turn key projects, system applications and industrial engineer consulting programs
Maintenance programs customized to fit your facility's needs
Fill out the form below to request a repair quote
You may also attach a list of your products at the bottom of this form