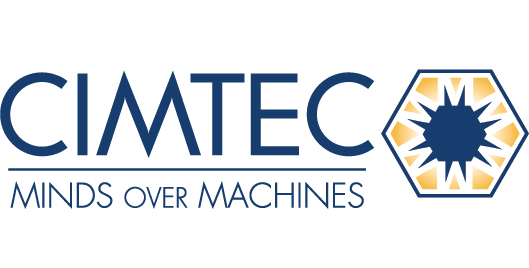 Learn More About the CIMTEC Difference
Since first establishing our business in 1987, CIMTEC has become one of the industry's largest, most progressive, responsive and trusted providers of automation solutions. Our work ranges from fully vetting and supplying automation products to designing and implementing complete, state-of-the-art automation systems. Headquartered in Charlotte, NC, CIMTEC has offices in strategic locations throughout North Carolina, South Carolina and Virginia.

Our staff offers wide-ranging expertise from engineering to repair to sales. We never stop studying the latest technology, including networking, open architecture, safety, and enterprise systems.

In our three decades of service, CIMTEC has accumulated an unparalleled track record of long-term relationships with high-quality manufacturers. Our customers stay with us because they've experience firsthand our technological prowess, our responsiveness, and our exceptional customized solutions.

We're dedicated to helping our customers succeed through technology, and to developing the best value, performance and innovation in our industry. We invite you to learn more about our recent news and career opportunities.