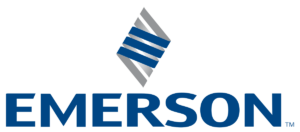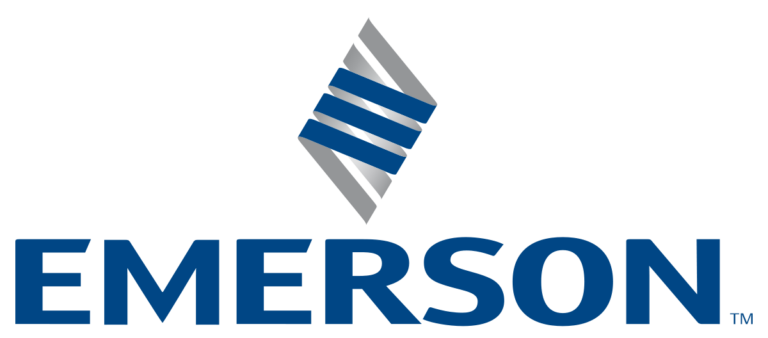 Emerson Movicon Industrial Software Platform
Manufacturers have the chance to improve their competitiveness in a world that is changing quickly thanks to Industry 4.0. A key part of that effort must be modernizing automation solutions. The next-generation industrial automation platform, Movicon from Emerson, combines cutting-edge, user-friendly software technology with a scalable, all-inclusive architecture. By giving you the tools you need to satisfy the stringent operational performance needs of today, the platform enables you to speed the creation of Windows or Linux connection, IIoT, HMI, SCADA, and plant analytic solutions.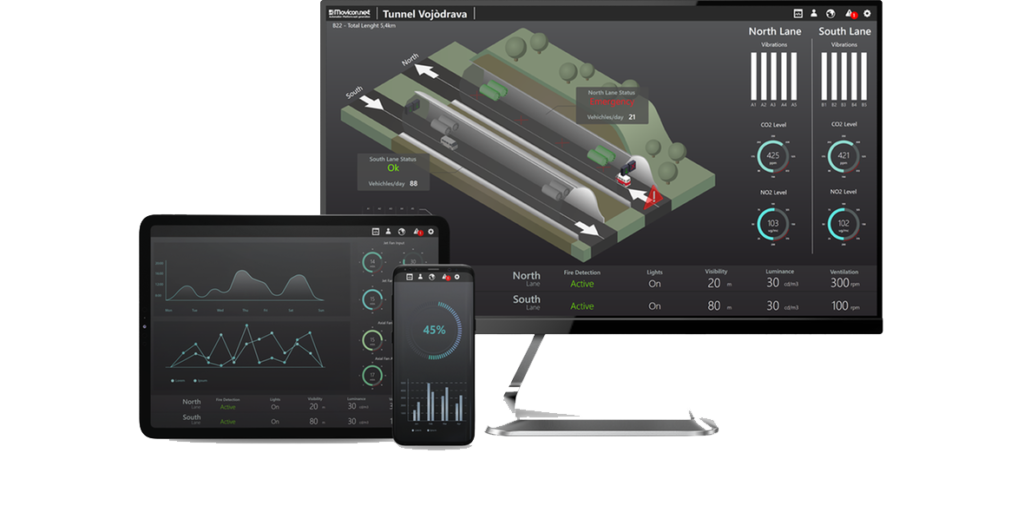 The universal software platform for Industry 4.0: from SCADA to small, HMI Linux-based projects
Movicon.NExT
Movicon.NExT™ is a software technology that enables secure, scalable interconnectivity throughout all types of industrial environments. An open solution that configures easily to your requirements and protocols, Movicon.NExT™ allows for quick, easy design of any project, and generates the enhanced graphics and data capture that can improve efficiency, energy usage and machine performance.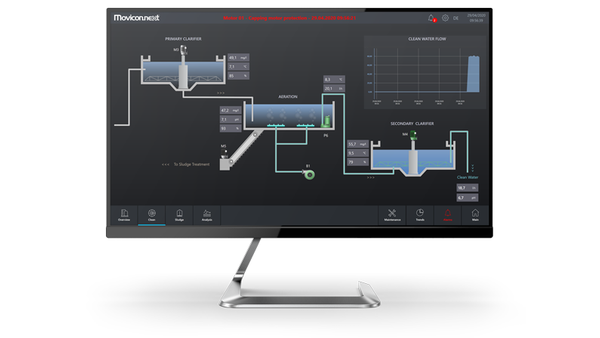 Powerful, scalable, and flexible SCADA/HMI control
Movicon 11.6
The Movicon 11.6 software runs on XML standards and open technologies, providing integrated technology for SCADA/HMI with unmatched transparency, simplicity, and performances. Movicon 11.6 develops a platform that offers flexible, scalable access for modern automation that is independent of hardware and adaptable to any operating system, from HMI operator panels to Windows on mobile devices.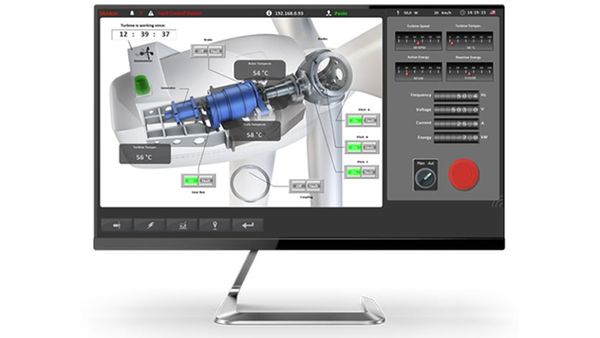 Plant analytics software technology for open and flexible architectures.
Pro.Lean©
You can interface with any field system or device using Pro.Lean, collect data for analysis using Key Performance Indicators (KPI), compute Overall Equipment Effectiveness (OEE), and track downtime using a database. Pro.Lean is a software solution that lowers loss and increases profitability in every Industry 4.0 implementation thanks to its open architecture and straightforward configuration.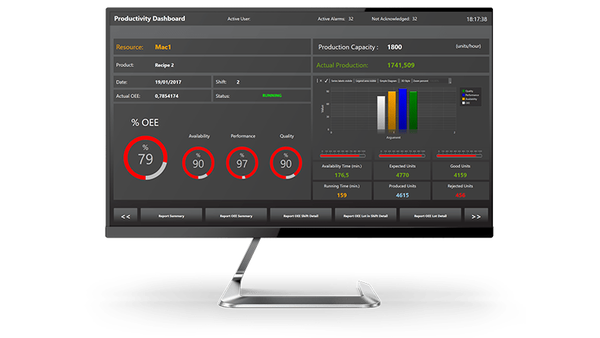 A Software Solution for Efficiency and Sustainability
Pro.Energy©
For businesses looking to cut costs, boost productivity, and adopt sustainable practices, energy management solutions are essential. You may set and meet realistic consumption goals with the aid of Pro.Energy, an open software solution with full connectivity, simple interfaces, streamlined monitoring, and powerful data collecting and analysis capabilities.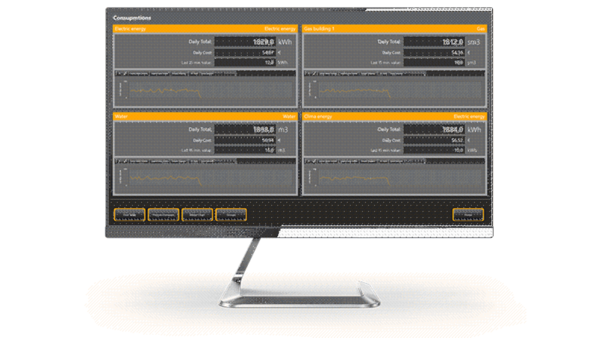 The ideal OPC UA server for Industry 4.0 systems
Connext©
Industrial control and building management systems are built on The Connext, an OPC UA server, I/O data server, gateway, and IIoT connectivity engine. While maintaining the highest levels of security and performance, it offers a wide range of sophisticated features, such as network gateways, historians and data recorders, redundancy, and client IIoT protocols.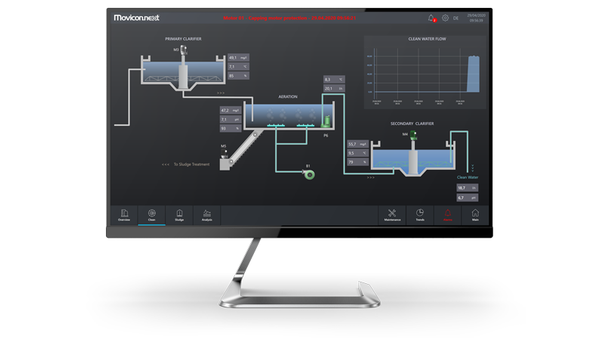 Cross-Platform and Scalable Web HMI Technology
Movicon WebHMI
Movicon HMI is a cross-platform solution that distributes Movicon.NExT projects across the enterprise, from small, embedded HMI to SCADA and management systems. Using I/O and Web servers, it supports Windows and Linux, while advanced graphics technology deliver cutting-edge supervisory control and powerful HMI visualization, with a single editor for any project.