Vision
SICK offers a wide range of vision products to help solve your camera-based applications. Applications range from part presence and positioning with vision sensors... to full 3D scanning and measurement using 3D cameras... to 2D code reading and OCR, allowing SICK to improve your processes at nearly every stage of the automated production line.
ID Solutions
The image-based code readers from SICK are real multi-talents. Whether barcode, Data Matrix, QR, maxi code or miniature codes – thanks to intelligent image processing, there are virtually no limits to the flexible use of different code types.
Fixed Mount Barcode Scanners
When 1D codes need to be recognized quickly, across a wide range of distances, and in challenging lighting and ambient circumstances, fixed mount barcode scanners are the ideal solution. Even dirty and low-contrast codes can be properly read with laser technology. a small, flexible scanner that may be fitted into a wide variety of applications.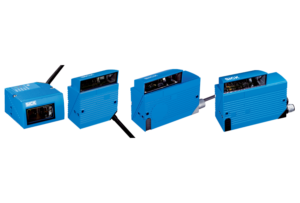 Image-Based Code Readers
Performance and versatility are combined with image-based code readers. They scan several code types, including 1D or 2D codes, DPM codes, and tiny codes, in demanding applications. Regardless of the marking technique and surface, the cameras can also distinguish between colored and damaged codes. This guarantees excellent read rates even at fast speeds and with the codes' changing rotational locations.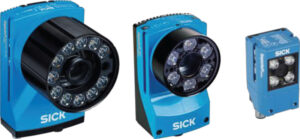 Mobile handheld scanners
Without laborious reading or manual registration, the transportable handheld scanners from SICK provide quick and flexible data capture. Mobile portable scanners can be used as a standalone solution or incorporated into complex auto-ID systems to speed up scanning and nearly eliminate reading errors. This relieves stress on workers, speeds up procedures, and gets rid of error-causing factors.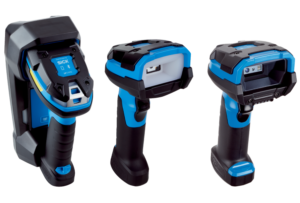 RFID
Without eye contact, reliable radio-based identification is made possible by RFID technology. Numerous transponders can be read and written simultaneously with UHF devices from up to 10 meters distant, even under challenging environmental circumstances. Because of this, RFID read/write devices are the best solution to use whenever it's necessary to conveniently and smoothly capture process-relevant data.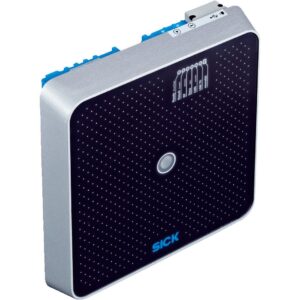 Safety camera sensors
Based on image processing technology, safety camera sensors are electro-sensitive protective devices. The safeVisionary2 3D time-of-flight camera offers accurate measurement data and safe three-dimensional environment perception. The camera creates new opportunities that could help your safety application function even more effectively. A straightforward and space-efficient replacement for safety light curtains for hazardous point protection is provided by the V200 and V300.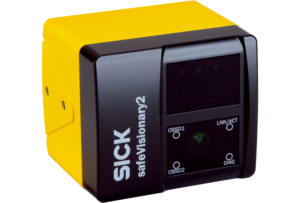 Speak with a Dedicated CIMTEC Represenative
CIMTEC has developed an extensive product offering through partnerships with industry leading manufacturers. With extensive experience in the industry, count on us to meet your needs while improving your facility's operation and efficiency.