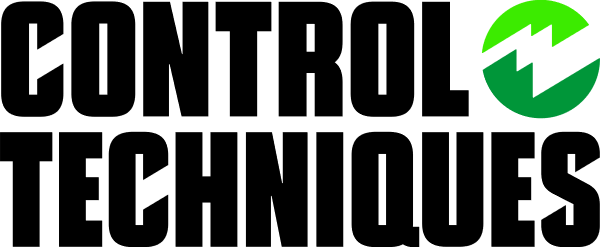 Software
Control Techniques' complimentary software tools make it easier to access the full feature set of a variable frequency drive or servo drive. This Windows-based software allows the user to optimize drive tuning, back-up the configuration, configure the on-board automation and motion controller and setup the drive-to-drive communications links.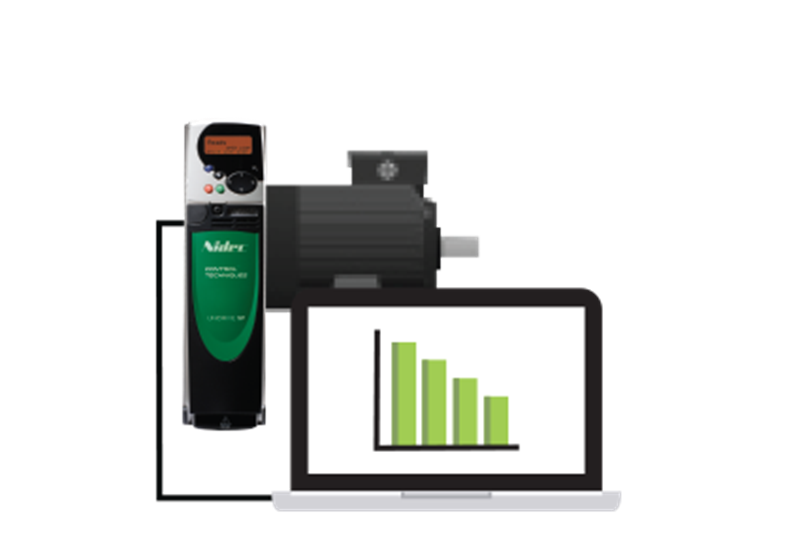 Analysis Software
Control Techniques' energy optimization software helps you analyze energy usage for different applications and calculate cost savings using variable speed drives. DC drive technology remains cost effective, efficient and is relatively simple to implement.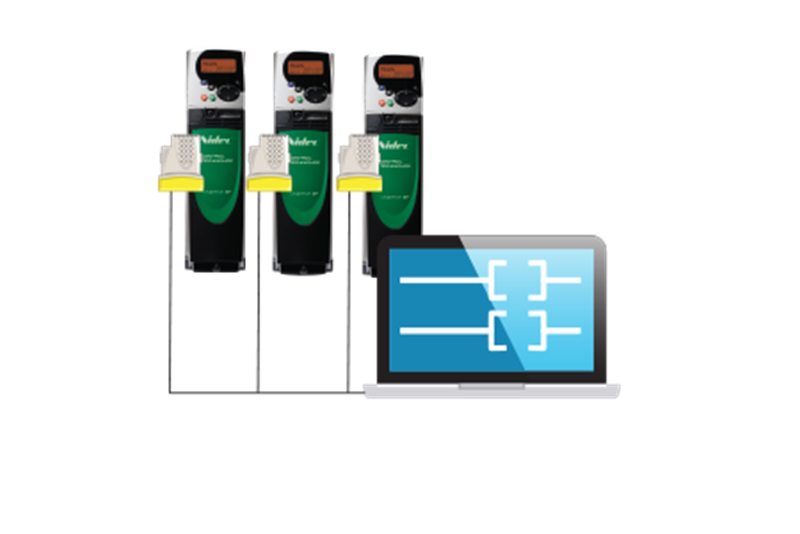 Programming Software
Control Techniques programming software provides intuitive programming tools for drive-integrated programmable automation and motion controllers. The Quantum MP package includes the drive, fusing, power switching and 115Vac interface making it the ideal choice for rapid retrofits with regenerative and non-regenerative modules available to suit your application. The Quantum MP saves engineering time and panel space making it ideal for North American customers.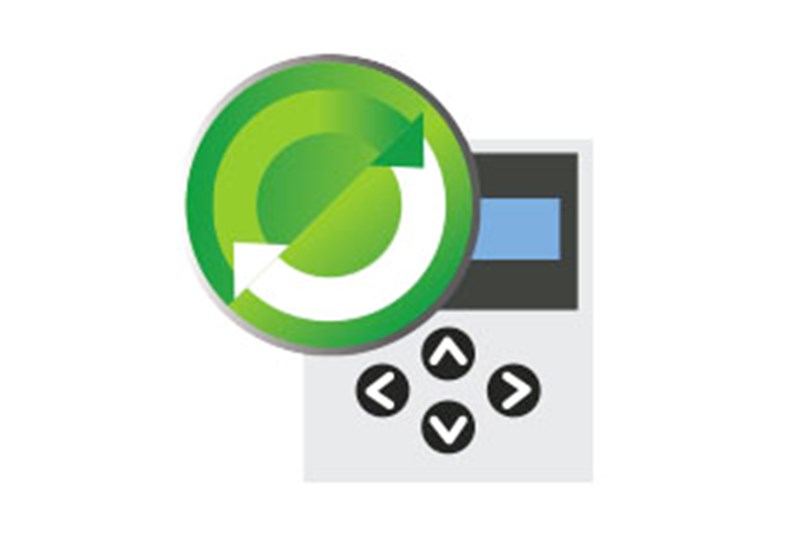 Connectivity Software
Control Techniques CTOPCserver allows easy integration between variable speed drives or power conversion systems and PC-based software systems such as SCADA packages. The FXMP25 can also function in standalone mode using its integrated keypad and display.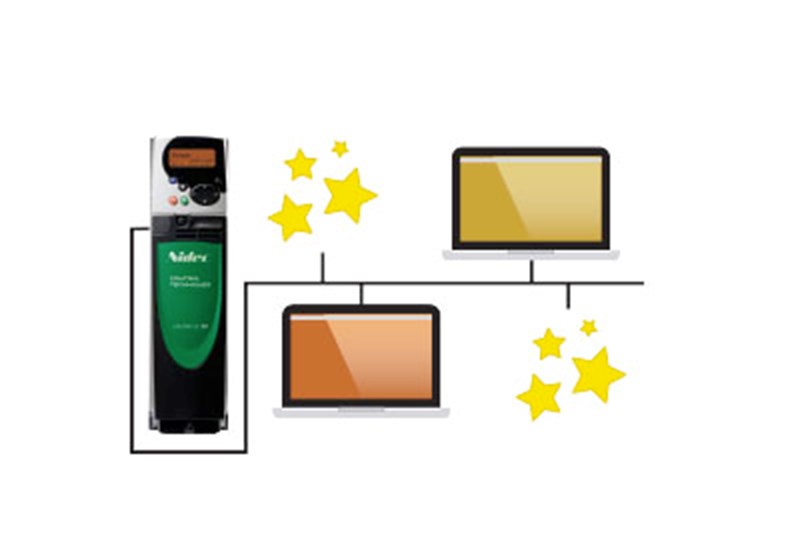 Commissioning Software
CTSoft is a drive configuration tool for commissioning, optimizing and monitoring Control Techniques drives. The FXMP25 can also function in standalone mode using its integrated keypad and display. CTSoft allows you to:
Use configuration wizards to commission your drive
Read, save and load drive configuration settings
Manage the drive's Smartcard data
Visualize and modify the configuration with live animated diagrams
Speak with a Dedicated CIMTEC Represenative
CIMTEC has developed an extensive product offering through partnerships with industry leading manufacturers. With extensive experience in the industry, count on us to meet your needs while improving your facility's operation and efficiency.