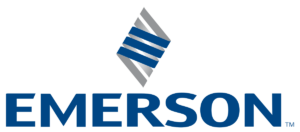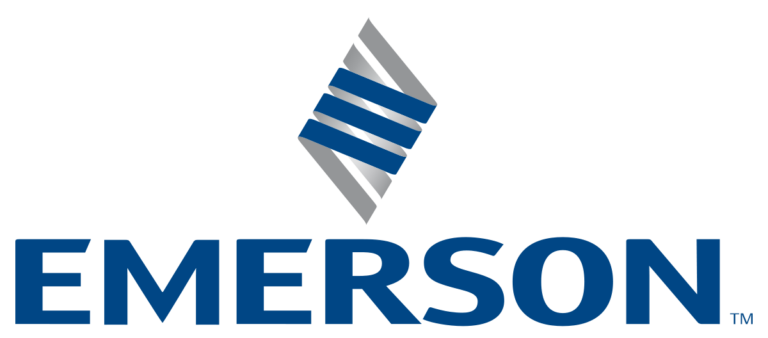 Emerson PLC's
Communication between real-time deterministic controls and non-deterministic applications optimizes your operations. Emerson's programmable automation control systems are a single, scalable solution. This allows you to analyze and optimize your operations while maximizing productivity and reducing downtime.
CPL410
The CPL410 from Emerson Automation is an Outcome Optimizing Controller running Emerson's PACEdge Technology providing real-time deterministic control augmented with embedded PACEdge technology, delivering near-real-time advice through market analysis, fleet and enterprise data, or asset/process knowledge to optimize business outcomes. The Emerson CPL410 includes PACEdge with Linux and provides an open platform for reliable, secure communication and analytics using either cloud-based or edge-based outcome optimizing apps. Controls can now be programmed to dynamically influence business outcomes, generate new forms of revenue, and improve profitability.

Products listed in this family include:
Rackless CPU's
Free Yourself From Rack-Based Control Systems
Introducing a new paradigm for PLC systems without the need for a specialized backplane, power supply, or I/O. Emerson Automation's new rackless PLC systems are powered from 24VDC and connect to field I/O through Profinet or Modbus TCP/IP. CPUs range from low-cost controls, such as the CPE100 to high-performance CPUs like the CPL410 with advanced features such as controller redundancy and hyper-vised controllers running an open-Linux operating system independently from the control engine.
RSTi-EP
CIMTEC Automation is excited to offer the Emerson Automation RSTi-EP Distributed Remote I/O solution. The RSTi-EP distributed remote I/O is part of a High Performance Platform strategy that leverages industry standards along with our experience in embedded technology and automation to deliver long-life, higher performance solutions that are easy to configure, manage and upgrade.

The Emerson RSTi-EP is similar to the RSTi I/O, but offers the advantages of:
Higher Density I/O: more I/O points per module
Higher bus speeds for faster data transmission (the EP stands for Enhanced Performance)
Many more I/O module options
With network connectivity for PROFINET RT, PROFIBUS, Modbus TCP/IP, and EtherCAT you can benefit from one common I/O Architecture for all of your applications.