Pro-Face
Pro-face is a leading global supplier of a broad range of industrial automation hardware and software solutions. The principal products include the Pro-face brand operator interfaces and HMI software, and Xycom brand industrial computers. Pro-face offers dedicated and PC-based, open-architecture, visualization and control solutions.
Innovative
#1 in investment protection for over 20 years
#1 in hardware and software connectivity
Manufacturer of the original QuickPanel™
Proven
35+ years of industrial HMI and Operator Interface solutions
Over 1.5 million operator Interfaces in use today
Installed in more than 300,000 factory-floor systems worldwide
Serving 50 countries and expanding
Flat Panel Monitors
Pro-face and Xycom brand Flat Panel Industrial Monitors offer a wide range of display sizes, from 10.4" to 19" TFT color with enhanced resolution. They are all extensively certified and with Pro-face Investment Protection, you can minimize product migration costs by maintaining hardware cutout compatibility as new models join the family of products.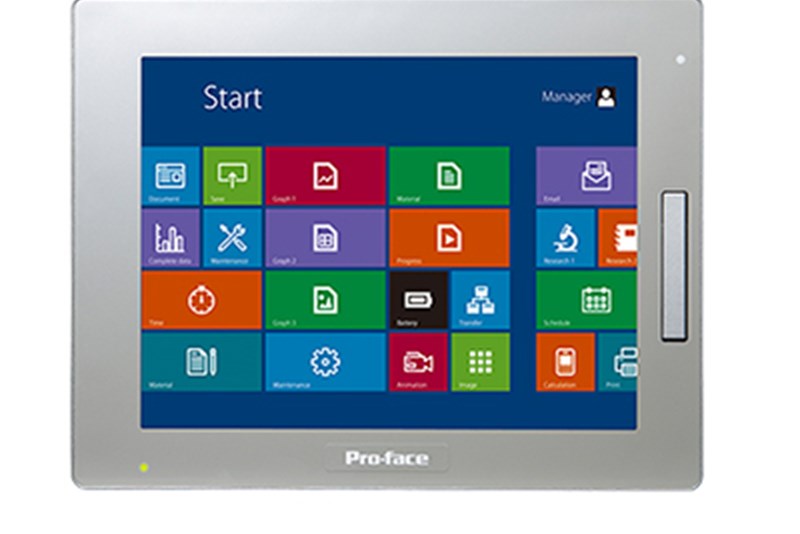 HMI's
Pro-face offers low cost HMI Data Management solutions giving you everything you need with to get data from the factory floor to anywhere throughout your enterprise.
HMI Plus Control
Pro-face operator interface plus control products combine built-in PLC functionality with an operator interface.
Industrial PC's
Pro-face America offers a line of Basic, Standard and High-Performance industrial PC products with integrated touch screens to match your budget and application environment.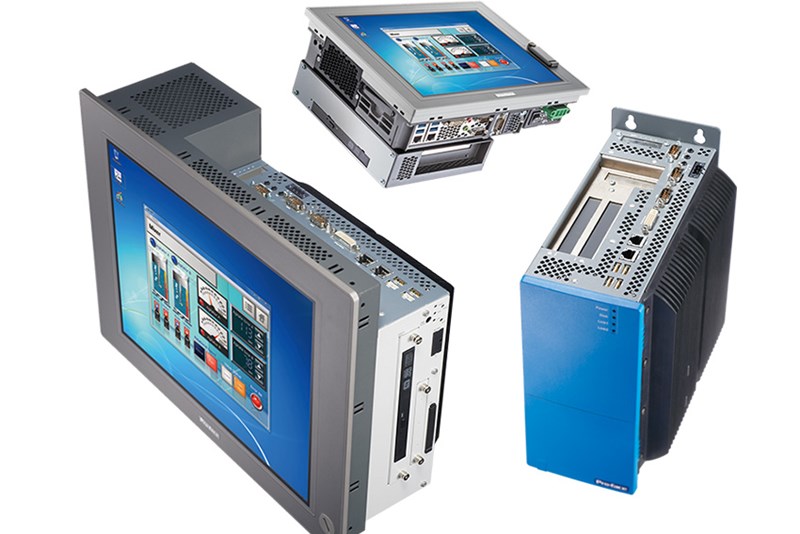 New Experience: PS6000 and Blue Open Studio
The PS6000 and BLUE Open Studio are perfect collaborators. With the increasing need for data management and flexiblity with smart manufactuirng, this pair will bring all the tools users need to create SCADA HMI applications, dashboards and OEE interfaces.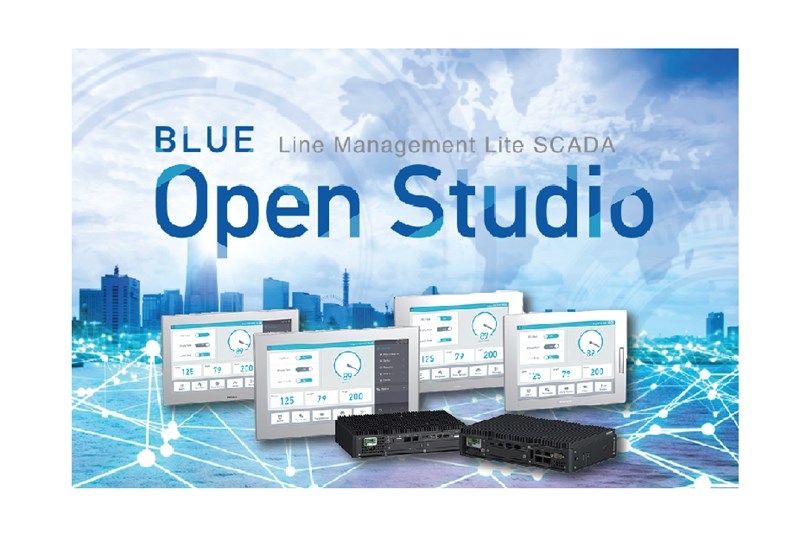 HMI Software
Pro-face software products include HMI application creation, acquisition of a range of device information, and remote control and monitoring. In addition, software suitable for your application such as SCADA software that can be used for analysis of quality-related data is available.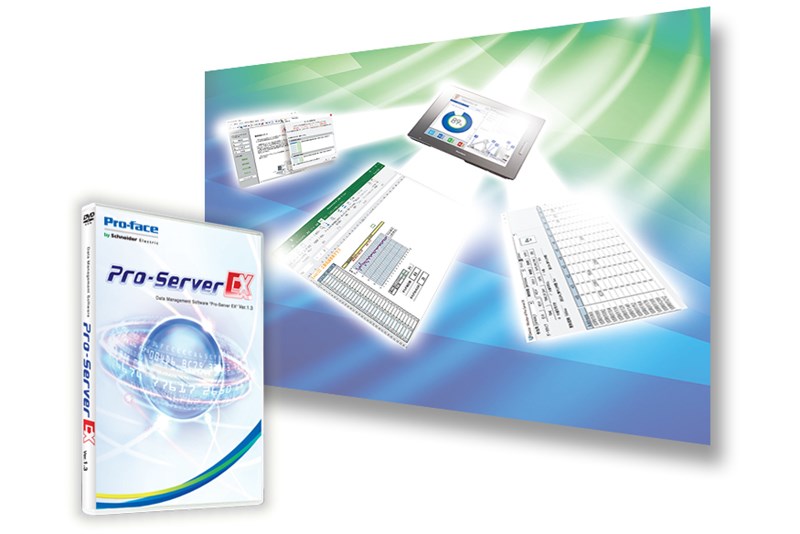 Speak with a Dedicated CIMTEC Represenative
CIMTEC has developed an extensive product offering through partnerships with industry leading manufacturers. With extensive experience in the industry, count on us to meet your needs while improving your facility's operation and efficiency.