Computer Dynamics
There are two typical ways that Industrial PCs are configured. The first is an all-in-one PC that has an integrated computer and display. The second approach is to use a separate industrial PC and display with cables running between the two systems. Each approach has its merits and drawbacks. The Panel PC solution is typically less expensive and just needs one power input. The benefit of separating the two pieces is that the display half, if broken, can be replaced cost effectively.
Selecting a Panel PC
In the previous article (see here), we discussed the various Panel PC options that Computer Dynamics provides. Computer Dynamics offers so many options so that we can select the right design for your intended end use. From relatively benign, low vibration applications to wash down, high temperature, and excessive shock and vibration, Computer Dynamics has an offering to meet your price and application needs.
Flat Panel Computers – Industrial PCs
Computer Dynamics provides industrial flat panel display choices ranging from 8.4" through 21", integrated with a touchscreen for operator input. Flat panel computers are powered by either an Intel® -based engine, including Core™ 2 Quad processors and offering all PC-compatible functions or low-power, wide temperature range and diskless operation systems. CDI's flat panel computers and Industrial PCs are available in a variety of mechanical configurations ranging from open-frame to complete enclosed products with plastic enclosures and full agency approvals. These flat panel computers are often utilized when creating custom industrial automation systems.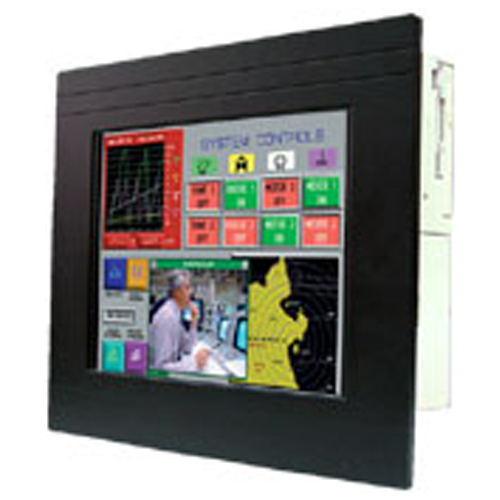 Industrial & OEM Flat Panel Monitors
CDI Flat panel monitors offer the advantages of an industrial flat panel operator interface that can accept almost any video signal, including standard RGB, Synch-on-Green (SOG), Composite Synch, NTSC and PAL. As an industrial LCD monitors manufacturer, Computer Dynamics offers systems with flat panel displays ranging from 6.4" through 47". These units are available as open-frame solutions or with a variety of enclosure and mounting options.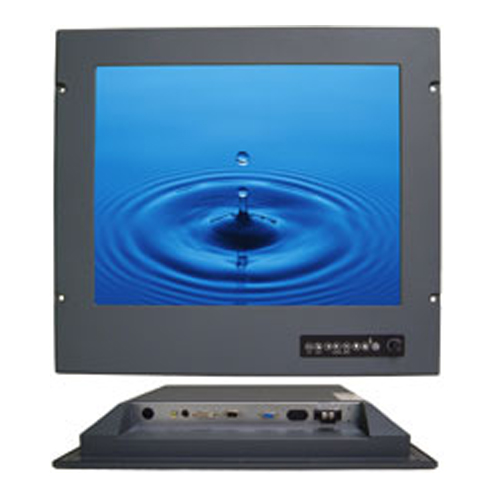 Industrial & Rack Mount Computers and Monitors
Robotiq's Force Torque Sensors give your robot the sense of touch. By installing a Force Torque Sensor on your robot, you'll be able to reliably perform precision part insertion, contour following, and product testing.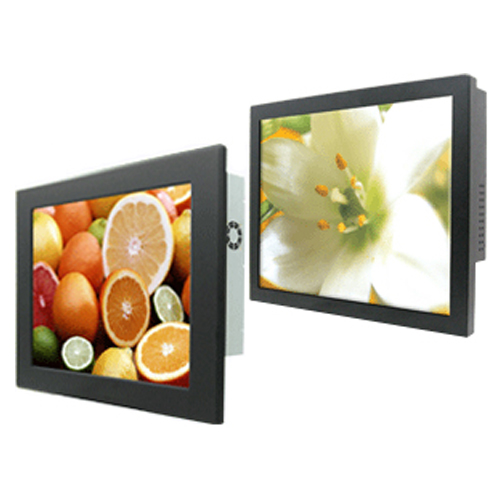 Military, Marine & Custom Systems
CDI's long term commitment to its customers is to provide cutting edge products for the lifetime of their projects. This commitment is most evident in CDI's custom designed systems. Many of CDI's products are seen only by the specific customers for whom they were designed. CDI's 25-plus years of design experience allows our engineering team to be an extension of yours. We have experience designing custom systems for Military, Marine, Oil and Gas, Pharmaceutical, Medical and Transportation industries and markets. With custom enclosures, flat panel computers, embedded systems, industrial LCD displays and touchscreen computers, our Applications and Sales Specialists can help you with any of your custom or semi-custom requirements.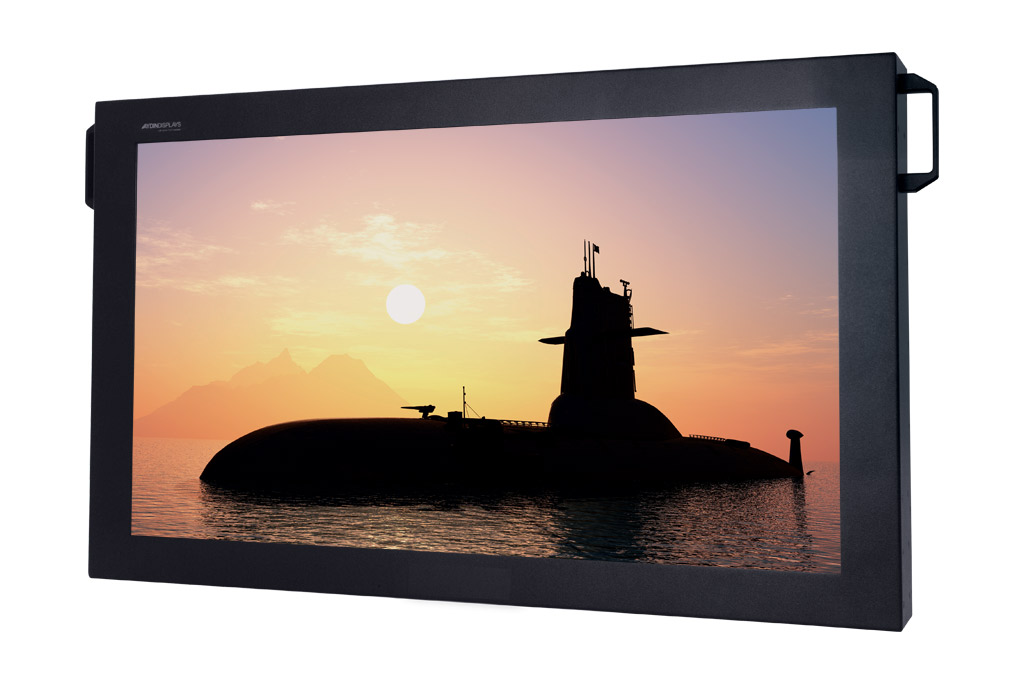 Speak with a Dedicated CIMTEC Represenative
CIMTEC has developed an extensive product offering through partnerships with industry leading manufacturers. With extensive experience in the industry, count on us to meet your needs while improving your facility's operation and efficiency.