Flow Measurement Technology
Flow measurement technology is applied in almost all sectors of the economy. SICK has the resources to handle this complex task and provides a wide range of cutting-edge sensor technology products. No matter if they are used as custody transfer meters or measuring instruments for monitoring and control, SICK's flow measurement technology always operates safely and dependably on the most recent technology - even in challenging process and environmental situations.
Gas Flow Measuring Instruments
Reliable flow measurement of gaseous media
Whether for volume flow measurement, mass flow measurement or flow velocity measurement - the measuring tasks for determining gas flow are very diverse. On top of this, there are often rough ambient conditions in challenging areas such as flare gas measurement, tunnel monitoring or emission monitoring. The ultrasonic gas flow measuring devices from SICK are up to any challenge. In compliance with valid norms and standards, they reliably measure a wide range of gases and are specifically aligned to the special requirements of the respective industry.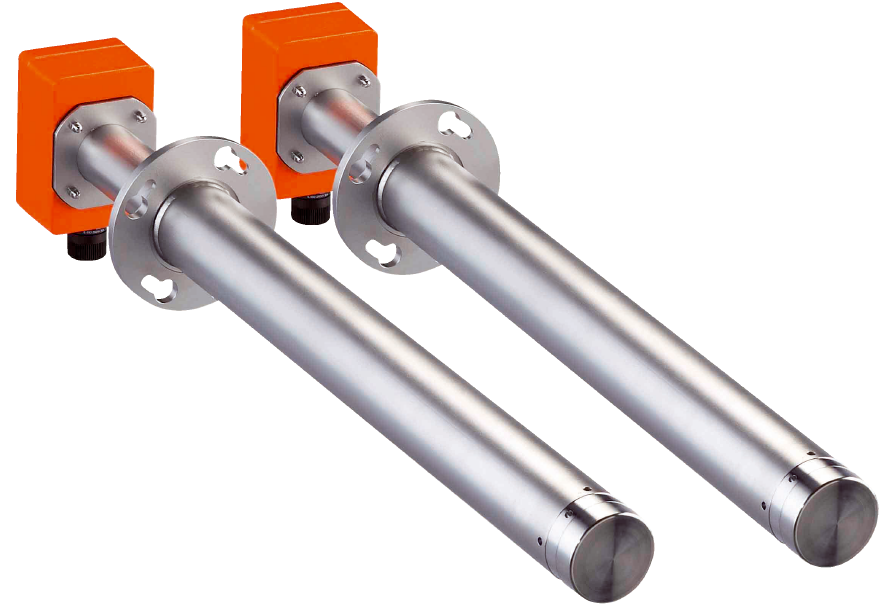 Gas Flow Meters
Exact gas quantity detection - for precise billing
Every day, gas flows in great quantities through pipelines, often changing owners. Exact gas quantity measurement is of the utmost importance here, as even very small measurement errors could result in substantial economic loss. SICK offers gas flow meters which are absolutely accurate and rugged at the same time - especially for custody transfer.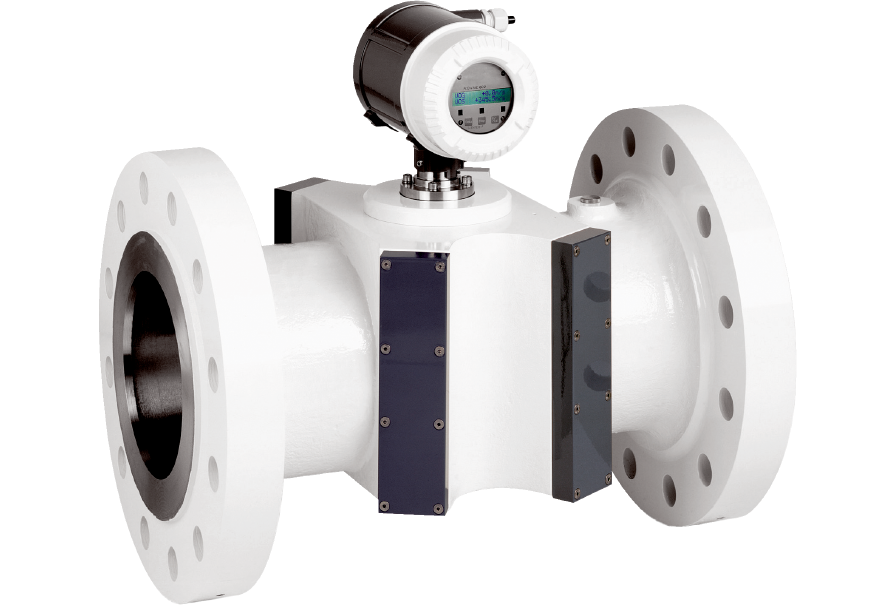 Liquid Flow Measuring Instruments
Safety in motion – functional safety encoders
SICK's reliable encoders assist in the implementation of safety functions, facilitating safe and efficient machine operation. This is backed up by SICK's many years of safety expertise, an international service and training network, and a range of optimized system solutions. Functional safety encoders generate information about position, angle, and revolution counts, with a particular emphasis on mechanical and electrical safety. By offering these encoders along with reliable control solutions, SICK can offer all of the various components required for the implementation of comprehensive safety solutions under one roof.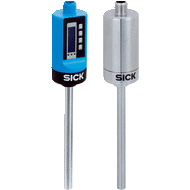 Solids Flow Measuring Instruments
Solid flow measuring devices from SICK detect the volume flow of all non-gaseous and non-liquid media, such as bulk materials on conveyor belts, without making contact. With their rugged industrial housing, they always work reliably and deliver exact data to higher-level systems, even the weather and operating conditions are harsh.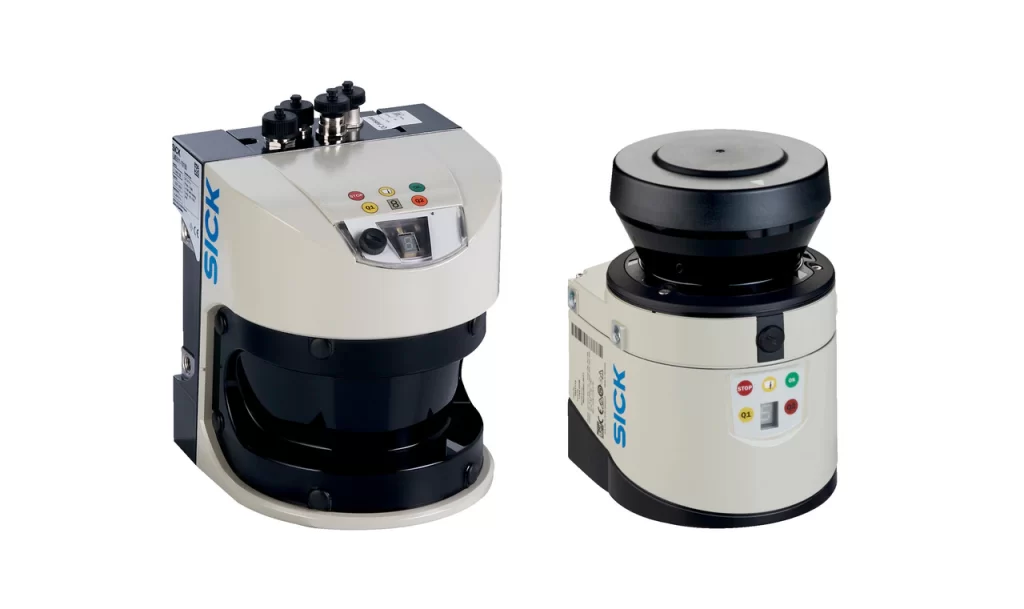 Speak with a Dedicated CIMTEC Represenative
CIMTEC has developed an extensive product offering through partnerships with industry leading manufacturers. With extensive experience in the industry, count on us to meet your needs while improving your facility's operation and efficiency.