BARLIGHTS
Precision LED Lighting
Bar Lights, also known as Linear Array Lights, offer both bright field and dark field illumination, depending on angle of incidence with respect to the object of interest. Because of the variety of lengths available, bar lights are useful for large area illumination when used in opposing pairs or in a picture frame mounting orientation. Linear Array Lights can also be used in replacement of Spot or Ring Lights when greater intensity is required.
Ultra Seal Barlights
AL247 Series
Built for extreme environments, our IP69K certified lights are specifically engineered to withstand everything from prolonged liquid immersion to high-pressure steam cleaning and corrosive washdown solutions. UltraSeal Bar Lights are ideal for hygienic inspection environments, aseptic manufacturing, and food and beverage applications.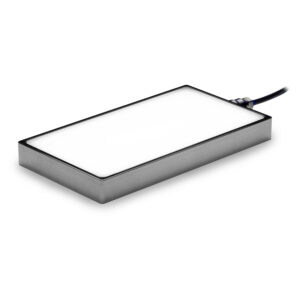 MicroBrite Barlights
AL295 Series
• MicroBrite™ expandable bar lights deliver high performance in a compact form factor. • Available in a broad range of wavelengths with expandable sizes in 3" (75mm) increments up to 18" (450mm).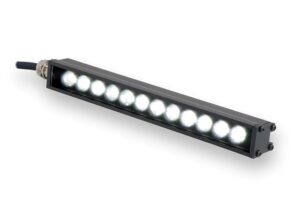 EuroBrite Bar Light
Our EuroBrite™ lineup provides industry leading technology with value pricing for an unmatched performance / price ratio: • Complete built-in control for continuous and strobe modes. • Adaptive Power™, a feature of the EuroBrite™ lighting controller, utilizes an onboard thermistor to maximize light output in continuous mode. • Adaptive Overdrive,™ another feature of the EuroBrite™ lighting controller, provides a maximal output pulse in strobe mode regardless of the exposure period. • IP67 sealed enclosure suitable for washdown environments. • Rugged construction that has been tested to withstand over 1000lb. • Industrial grade LEDs providing high-intensity illumination of 45klux (working distance of 200mm). • Daisy chain up to 4 for a combined length of 48".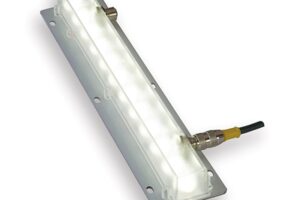 High Intensity Bar Lights
LL174 Series
High intensity bar light with a large degree of available customization.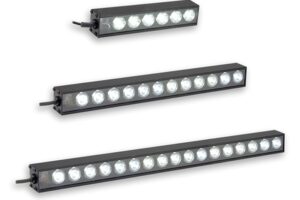 BALA Bar Lights
AL150 Series
Providing a broad area of illumination with controlled fall off for machine vision applications.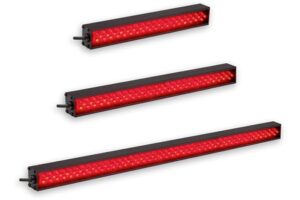 High Dispersion Narrow Bar Lights
AL126 Series
• High dispersion and expandable compact bar light with a washdown option. • Provides a narrower and less intense illumination area than the AL116.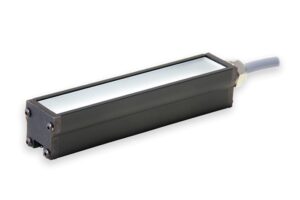 High Dispersion Wide Bar Lights
AL116 Series
• The AL116 is a high dispersion and expandable compact bar light with a washdown option. • Provides a wider and more intense illumination area than the AL126.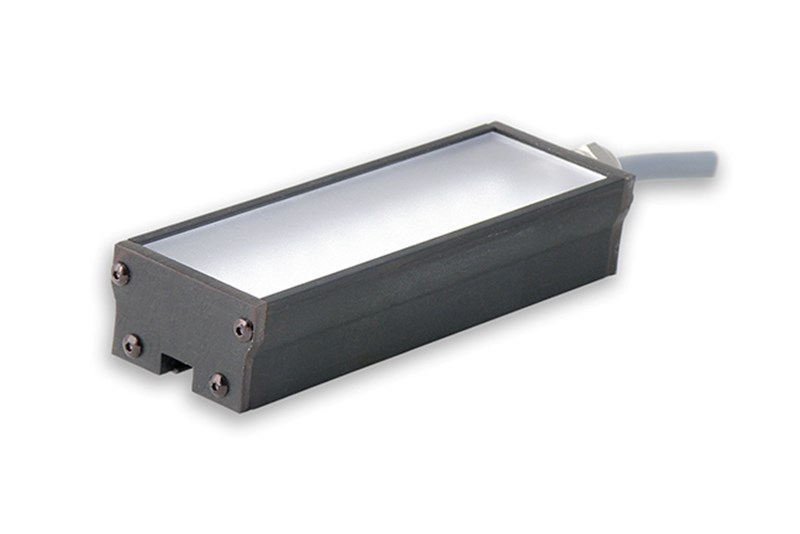 Speak with a Dedicated CIMTEC Represenative
CIMTEC has developed an extensive product offering through partnerships with industry leading manufacturers. With extensive experience in the industry, count on us to meet your needs while improving your facility's operation and efficiency.