Epson Robots
Authorized Supplier and Repair Center of Epson Robots - High Tech Distributor Since 1987- Epson robots are the robot of choice for exceptional precision, speed, performance, ease of use and overall value. We offer a complete lineup of SCARA, 6-Axis and linear modules. As a leading distributor of Epson industrial robots, CIMTEC features a wide selection of Epson automation solutions for a variety of applications. We also provide complete Epson robot support in the form of comprehensive maintenance and repair services. Our expertise and capabilities mean we can assist virtually any industrial customer to implement these into their operations. CIMTEC is an EPSON Authorized Repair Center. Not only are we a leader in the distribution of Epson Robots, we also train, maintain and repair them. Our certified technicians diagnose problems and repair parts quickly so your downtime is minimal.
Scara Robots
Epson G3 robots lead the industry with best in class cycle time, precision and motion range. With over 30 models available in sizes from 250-300mm, EPSON G3 robots are the robot of choice for high precision, high speed applications where performance AND low cost are required.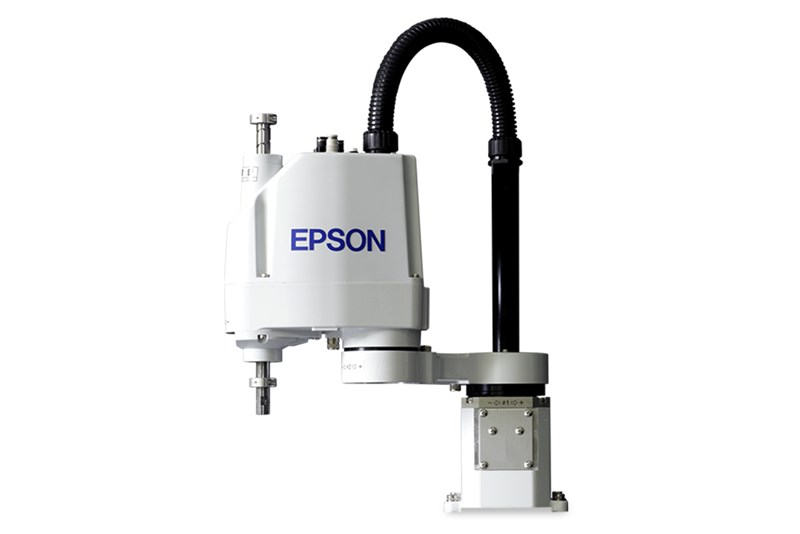 6-Axis
Compact, high-performance 6-Axis robots offer outstanding flexibility and reliability. With a unique SlimLine design and reduced footprint, Epson's 6-Axis robots are able to work in tight spaces like never before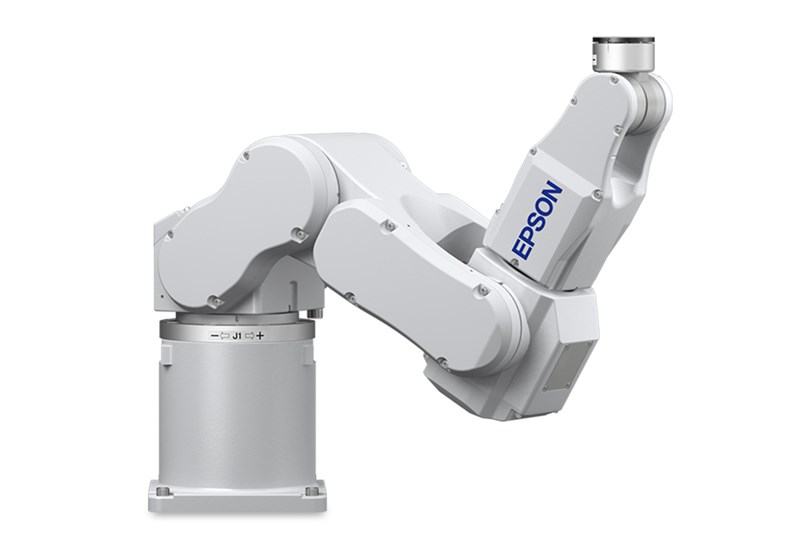 Controllers and Vision
The Epson RC700A controller is the next generation high performance controller line with both power, open architecture and industry leading ease of use.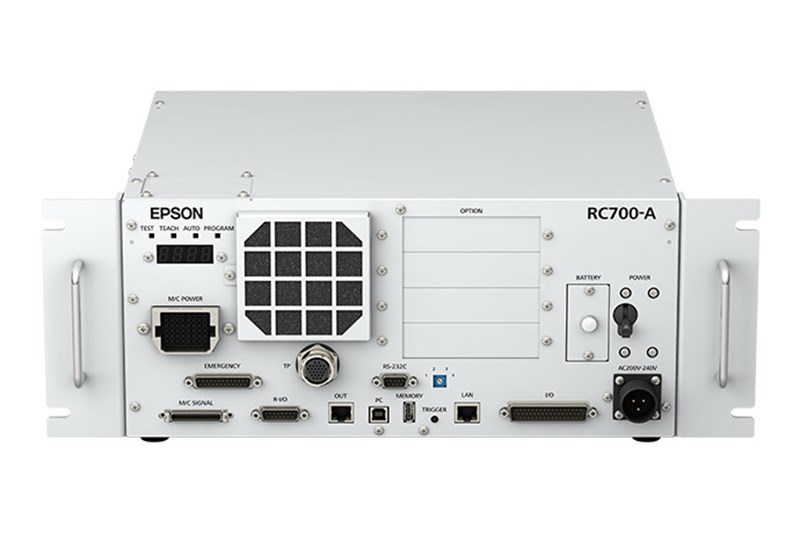 T3 All-in-One Series Robot
Looking to automate your factory without wasting time or money on complex slide-based solutions? Now you can — with the T3 All-in-One SCARA robot from Epson.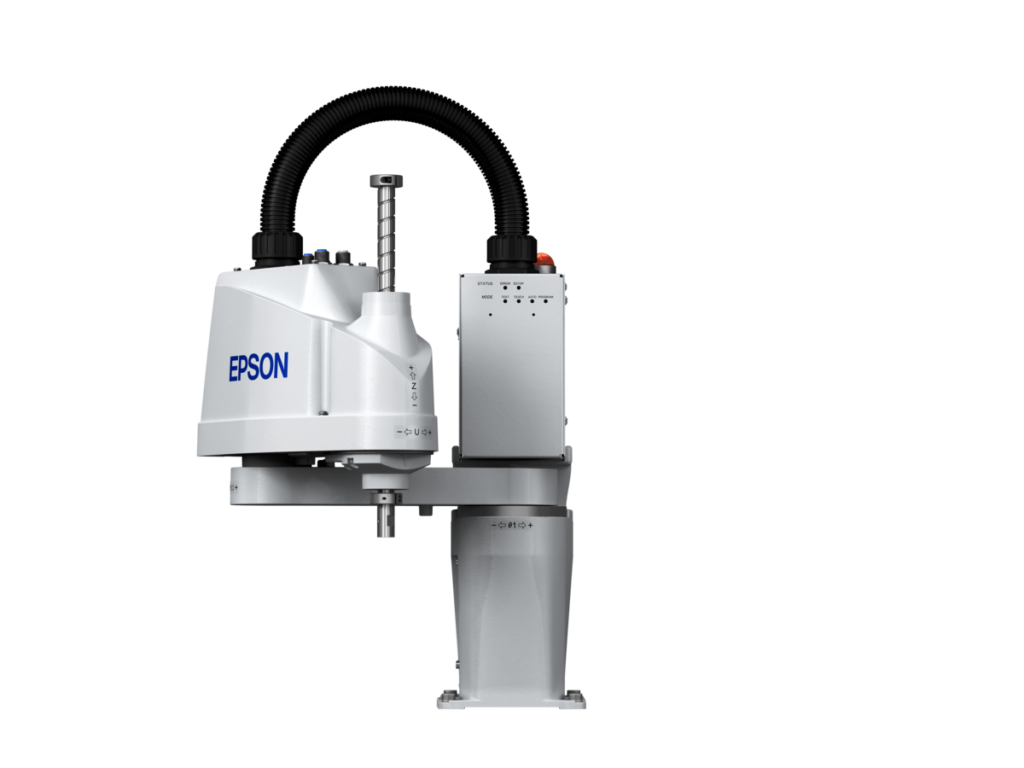 Speak with a Dedicated CIMTEC Represenative
CIMTEC has developed an extensive product offering through partnerships with industry leading manufacturers. With extensive experience in the industry, count on us to meet your needs while improving your facility's operation and efficiency.