Automation light grids
Automation jobs involving two-dimensional inspection or counting are crucial. Automation light grids from SICK can be utilized in a number of these solutions, including checking for presence and pallet overhang detection as well as identifying and counting irregularly shaped objects, persons, and vehicles. One light grid cannot handle all of the many tasks since they are so diverse. Light grids from SICK come in a variety of ranges, heights, widths, orientations, and resolutions, making integration simpler due to their great performance and adaptability.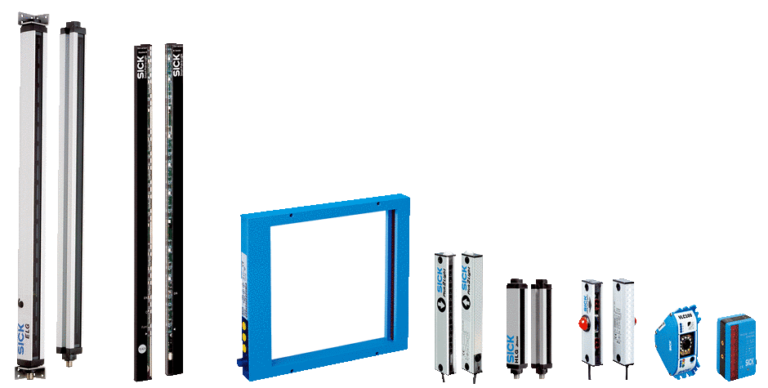 Dust Measuring Devices
With its robust and low-maintenance measuring equipment for identifying and tracking dust concentrations, SICK is establishing new benchmarks in the field of dust measurement. All dust measuring devices offer simple installation and commissioning along with user-friendly operation and are simple to incorporate into already-existing applications.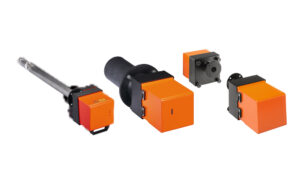 Encoders
An encoder is the best option for exact position detection in industrial automation, regardless of the path, position, or angle. The same holds true for calculating rpm, rotations per minute, and speed and acceleration. Extremely durable magnetic encoders and high-resolution optical encoders work in perfect harmony to enable precise measurements in a variety of applications. Both incremental and absolute rotary encoders are offered. Linear measuring technology offers wire draw encoders and linear encoders with a measuring element.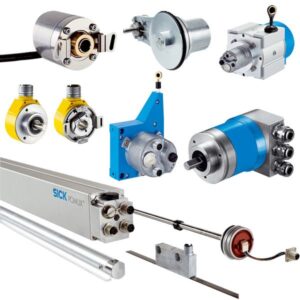 Flow measurement technology
Flow measurement technology is applied in almost all sectors of the economy. SICK has the resources to handle this complex task and provides a wide range of cutting-edge sensor technology products. No matter if they are used as custody transfer meters or measuring instruments for monitoring and control, SICK's flow measurement technology always operates safely and dependably on the most recent technology - even in challenging process and environmental situations.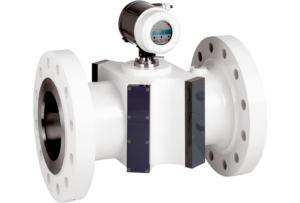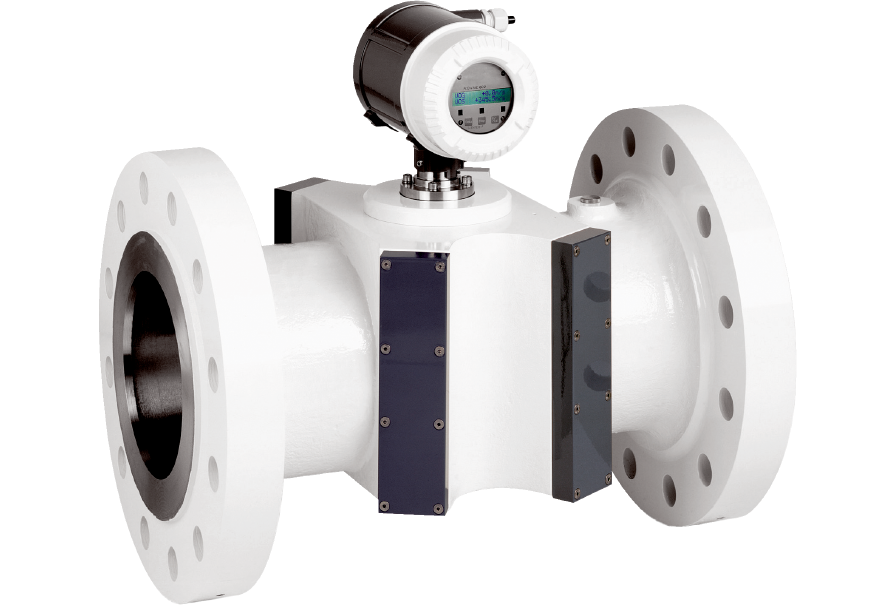 Fluid Sensors
Efficiency gains and resource input reductions are mostly driven by optimized control of process parameters. SICK provides a variety of solutions for measuring process variables for liquids, gases, and bulk solids while preventing overfill and dry run. These solutions include pressure measurement, temperature measurement, level control, and flow metering. SICK gadgets are reliable and simple to use. Innovative sensor technology makes it possible to measure accurately and universally regardless of the material.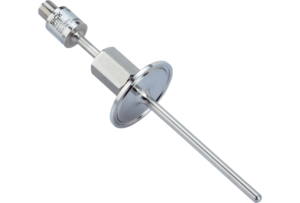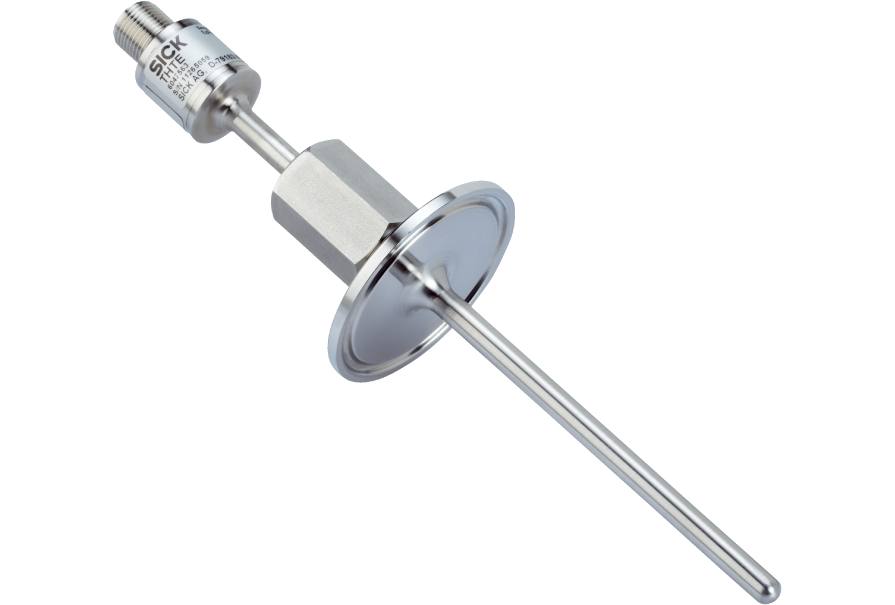 Gas Analyzers
SICK provides a wide selection of gas analyzers built on a number of effective measurement concepts. SICK can also offer solutions for a number of systems and challenging measuring tasks with its in-situ and extractive measurement technology for outfitting full facilities.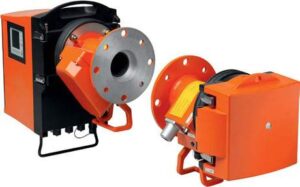 Level Sensors
SICK provides a wide range of solutions for process engineering, storage, and protection, whether for continuous level measurement, point level measurement, or both. SICK offers sensors that guarantee effective processes based on the installation scenario, media qualities, and environmental conditions. SICK puts its expertise in the spotlight as one of the largest technology portfolio providers.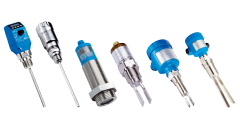 Linear Encoders
Without making touch, linear encoders recognize linear movements as absolute position values. The wear- and maintenance-free encoders don't need a reference run. Use in a variety of applications and sectors is made possible by various structures with high resolution and robust design.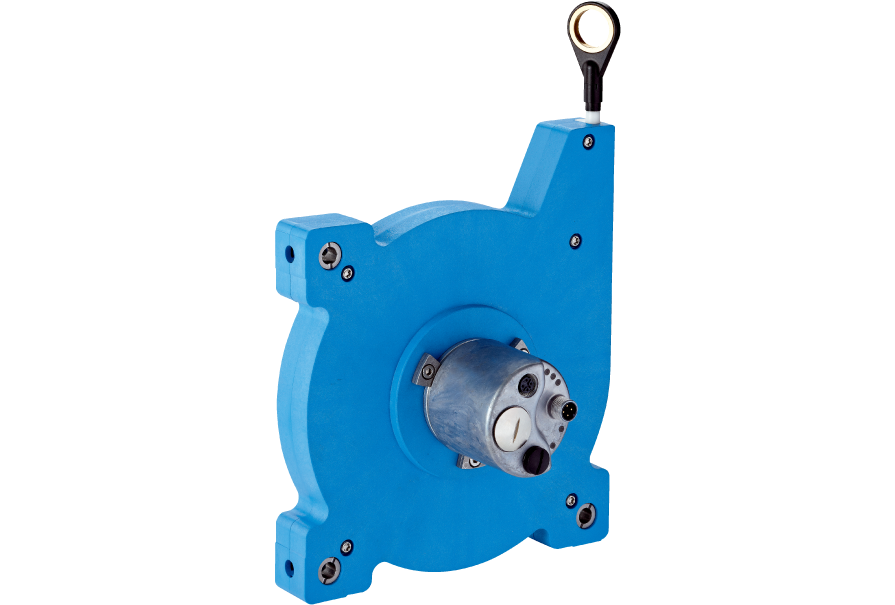 Non-contact motion sensors
The movements of object surfaces are directly detected using non-contact motion sensors. Scales or other measurement devices are not needed for this detection. As a result, the surfaces stay pristine and unharmed, and the objects maintain their original condition. The motion may be linear or rotating and may take any desired direction. Additionally, whether the object or sensor is moving has no bearing on the detection.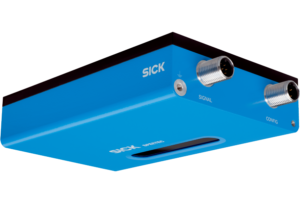 Photoelectric sensors
The broad selection of photoelectric sensors from SICK combines sensor intelligence with accurate optics and cutting-edge technology to produce market-leading solutions. These sensors provide the highest level of operational reliability regardless of any interference effects by utilizing the most recent SIRIC® and LED technology. Modern production processes can be made simpler by using additional sensor data. Around the world, a wide variety of automation applications use this large selection of photoelectric sensors.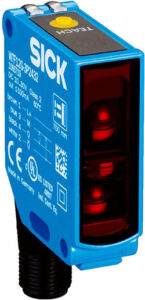 Temperature Sensors
With its product portfolio of screw-in and insertion thermometers as well as temperature switches SICK offers high-quality solutions for contact temperature measurement in liquids and gases. The devices can optimally be adapted to meet individual requirements through its various insertion lengths and the flexible mechanical configuration possibilities.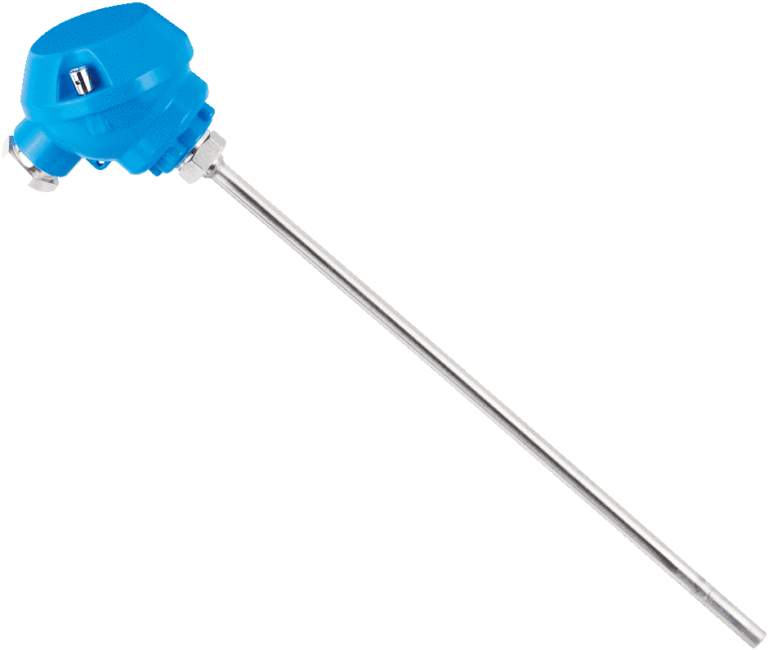 Speak with a Dedicated CIMTEC Represenative
CIMTEC has developed an extensive product offering through partnerships with industry leading manufacturers. With extensive experience in the industry, count on us to meet your needs while improving your facility's operation and efficiency.