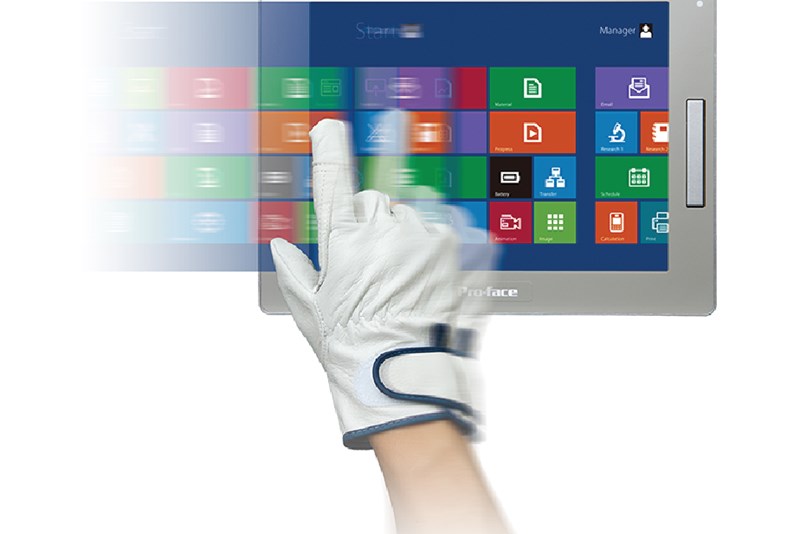 FP5000 Series
FP5000 Series is an industrial flat panel display supporting gesture operation known from smart phone or tablets. It allows multi-touch gestures even when wearing work gloves for industrial use and also environment resistance has been considerably improved.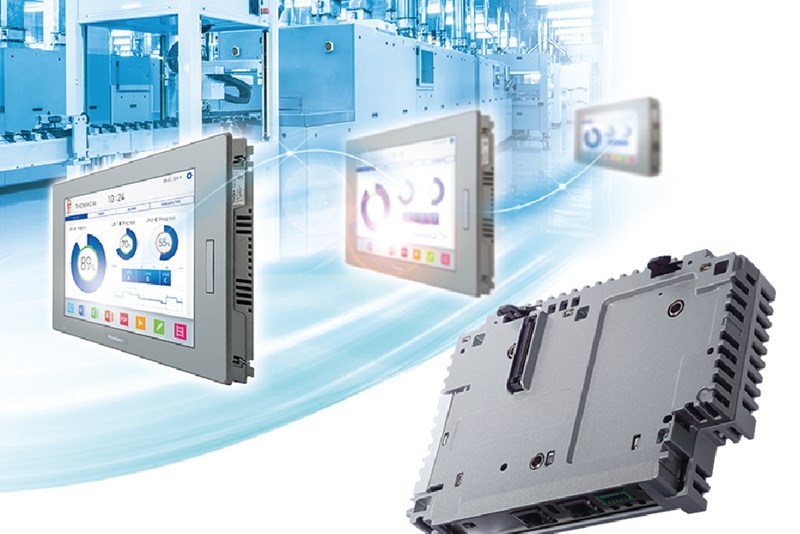 SP5000 Multi Display Adapter
Smart visualization more efficiency at any place. Ethernet-Connected Flat Panel adapted for an Industrial Environment
NEW Multi Display Adapter supports a coated model, featuring more protection from corrosion
NEW Multi Display Adapter Utilities supports Windows 10!(link is external)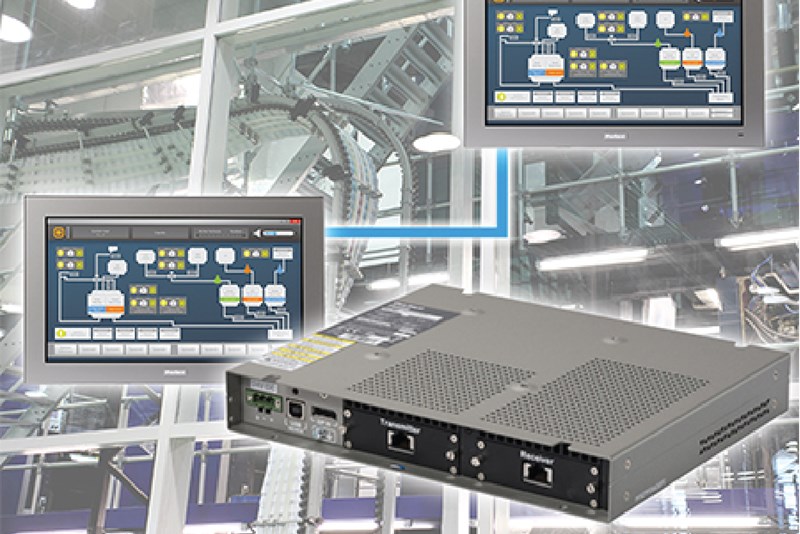 PS5000 Series
Eye-friendly and Usability, Superior FA Display. The Display Adapter allows you to add a display unit with PS5000 Series as a host. Because the same high-quality glass face display module as PS5000 Series is used, a sub display with high visibility and excellent operability can be achieved.
Speak with a Dedicated CIMTEC Represenative
CIMTEC has developed an extensive product offering through partnerships with industry leading manufacturers. With extensive experience in the industry, count on us to meet your needs while improving your facility's operation and efficiency.