Kawasaki Robots
We have the robotic solution you've been looking for. With robot payloads ranging from 3 to 1500 kg, our partner, Kawasaki, is committed to quality automation that is evident in every single robot arm they offer. Thier robots and controllers are designed with more than 50 years of robotics experience in mind, utilizing state-of-the-art technology to improve productivity and quality.
General Purpose Robots
Kawasaki's General Purpose robots are a go-to for users looking for reliable, high performance automation that can streamline numerous processes on the factory floor. These robots' industry-leading speed, reach, flexibility and wide payload range (3 to 350 kg) make them ideal for a wide range of applications. Not to mention they offer the highest performance in their class.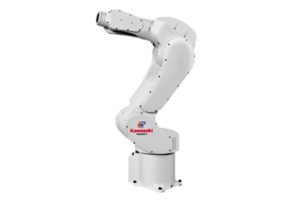 Medical & Pharmaceutical Robots
Industry leading cycle times with a wide range of payload K series (5-20 kg Wrist Payload)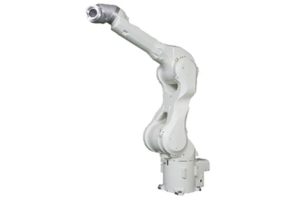 Palletizing Robots
Built to tackle your end-of-line tasks, Kawasaki's line of high-speed palletizers range in payload capacity from 80 to 700 kg. Our industry-leading palletizing robots help companies exceed their production goals by boosting efficiency, addressing labor shortages and increasing throughput.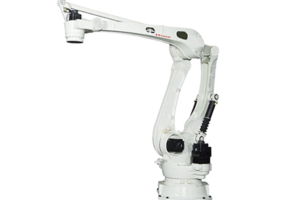 Pick and Place Robots
Ultra High-Speed Delta Robots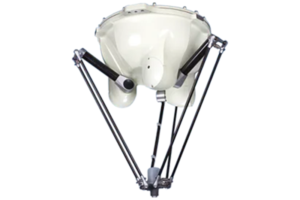 Arc Welding Robots
Ultra High-Speed Delta Robots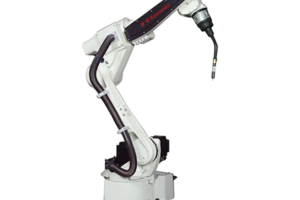 Sealing Robots
Hollow-arm structure for easy install, maintenance and minimized wear Arm design reduces interference for mirrored operations. BU015X robot's 7-axis design and long reach expand sealing range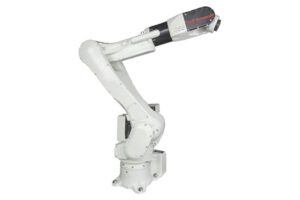 Explosion Proof Painting Robots
Kawasaki used decades of experience to drive the design of the K series line of explosion-proof paint robots, resulting top-of-the-line performance, usability and finishes. Our paint robots are packed with features for easier integration and operation, like hollow-wrists for internal hoses and a paint-specific control panel. They're also built to cover a wide range of small to large workpieces – we even offer pre-engineered paint cells if you're looking to get a jump start.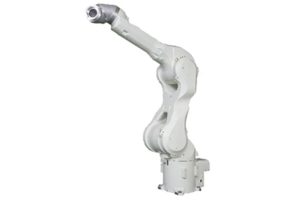 Speak with a Dedicated CIMTEC Represenative
CIMTEC has developed an extensive product offering through partnerships with industry leading manufacturers. With extensive experience in the industry, count on us to meet your needs while improving your facility's operation and efficiency.