Safety systems from SICK unite personal safety and productivity. They consist of software and hardware specifically adapted to various applications and can be easily integrated into plants with the corresponding documentation. For example, safety systems can be designed to solve the following applications: Robots, automated material flows, AGVs or AMRs.
Safe Robotics Area Protection
Open access for safe productivity
Comprising hardware as well as software or functional logic with tested safety functions
Generic and manufacturer-specific variants (Universal Robots, FANUC, KUKA, Yaskawa)
Documentation with wiring diagram, SISTEMA file and operating instructions
Automated robot restart possible
Performance level (PL) d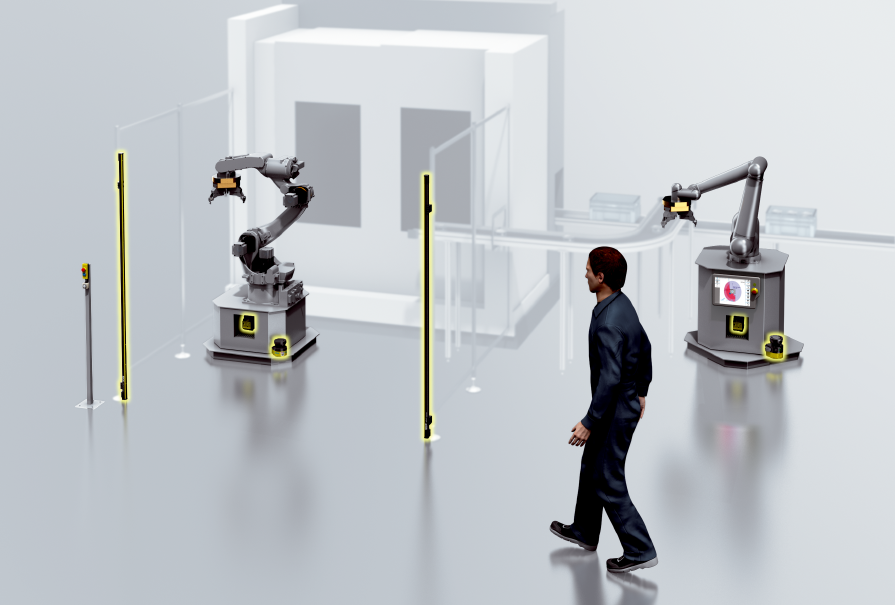 Safe AGV Easy
Reliable protection of AGVs and AGCs for productive logistic processes
Compact safety system consisting of a safety laser scanner and a safety controller
Proven and rugged safety components
Automatic restart
Easy-to-configure fields and functions
System can be expanded modularly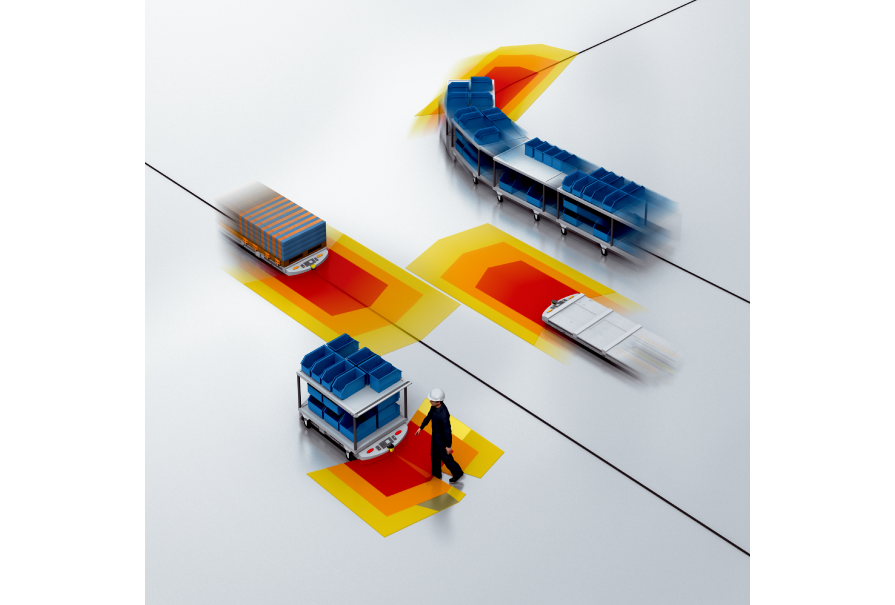 Safe Interlocking
Safety locking function with standstill monitoring for maximum productivity
Process-optimized safety door monitoring
Safe monitoring of machine speed
Easy configuration with function blocks
Available as a complete package or with components that can be selected individually
Integration into all common fieldbuses (optional)
Monitoring when door opens with SOS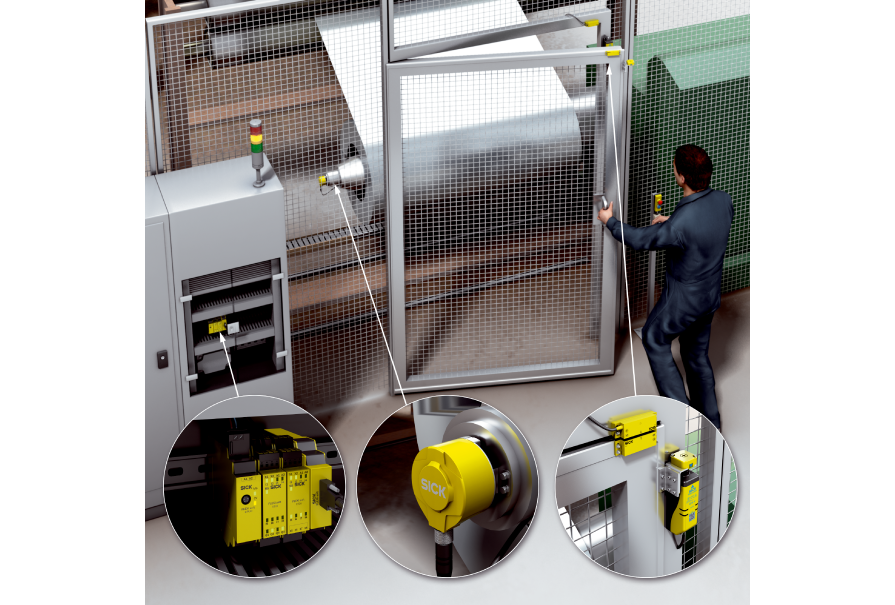 Safe Entry exit
New way of muting
Can be combined with any type 4 electro-sensitive protective device
TÜV-certified alternative to classic muting up to SILCL3 and PL e
Human/material differentiation without additional muting sensor
Available as software for Siemens S7 or Flexi Soft
Several material passage movements can be evaluated using a single controller
Multiple material gates can be evaluated by one controller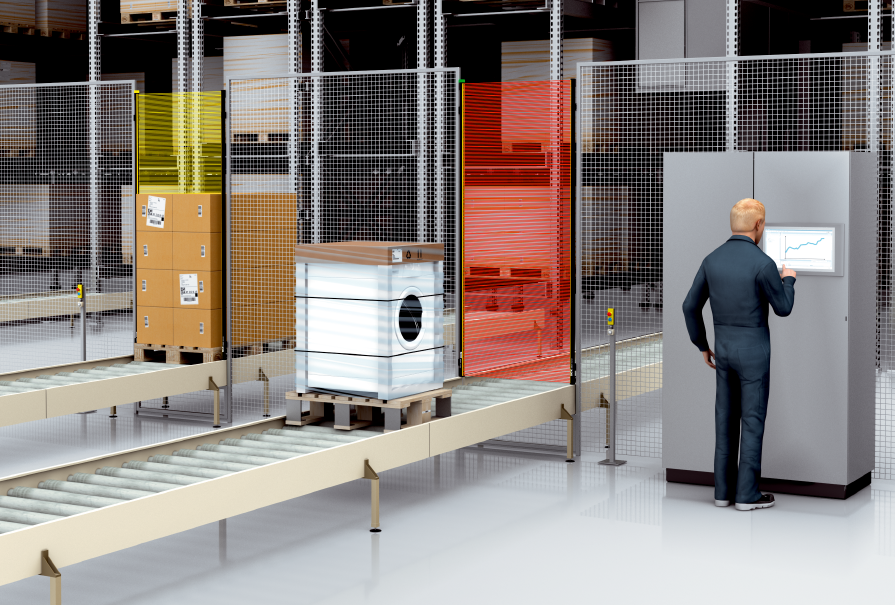 Safe Portal
Reliable and productive solution for human-material differentiation
TÜV-certified system with permanent protective field monitoring and PL d
Detection of objects through intelligent protective field evaluation
Function block for integration into Siemens S7 controls
Only 2 safety laser scanners with vertical alignment of the protective fields required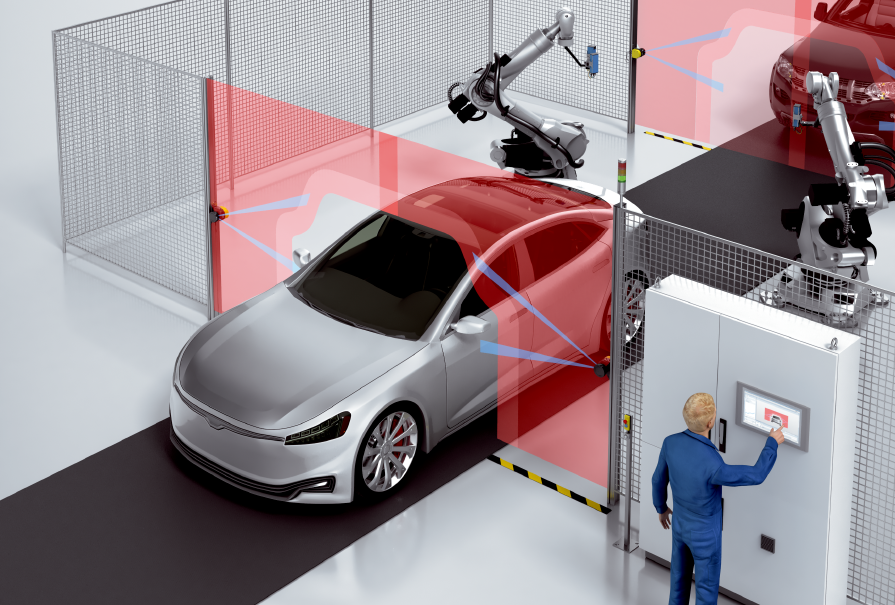 Safe EFI-pro System
Safe integration for a productive interaction
Industrial Ethernet-based, safe network technology
Configuration via Safety Designer
Safe integration of up to 6 safety laser scanners
Safe integration of robot controls via Ethernet/IPTM CIP SafetyTM
Safe, integrated movement monitoring
Simultaneous monitoring of up to 48 protective fields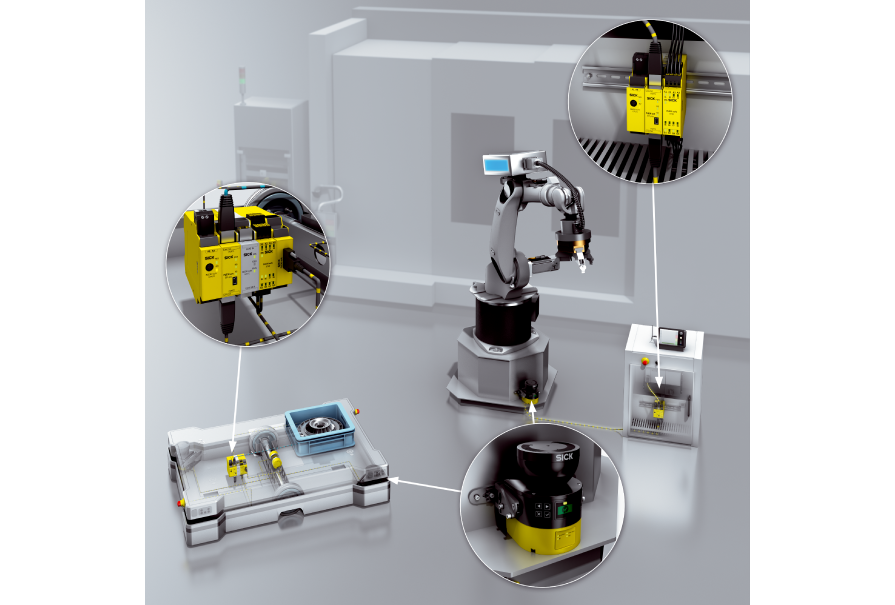 Safeguard Detector
Natural protection by material
Certified up to PL d (EN ISO 13849), performance class D (IEC/TS 62998)
High sensor availability in a miniature housing
Reliable object detection, remission factor: 6% to 90%
"Flexi Soft", "Box", "Software" system variants
Background and foreground suppression protects against manipulation
Detection distance: Up to 150 mm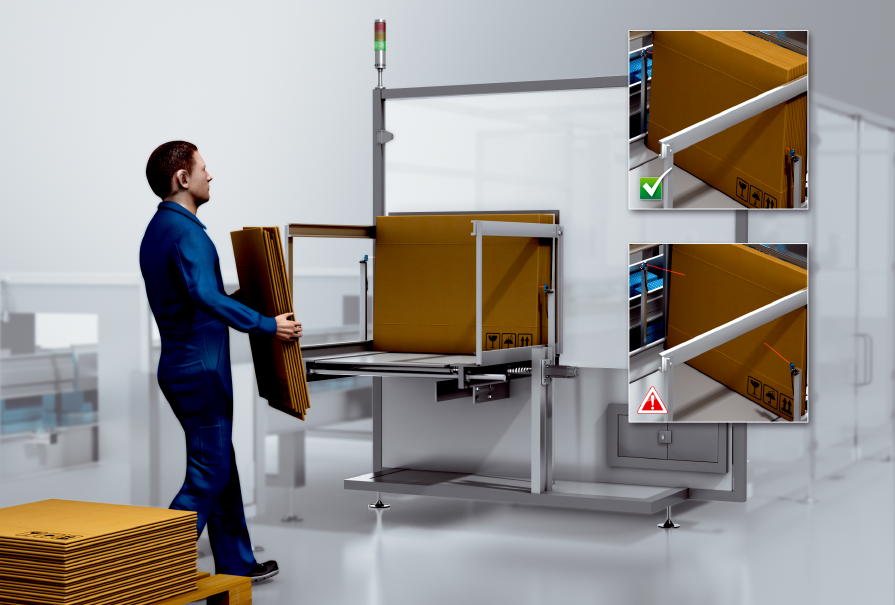 AGV Dynamic Weather Assist
Safety relays ReLy
Safety system for automatic, weather-dependent protective field switching of the outdoorScan3
EtherNet/IPTM-based communication between safety laser scanner and safety controller
Software function block can be integrated later into Flexi Soft and outdoorScan3, making it suitable for retrofitting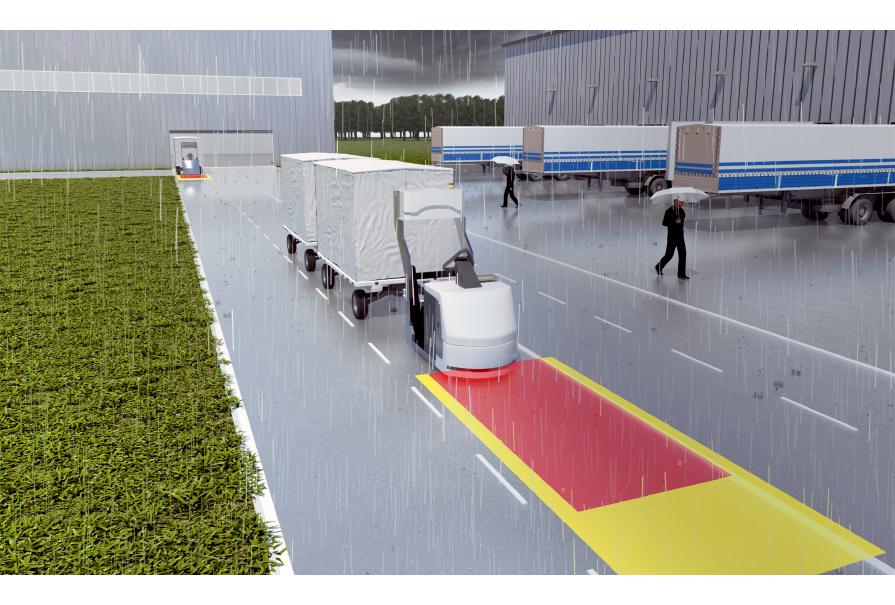 Safe Linear Positioning
Safe position monitoring over large distances made easy
Certified up to SILCL3 (EN 62061), PL e (EN ISO 13849-1)
Slip-free thanks to camera-supported absolute positioning
Drive safety functions (SLS, SLP, SCA, SS1, SS2)
Position resolution: 0.01 mm or 0.1 mm
Additional sensors and signals unnecessary
Extendable system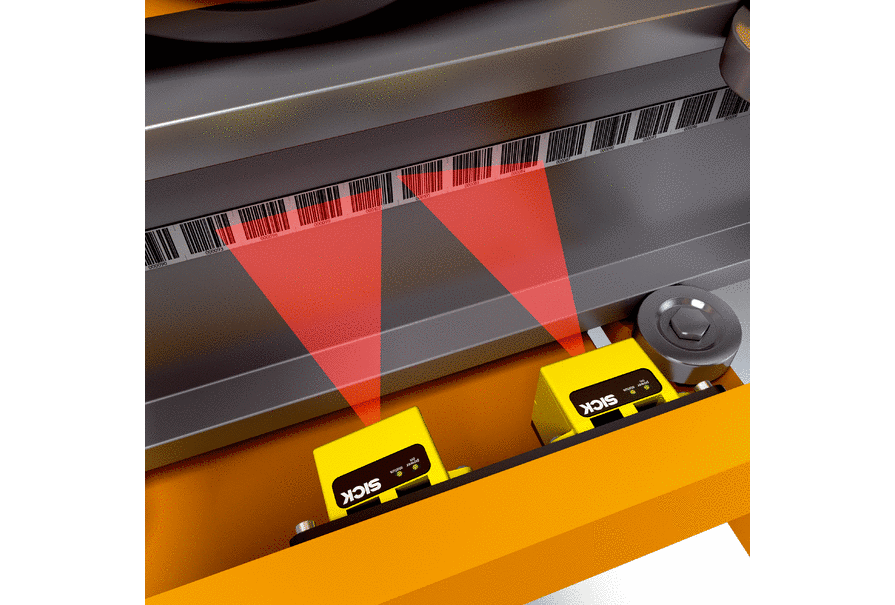 Speak with a Dedicated CIMTEC Represenative
CIMTEC has developed an extensive product offering through partnerships with industry leading manufacturers. With extensive experience in the industry, count on us to meet your needs while improving your facility's operation and efficiency.