Controllers and vision
Powerfully Simple and Built to Perform
The Epson RC700A controller is the next generation high performance controller line with both power, open architecture and industry leading ease of use. More than just a connection to a PC, the RC700A integrates both the power of PC based controls with the with the power of a real time engine running the up to 32 tasks and the SPEL+ language. In addition, the RC700A uses our Epson RC+ 7.0 development environment which is the Industry Leader in ease of use. Advanced and beginning users alike select the RC700A as their robot controller of choice because it saves them time and money with every application.
RC700A Controller
The RC700A comes standard with the latest version (7.0) of our Industry Leading Epson RC+ Controls software and lots of fully integrated options. As the Industry Leader in ease of use, Epson RC+ wizards, point and click setup, Jog and Teach window, Integrated Debugger, Epson Smartsense and many other features help reduce overall development time as compared to competitive robot systems. In addition, options such as Vision Guidance, .NET support (RC+ 7.0 API), EtherNet/IP, DeviceNet, Profibus, GUI Builder and much more are fully integrated into the Epson RC+ development environment to maximize performance and ease of use.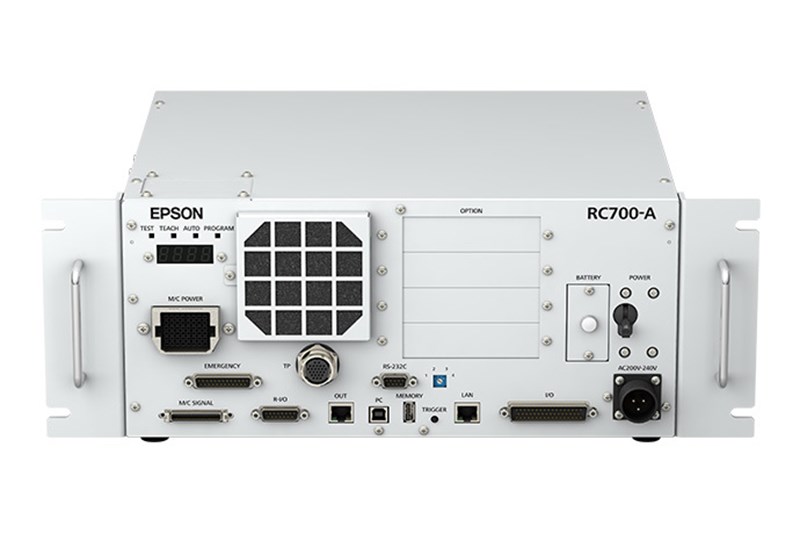 CV2 Vision System
The EPSON CV2 Vision System provides powerful vision tools at a value price. With ultra fast processing and the industry leading EPSON Vision Guide software tool set vision guidance applications are faster and easier to develop than ever. At the heart of Vision Guide is the unique object based point and click interface which allows developers to quickly and easily develop applications in hours. No time is wasted writing code to make the robot and vision system communicate and there is no need to learn 2 separate environments and languages since Vision Guide runs within the EPSON RC+ Robot Development Environment.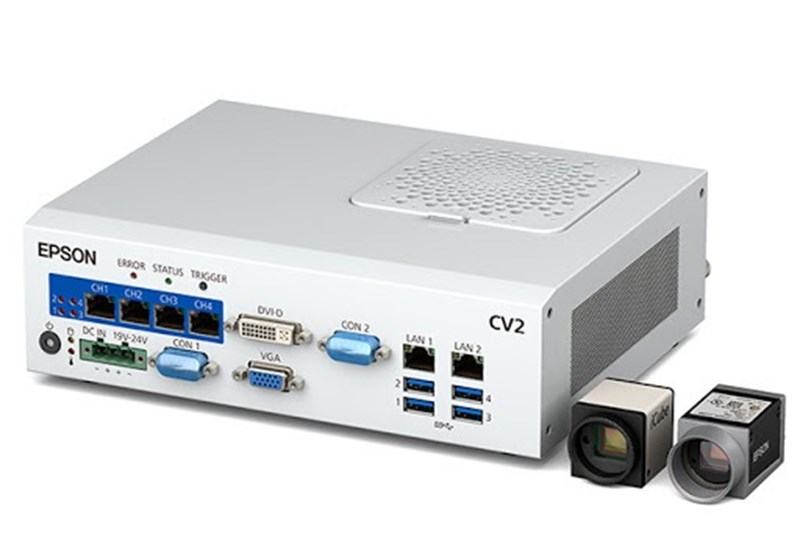 Speak with a Dedicated CIMTEC Represenative
CIMTEC has developed an extensive product offering through partnerships with industry leading manufacturers. With extensive experience in the industry, count on us to meet your needs while improving your facility's operation and efficiency.