Robotiq
Robotiq robot grippers, force sensors, and a wrist-mounted camera are exceedingly flexible, easy to use, and rapidly deployed in minutes. These innovative products integrate seamlessly with Universal Robots collaborative robots, and offer superb functionality Epson Robots and other industrial robots.
With Robotiq's flexible tools and CIMTEC's expertise you will:
Slash your implementation cost by reducing engineering time for custom tooling design and programming.
Increase your return on investment by reusing the same flexible components from one application to the next.
2-Finger Adaptive Gripper
Use the same Gripper for all your parts. Robotiq 2-Finger Adaptive Grippers are perfect for low volume or high changeover applications. Having the same Gripper on all your robotized cells makes maintenance easier, prepares your automation processes for future growth, and stretches your learning investment.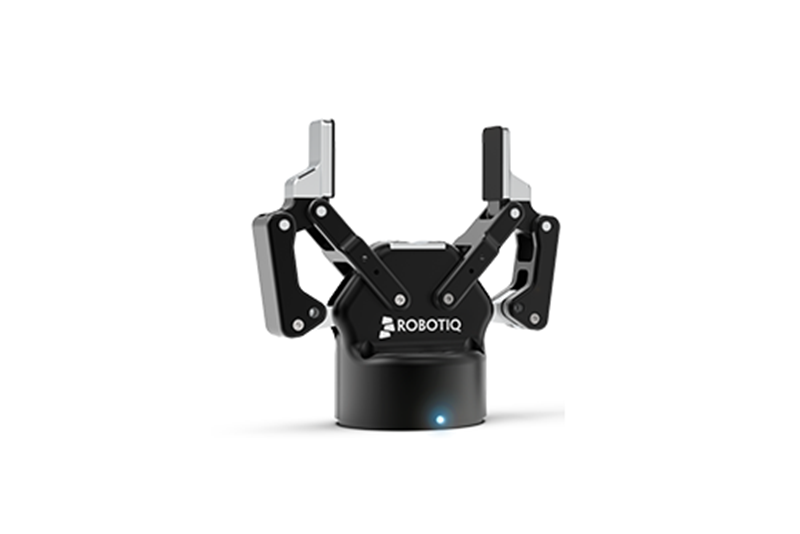 3-Finger Adaptive Gripper
The 3-Finger Gripper offers the ultimate in dexterity, robustness and ease of integration for a robotic hand. Manipulate a variety of object shapes, sizes and textures. Control speed, position and applied force. Compatible with all major industrial robot manufacturers.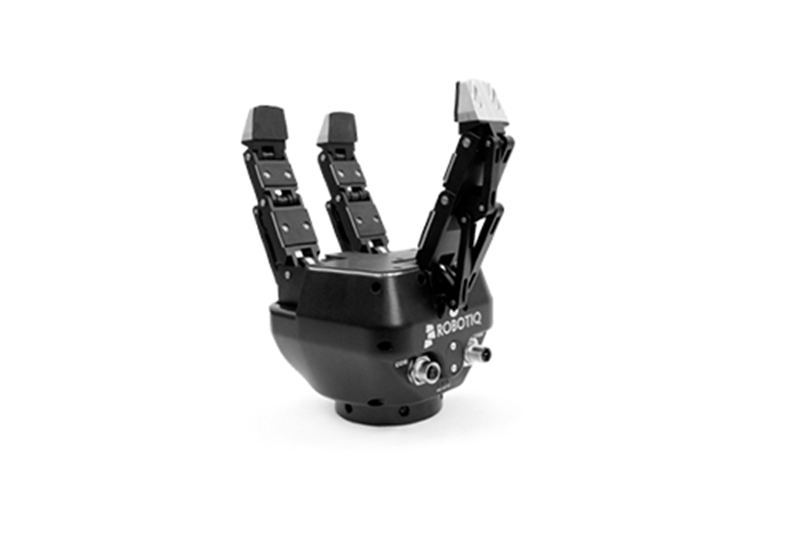 Force Torque Sensors
Robotiq's Force Torque Sensors give your robot the sense of touch. By installing a Force Torque Sensor on your robot, you'll be able to reliably perform precision part insertion, contour following, and product testing.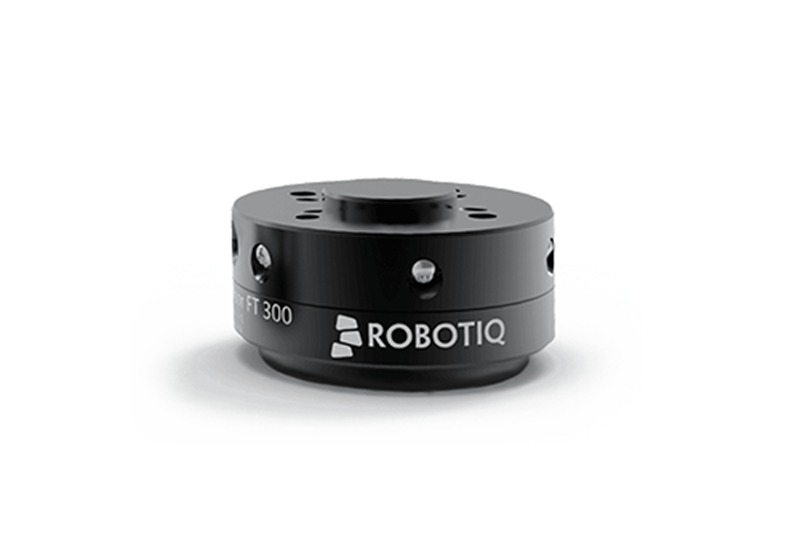 Wrist Camera: UR Robot Vision
Robotiq Camera provides your robot a Plug + Play vision system. It is specifically designed for Universal Robots. It fits on all UR wrists and the software is embedded on UR's user interface. The Robotiq Camera is set up without any external PC.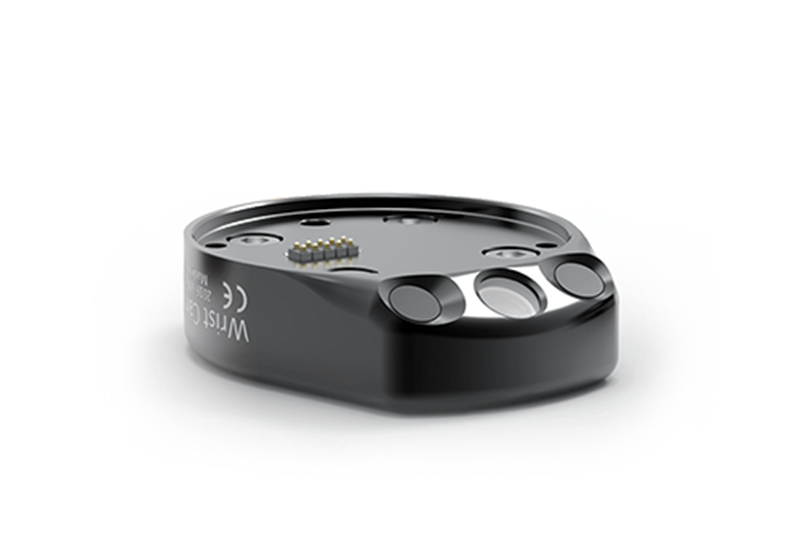 Plug + Play
Easy programming
Fast installation
Full customization
Low noise
Efficient and easy automation
Quick response time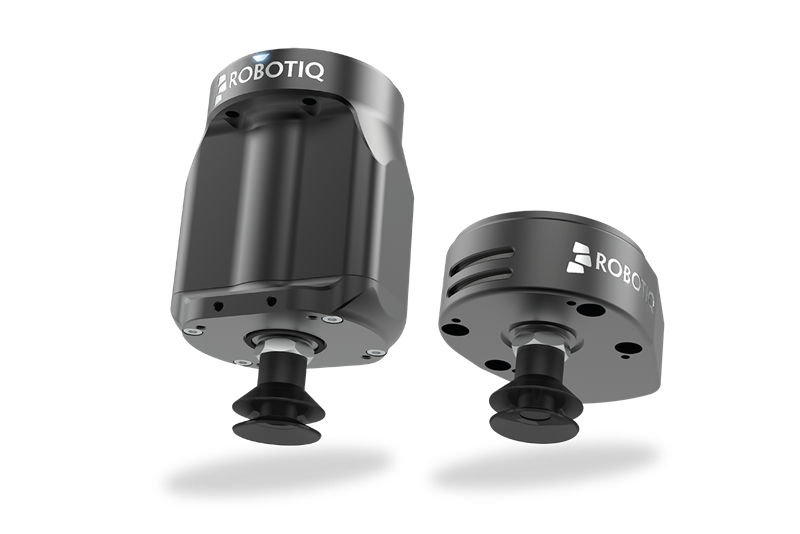 Save hours of programming
Generate finishing trajectories in minutes
Compensate for external tool wear
Set an external tool center point
Operate with any level of expertise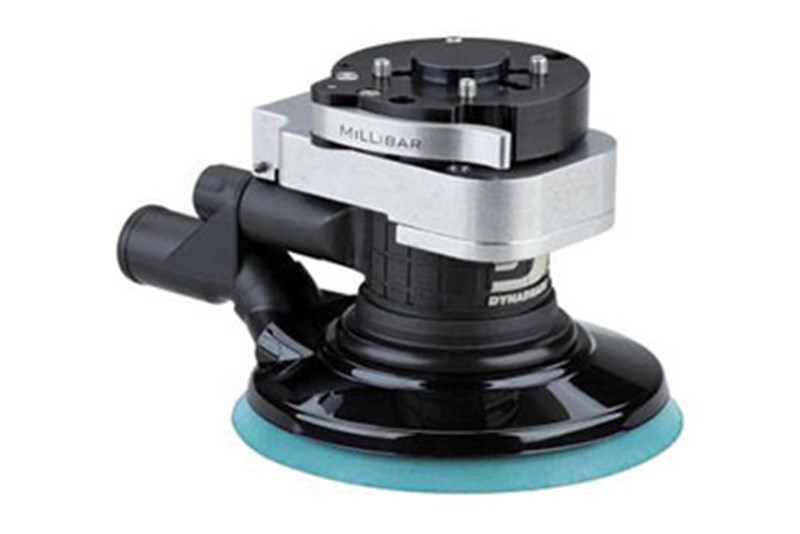 Speak with a Dedicated CIMTEC Represenative
CIMTEC has developed an extensive product offering through partnerships with industry leading manufacturers. With extensive experience in the industry, count on us to meet your needs while improving your facility's operation and efficiency.