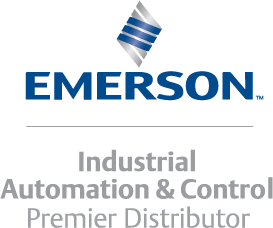 Earlier in 2019, Emerson acquired the GE Intelligent Platforms business, creating Emerson Machine Automation Solutions. CIMTEC is very excited about the opportunity this acquisition will provide for the GE Intelligent Platforms business and for the automation marketplace. GE Intelligent Platform's solid line of PLCs is additive to Emerson's impressive product offerings and CIMTEC has the knowledge and experience with both the new and discontinued GE Intelligent Platforms products to continue to support our customers. Emerson Automation is committed to sustaining the high quality products that were part of the GE Intelligent Platforms offering while adding exciting new products and technologies to the family.

Sell Your Used PLC Parts
Qualitrol International, our partner for repairs and remanufactured parts, will buy your used PLC parts. Click below to be directed to their website, and fill out a list of your unwanted PLC parts.
Emerson PLC's
Performance, Maintenance and Insight in a Single Controller
Our next generation control solutions optimize industrial processes securely and reliably to give you peace of mind while helping improve performance of operations in any environment. In order to provide safe, secure communication between real-time deterministic controls and non-deterministic applications, Emerson's programmable automation control systems are a single, scalable solution. This allows you to analyze and optimize your operations while maximizing productivity and reducing downtime.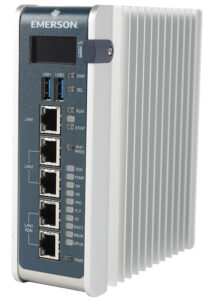 Emerson Systems
PACSystems™ RX3i controllers provide the foundation for Industrial Internet connectivity. It is a powerful, modular Programmable Automation Controller with a focus on high availability. The RX3i features a single control engine and a universal programming environment to provide application portability across multiple hardware platforms.
Emerson I/O
Gain insights into key applications and operations with scalable PACEdge platforms that support open-source tools.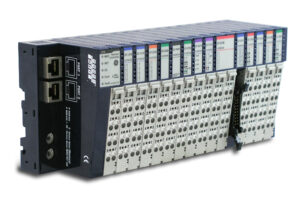 Emerson Industrial Computers and Displays
Connecting machines, data and people to the Industrial Internet requires high-performance computing technology that is fast, rugged, flexible and upgradable. Emerson Automation's family of IPCs improve real-time control of operations and better integrate into plant-wide systems, resulting in increased uptime, enhanced productivity, and lower total cost of ownership (TCO). Match IPC power, price, performance, and optional preloaded software to your specific needs.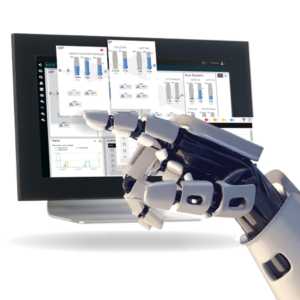 Emerson Movicon Industrial Software Platform
Today's industries rely on ever-more complicated SCADA systems that seamlessly integrate many systems and resources over vast geographic areas, often, while constantly maintaining strong cyber defenses. Through modular, scalable, and secure interfaces, the Movicon industrial software platform offers the newest in SCADA/HMI connection and operability, enabling you to maximize operations and efficiency from any place and on any device.