Pulse Duty Servo Drives – Digitax HD
High dynamic applications requiring hard accelerations and decelerations. Examples include pick-and-place, flying shear and other cut-to-length machines. These applications are characterized by high peak (e.g. 300% overload) and moderate RMS torque.
Continuous Duty Servo Drives – Unidrive M700
High precision over an extended duration requiring lower acceleration and deceleration rates. Examples include printing and winding and labeling. These applications are characterized by moderate peak and high RMS torque.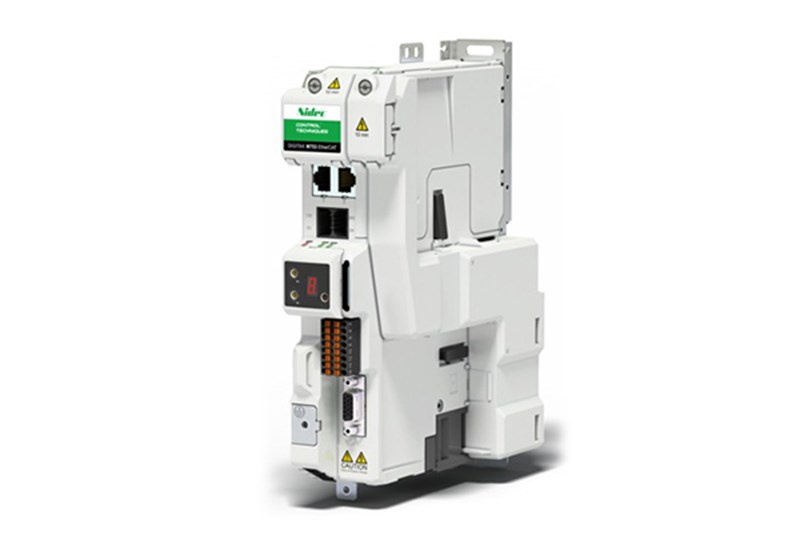 Digitax HD M751 Base
Digitax HD M751 Base is a servo drive that offers configuration flexibility with two option slots for functionality extension and customization. With built-in RS485 communications, Digitax M751 also features an on-board Advanced Motion Controller for distributed 1.5 axis motion control.
Digitax HD M750 Ethernet
Digitax HD M750 Ethernet is a network servo drive for centralized and decentralized motion applications, featuring multi-protocol Ethernet ports enabling support of real-time Ethernet with RTMoE (Real-Time Motion over Ethernet). Additional protocol support includes Modbus TCP and EtherNet/IP or PROFINET RT used with PLC Controlled Motion for centralized controllers.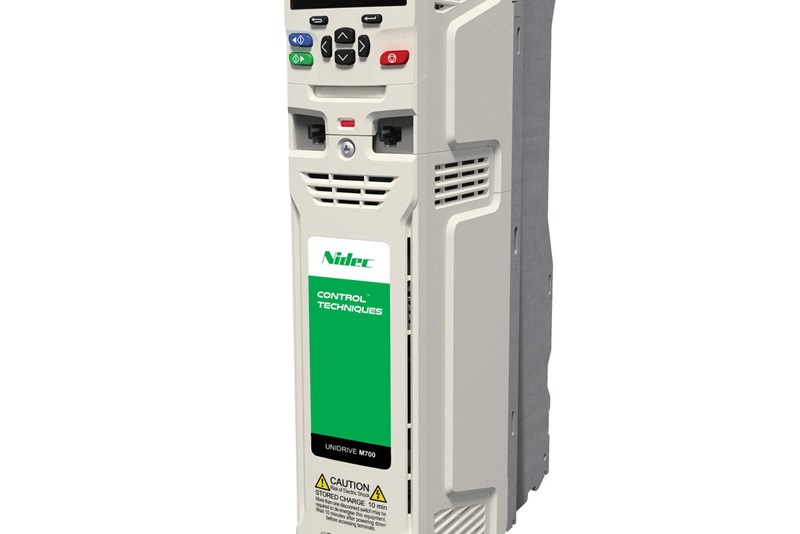 Unidrive M700
A key competence of Control Techniques is honing our unique motor control algorithms, taking pride in our craft as any good craftsman would. This ensures that our Unidrive M series drives offer the highest control stability and bandwidth for every industrial motor type. Unidrive M enables maximum machine throughput in every application and with every motor, from standard AC induction motors to dynamic linear motors and from energy saving hybrid permanent-magnet motors to high performance servo motors.
Speak with a Dedicated CIMTEC Represenative
CIMTEC has developed an extensive product offering through partnerships with industry leading manufacturers. With extensive experience in the industry, count on us to meet your needs while improving your facility's operation and efficiency.