weidmuller
Weidmueller offers products, solutions and services in the industrial environment of power, signal and data.

The company develops innovative, sustainable and useful solutions that set standards in Industrial Connectivity today and continually work toward providing solutions for the technology challenges of tomorrow.
Device Connection Technology
Enclosure System
Tools
Wireless Connectivity
Systematize Marking
Marshaling Cable Solutions
Power Supplies
With our individual families of switched-mode power supply units, we always deliver the adequate supply - coordinated to the specific requirements of your machine or system. For an uninterruptible power supply, we offer buffer modules, control units and batteries to bridge everything from a few milliseconds up to several hours.

Use our diode and redundancy modules to connect two power supplies and compensate for a device failing. In addition, our capacity module offers power reserves, guaranteeing purposeful and quick triggering of a circuit breaker, for example.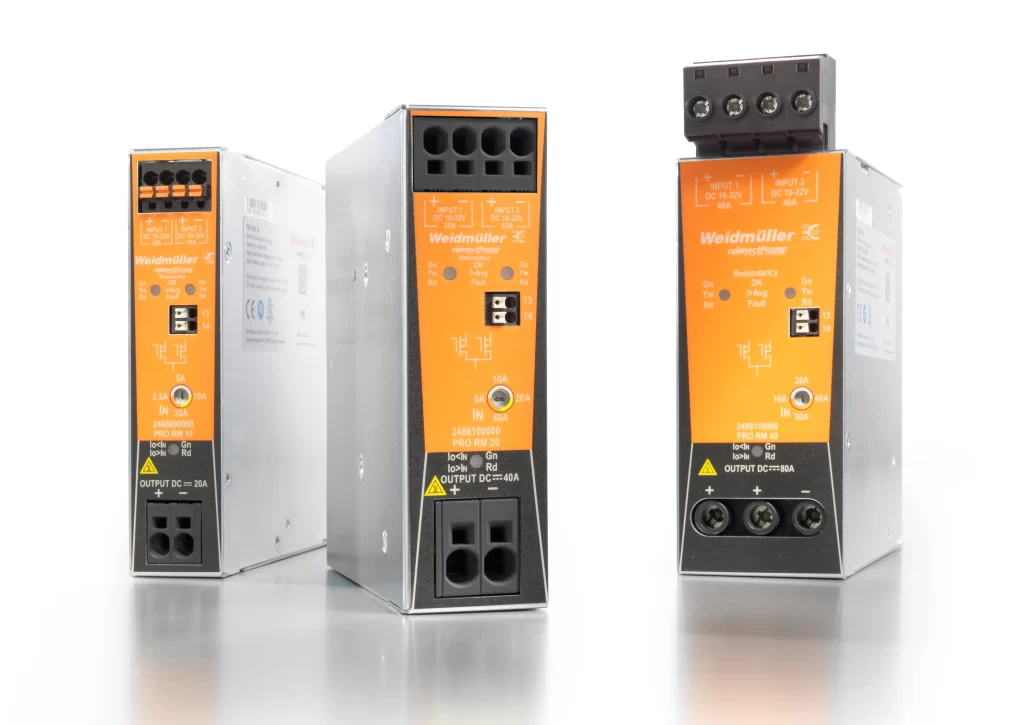 Speak with a Dedicated CIMTEC Represenative
CIMTEC has developed an extensive product offering through partnerships with industry leading manufacturers. With extensive experience in the industry, count on us to meet your needs while improving your facility's operation and efficiency.