Automation Light Grids
Automation jobs involving two-dimensional inspection or counting are crucial. Automation light grids from SICK can be utilized in a number of these solutions, including checking for presence and pallet overhang detection as well as identifying and counting irregularly shaped objects, persons, and vehicles. One light grid cannot handle all of the many tasks since they are so diverse. Light grids from SICK come in a variety of ranges, heights, widths, orientations, and resolutions, making integration simpler due to their great performance and adaptability.
MLG-2
Flexible in use for length, width and height measurements
Beam separation: 2.5 mm, 5 mm, 10 mm, 20 mm, 25 mm, 30 mm, 50 mm
Maximum range: 12 m
Functions: Cross beam measurement, 4 x zone measurement, high-speed scan, transparent mode
Interfaces: PNP, analog, RS485, IO-Link, PROFINET, PROFIBUS, EtherCAT®, EtherNet/IPTM, CANopen
Sun resistance mode with reliable switching threshold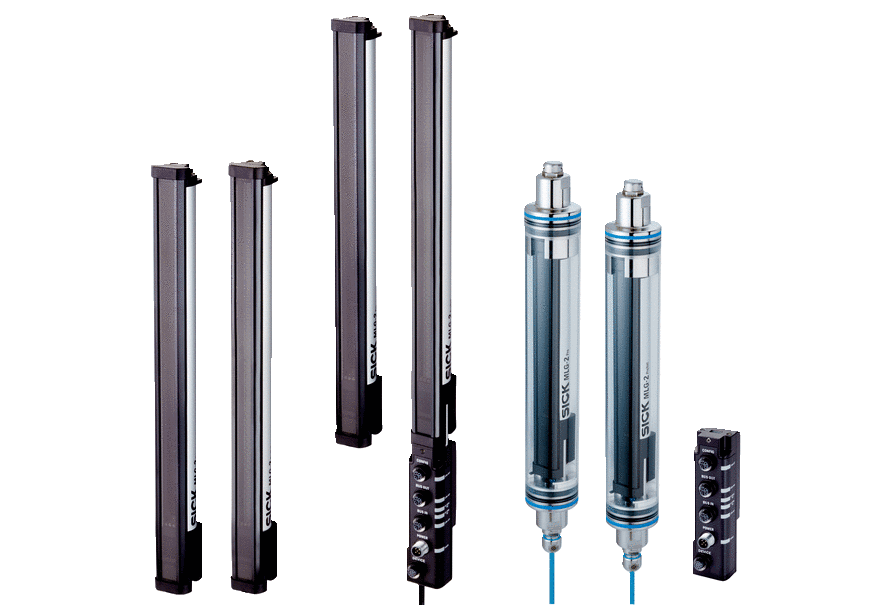 deTec
Because we take safety to the next level
NFC diagnosis and smartphone app
Diagnostics and automation via IO-Link
Object pattern recognition using Smart Box Detection
2-signal muting
Smart presence detection
Configuration of all functions without software
Reduced resolution: 1 or 2 beams
Different enclosure ratings as well as variants for use in explosion-hazardous areas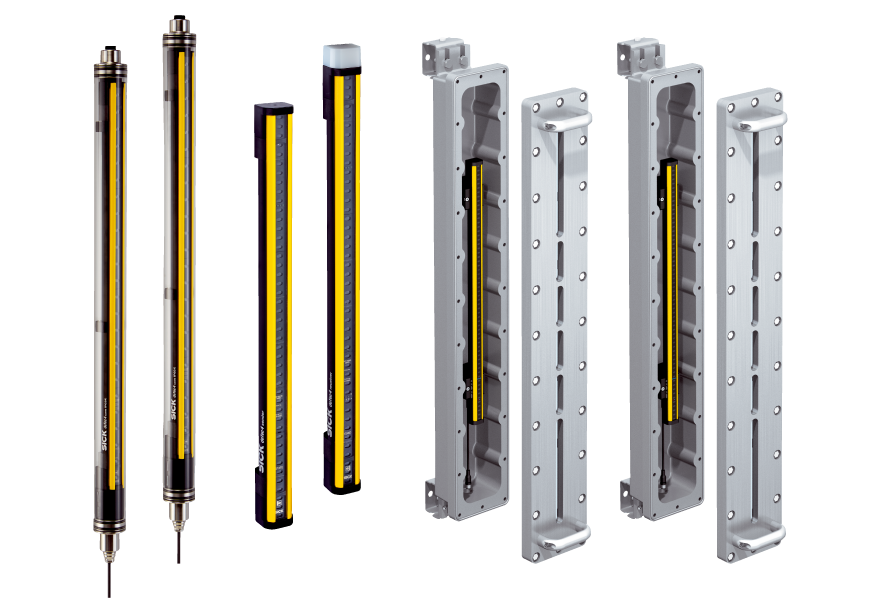 SLG-2
For a wide range of detection and measuring tasks – light grid in very compact housing
Housing dimensions: 12 mm x 24 mm, detection heights: 100 mm to 2,400 mm
Slim and flat housing variants
Cross-beam function: Up to 9 beams
Short response times due to its own light grid ASIC
Detection, classification and measurement functions as well as Smart Tasks
Detailed diagnostic information
IO-Link COM3 interface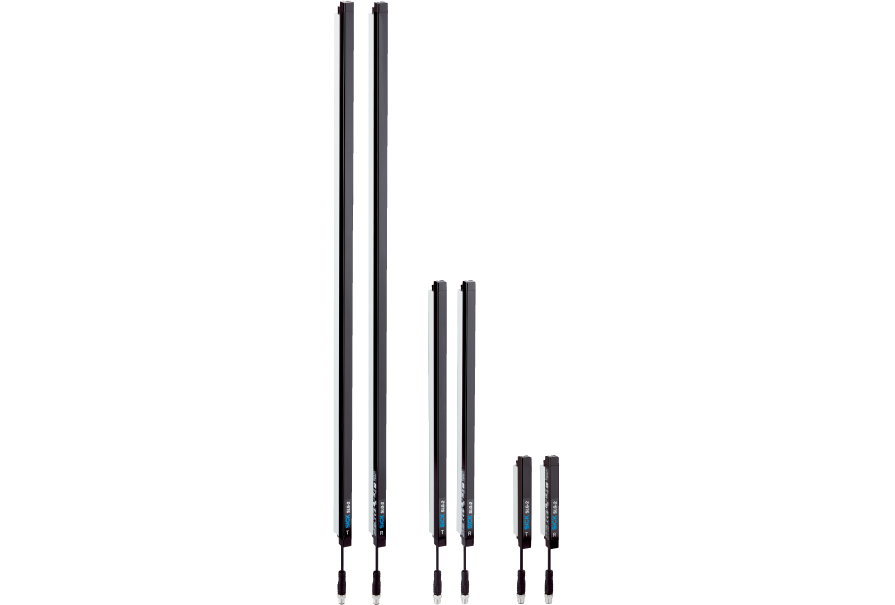 MLG-2 WebChecker
Highest precision for web width measurement
Measurement accuracy: ± 0.3 mm
Resolution: 0.1 mm
Measuring field: 3,150 mm (in 150 mm steps)
Response time: 32 μs (from beam to beam)
Interfaces: 3 switching outputs, analog interface, IO-Link, RS-485, PROFINET, EtherCAT® and EtherNet/IP™
Operating range: 2,500 mm
Interface output: 10 edges with 5 edges and 5 center positions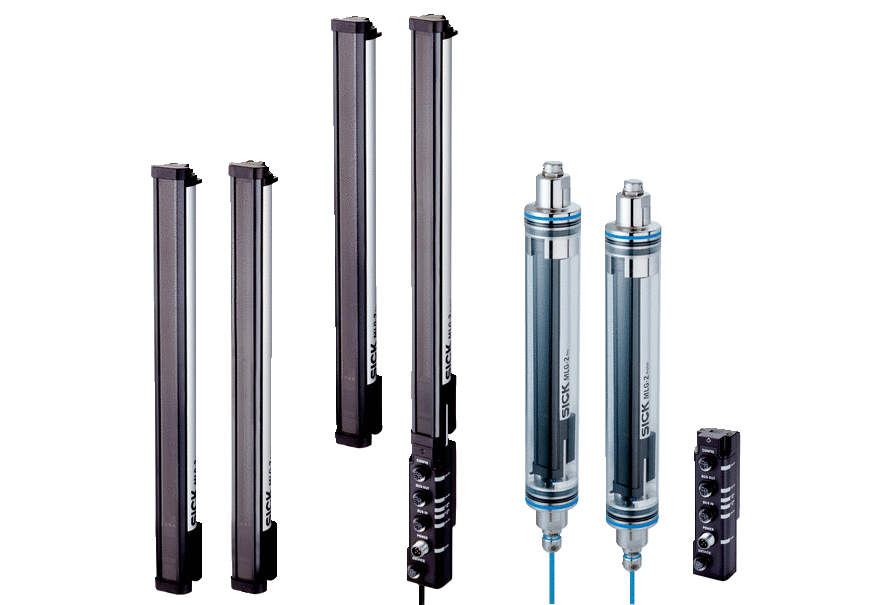 FlexChain
The flexible and efficient detection system in one chain
Ultra-simple wiring for up to 60 sensors
Sequential cycling prevents mutual interference
Free arrangement of various sensor technologies
Sensors available in different lengths of cable
Sensor data evaluation in the system or direct transmission of raw data
Process stability thanks to diagnostic function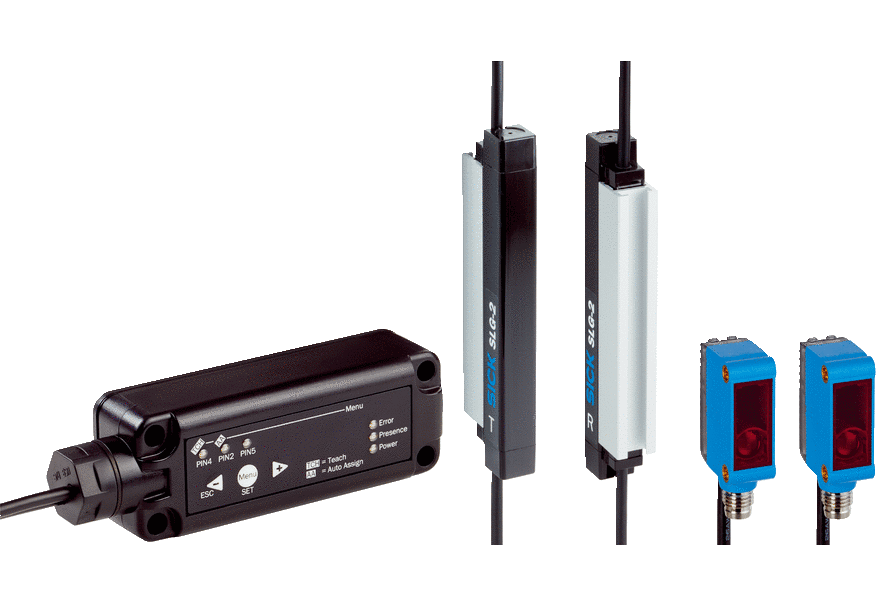 miniTwin
Twin sticks: sender and receiver in a compact housing Different protective field heights, graduated to 60 mm each Diagnostics through protective field visualization Commissioning and alignment by means of color LEDs, configuration without software Cascading possible Application-specific brackets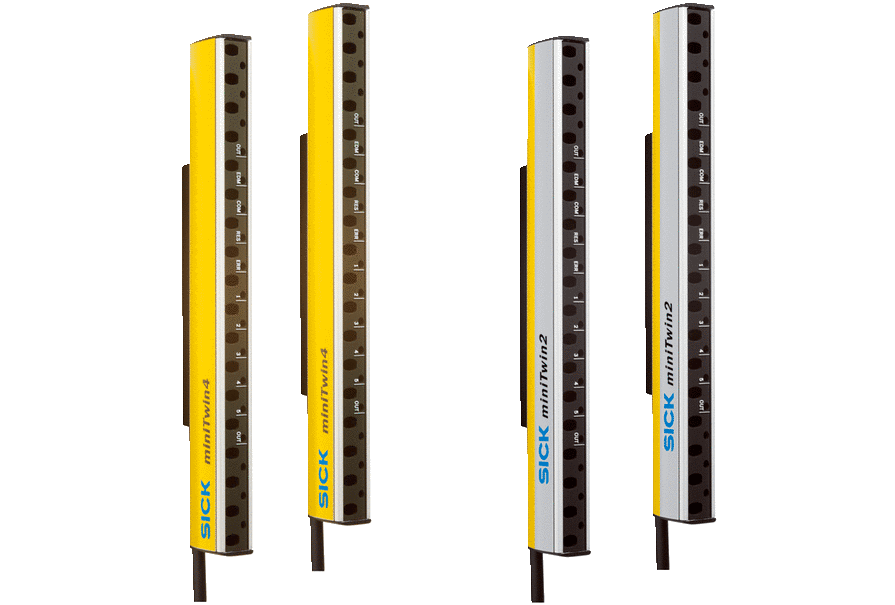 WLG
Retro-reflective light grids for the detection of very fast and transparent objects
0.6 ms response time
Eight visible transmitter LEDs
Up to eight PNP switching outputs and one alarm output
Sensitivity can be set via a potentiometer
Polarizing filter for reflective surfaces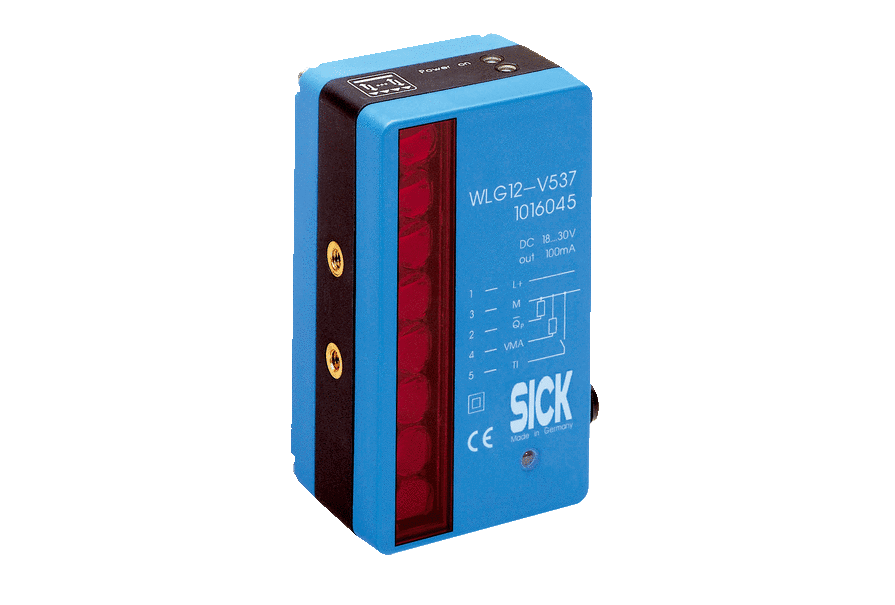 HLG
High-resolution and high-speed detection of the smallest object
2 mm resolution
Response time 3 ms
Detection height 50 mm
Cable synchronization
PNP or NPN with Q or Qnot outputs (NO/NC)
1 x test, 1 x teach-in input
M12 male connector, 8-pin
ELG
The sturdy light grid for many standard applications
Up to 128 beams
Different beam resolutions 10 mm, 30 mm and 60 mm
High operating reserve for scanning ranges up to 12 m
Potentiometer for sensitivity adjustment
Ambient light immunity up to 150,000 lux
Tough aluminum housing
PNP/NPN, relay output and a test input
Optical synchronization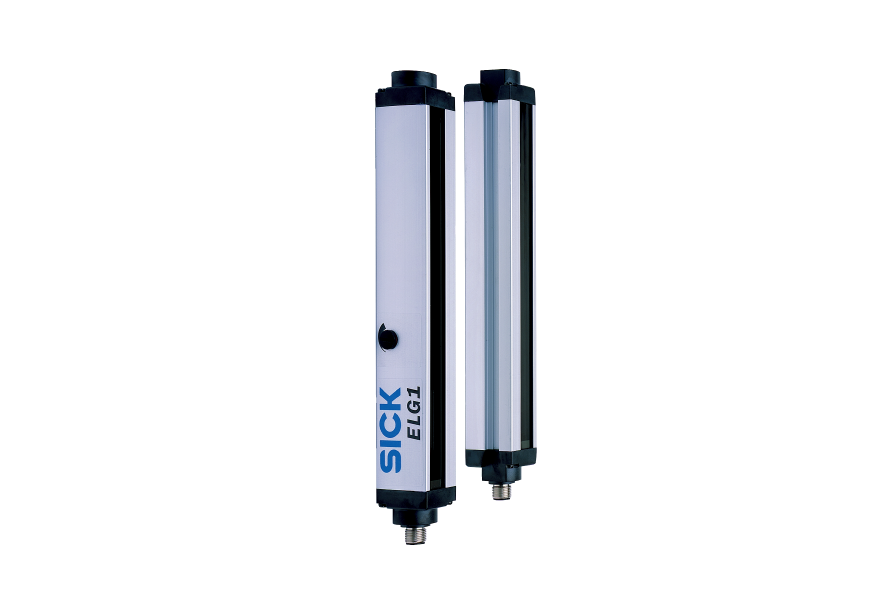 SLG
Reliable detection with extremely thin design
Variable monitoring lengths from 120 mm to 1,400 mm (in 160 mm increments)
Operating range 7 m
Response time 18 ms
Resolution 45 mm to 25 mm
Order-picking with bright job LEDS on the sender and receiver sides
IP 65 protection class
Ambient light immunity up to 150,000 lux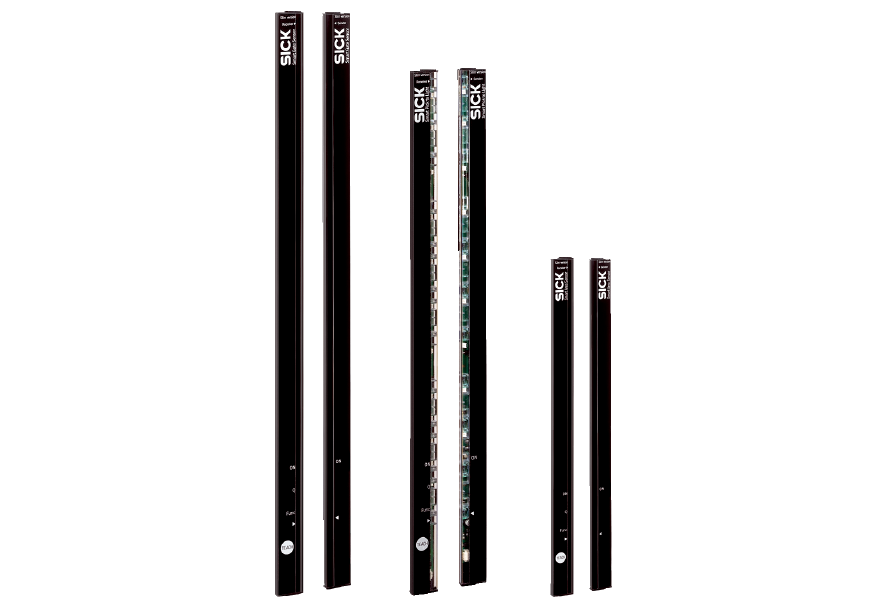 FLG
Installation and commissioning that couldn't be easier with very high levels of performance
Dynamic or static operating mode, switchable
Forked- or frame-shaped housing, easy alignment
Adjustable sensitivity
Adjustable pushbutton lock
Rugged metal housing
Adjustable pulse lengthening
Can be switched between Q and Qnot outputs
Very fast response time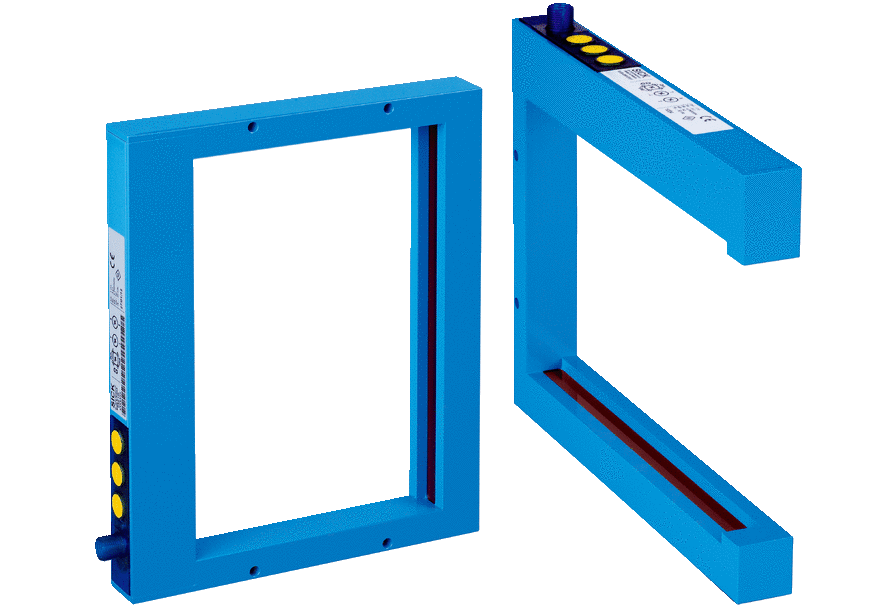 VLC100
Only one device for a wide range of monitored areas
Sensing range up to 2.8 m
Resolution 6 mm up to 18 mm
One device only: integrated sender and receiver
Intuitive one-button operation
Automatic alignment
Synchronization of 2 systems
Easy teach-in function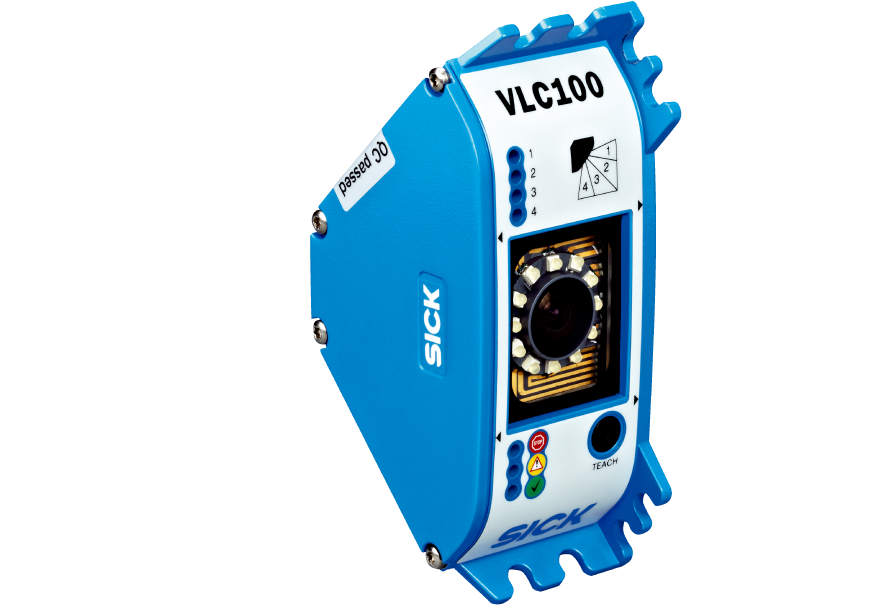 PLG
Simply clever order picking verification
360° visible job LED
Scanning range up to 2 m
Flexible monitoring heights from 120 mm to 420 mm
Immune to reflected and ambient light
Switchable job LED: permanently lit or flashing
Optically confirms correct access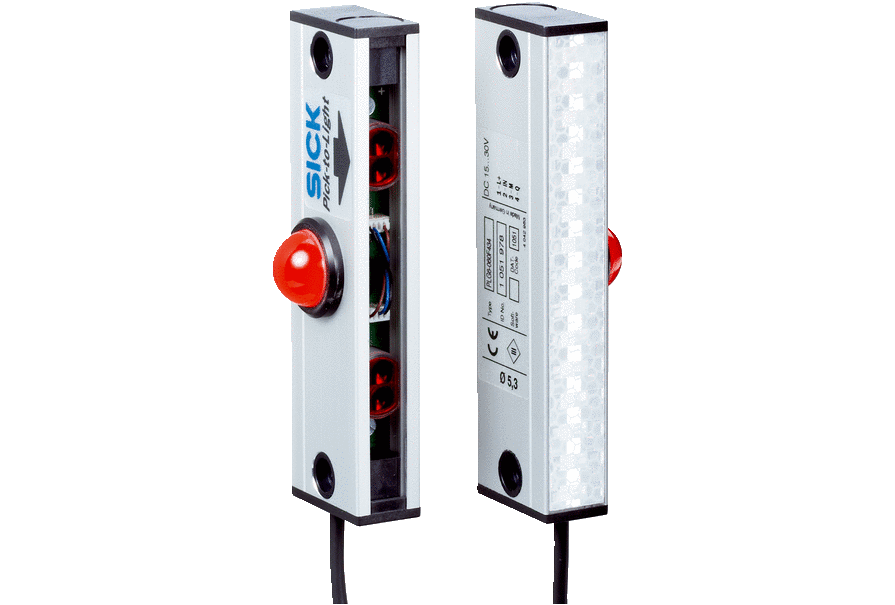 Speak with a Dedicated CIMTEC Represenative
CIMTEC has developed an extensive product offering through partnerships with industry leading manufacturers. With extensive experience in the industry, count on us to meet your needs while improving your facility's operation and efficiency.