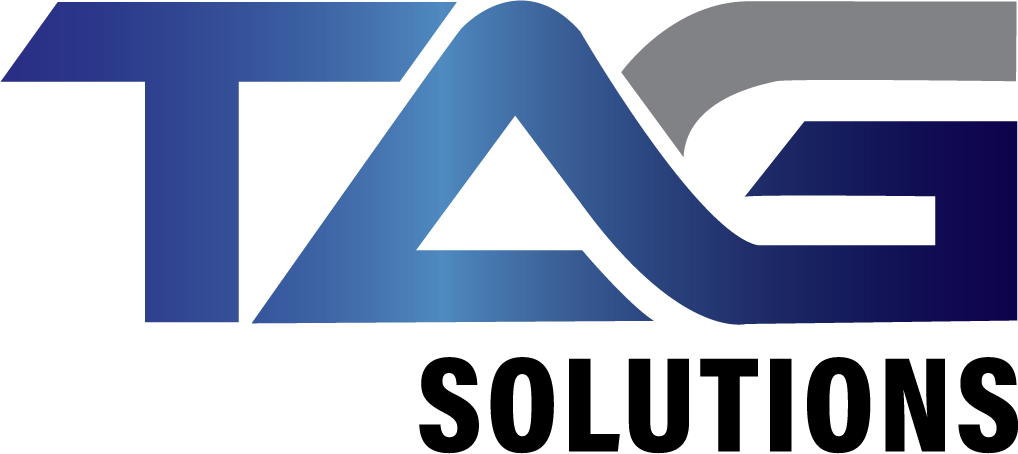 Engineered Solutions by TAG
At TAG Solutions we measure success by the results of our customers – hundreds of companies are achieving or exceeding their manufacturing performance objectives with our help. Our engineers are experts not only in current automation technologies and trends, but also legacy systems that remain the lifeblood of many of our customers. We design and deploy systems that make sense for you, and give you the best payback.
The Power of Migration
Your on-Ramp to the Industrial Internet. The Time to Move into the Future is Now.
The digital industrial revolution is here, and it's fueled by migration. Pushing the limits of legacy systems with outdated components is no longer an option - you need migration solutions that blast beyond the incremental benefits of yesterday's upgrades. Replacing your existing PLCs with current technology with bring you light years ahead. And that's exactly where you should be.
The Power of Connectedness
Digital transformation is moving everyone forward to the global stage and leveling a lucrative playing field – and connection is the key. The ability to interconnect disparate processes and systems in real time is changing industry by the moment, driving higher levels of productivity, performance and value than ever before. Download our free eBook below.
Watch these migration videos on the Rx3i upgrade
CIMTEC Puts the Power of Connectedness in Your Hands
Whether your business is swept up in the cloud-based Industrial Internet of Things (IIoT) or swept away by poor planning, inferior components and weak execution depends on choosing the right partner. With deep knowledge, sharp insights, and the right controllers, entering the realm of the IIoT is simpler, faster and easier than you think.

With an extraordinary depth of knowledge that extends from first generation automation technology to cutting edge PLC systems and parts, CIMTEC opens the doors for your successful migration into the digital industrial revolution.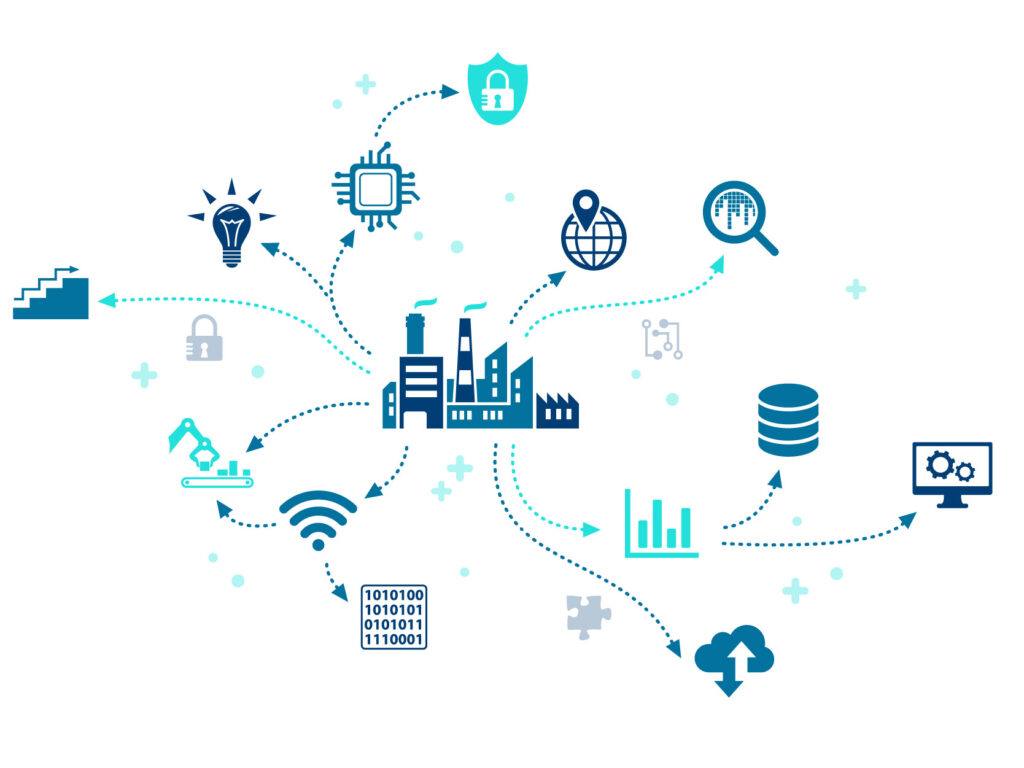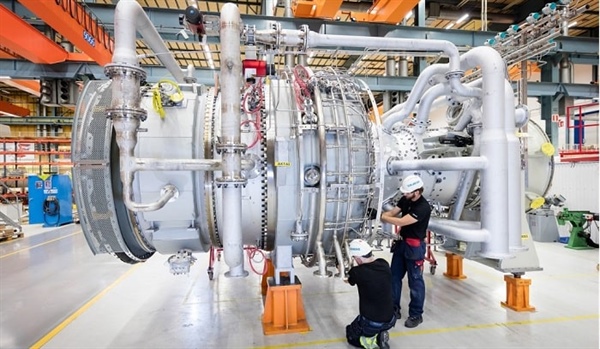 The Power of CIMTEC
As experts in PLC system conversion, CIMTEC has made thousands of successful migrations, enabling our clients to stay highly competitive while slashing the staggering expense of downtime.

Our process incorporates a thorough assessment of your installed base and an immersion in your short- and long-range goals, from which we create custom PLC migration plans that meet those objectives. We walk you through every part of the process, break down areas of complexity into manageable steps, and implement on your timetable. GE, Allen-Bradley and Siemens are just a few of the component sources we work with.
CIMTEC delivers:
Unique, extensive knowledge of legacy systems
Legacy system buy back program
Forward-thinking alternatives to rip and replace
Smart, cost-effective upgrades