Distance Sensors
Laser triangulation sensors send a pulse of light to the target, usually an object, and then measures the time it takes for its reflection to return back to the sensor to provide precise optical distance measurement. With SICK's portfolio of laser distance sensors and laser displacement sensors, you can precisely measure distances of objects from any range – from 0 meters to 10,000 meters. And all this measurement data can be processes in a matter of milliseconds. Check out our guide below to find the displacement sensor for your application.
Condition Monitoring sensors
Intelligent condition-based monitoring is possible thanks to SICK's Condition Monitoring sensors. For procedures and applications that are crucial to missions, they choose pertinent physical parameters. The analyses that enable condition-dependent maintenance are built on the sensor data. By doing this, businesses can decrease expenses and extend component service life in addition to avoiding unscheduled downtimes.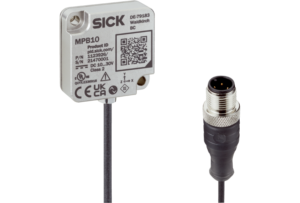 Localization and Positioning Solutions
Warehouse and manufacturing logistical processes must be effective. The monitoring of objects, the localisation of mobile platforms as well as AGV system fleets, and the detection of position and speed in track-bound and free applications can all significantly boost efficiency. For these uses, SICK provides complete localization and positioning solutions.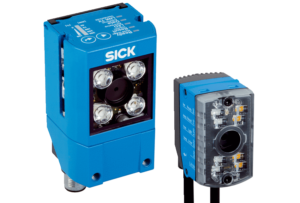 Speak with a Dedicated CIMTEC Represenative
CIMTEC has developed an extensive product offering through partnerships with industry leading manufacturers. With extensive experience in the industry, count on us to meet your needs while improving your facility's operation and efficiency.