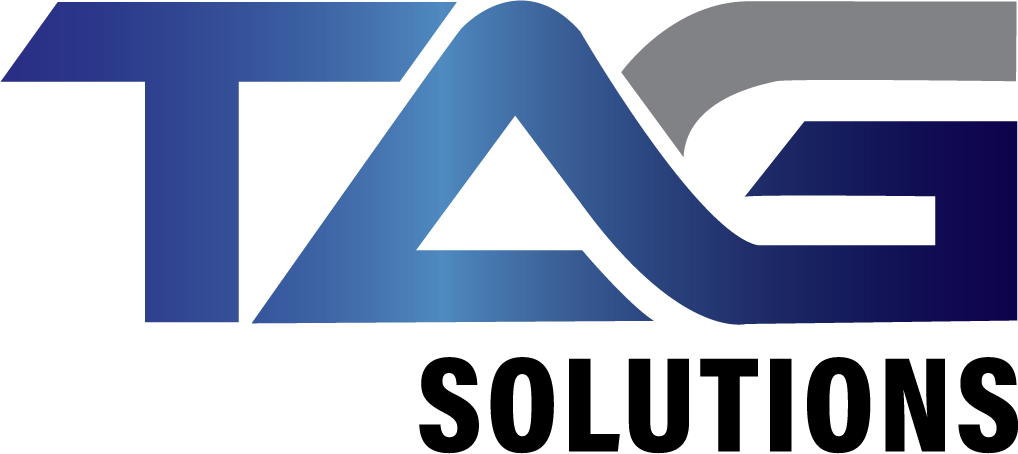 Intelligent Process Automation Solutions
At TAG (The Automation Group) Solutions we measure success by the results of our customers – hundreds of companies are achieving or exceeding their manufacturing performance objectives with our help. Our engineers are experts not only in current automation technologies and trends, but also legacy systems that remain the lifeblood of many of our customers. We design and deploy systems that make sense for you, and give you the best payback.
Machine Tending And Palletizing
Maximize Efficiency, Increase Quality, Optimize Production and Relieve Your Workers from Repetitive Tasks.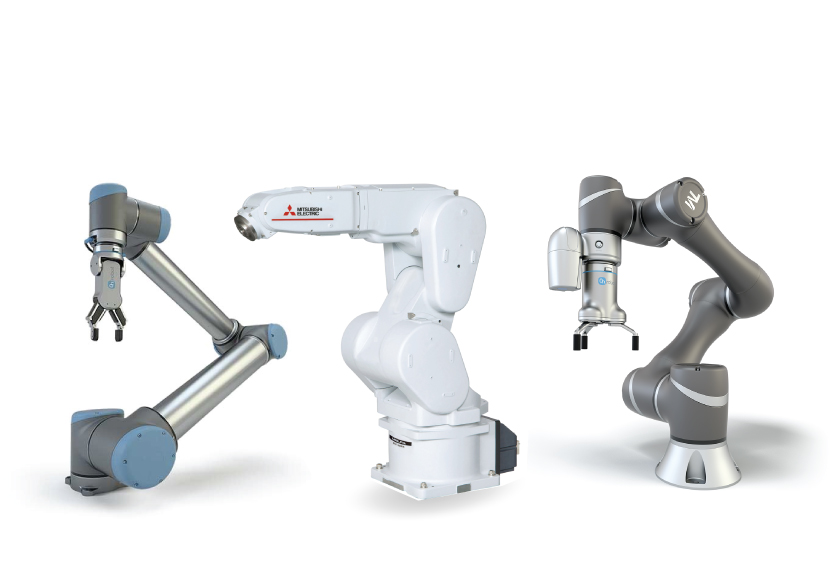 STACK-O!
A non-contact measuring device
STACK-O! from CIMTEC Automation is a non-contact measuring device for determining the height of a stack of cookies or crackers.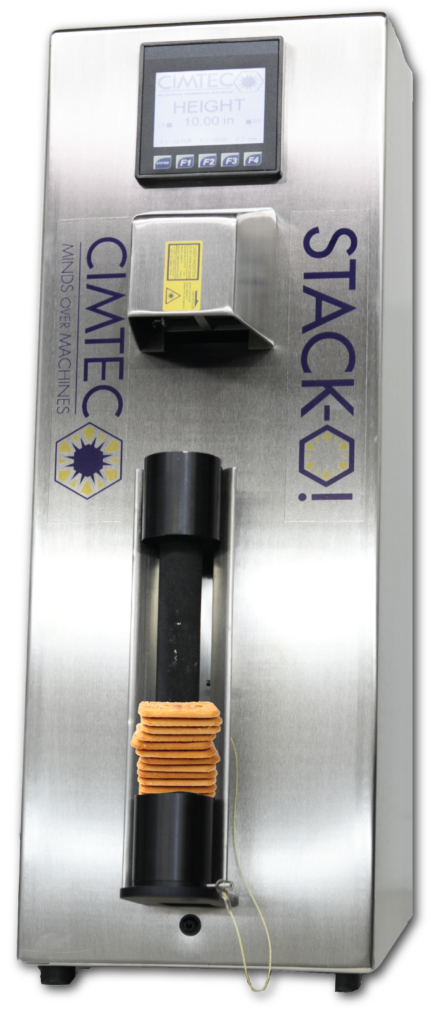 Legacy GE PLC Migrations
Your On-Ramp To The Industrial Internet. The Time To Move Into The Future Is Now.
As experts in PLC system conversion, CIMTEC has made thousands of successful migrations, enabling our clients to stay highly competitive while slashing the staggering expense of downtime.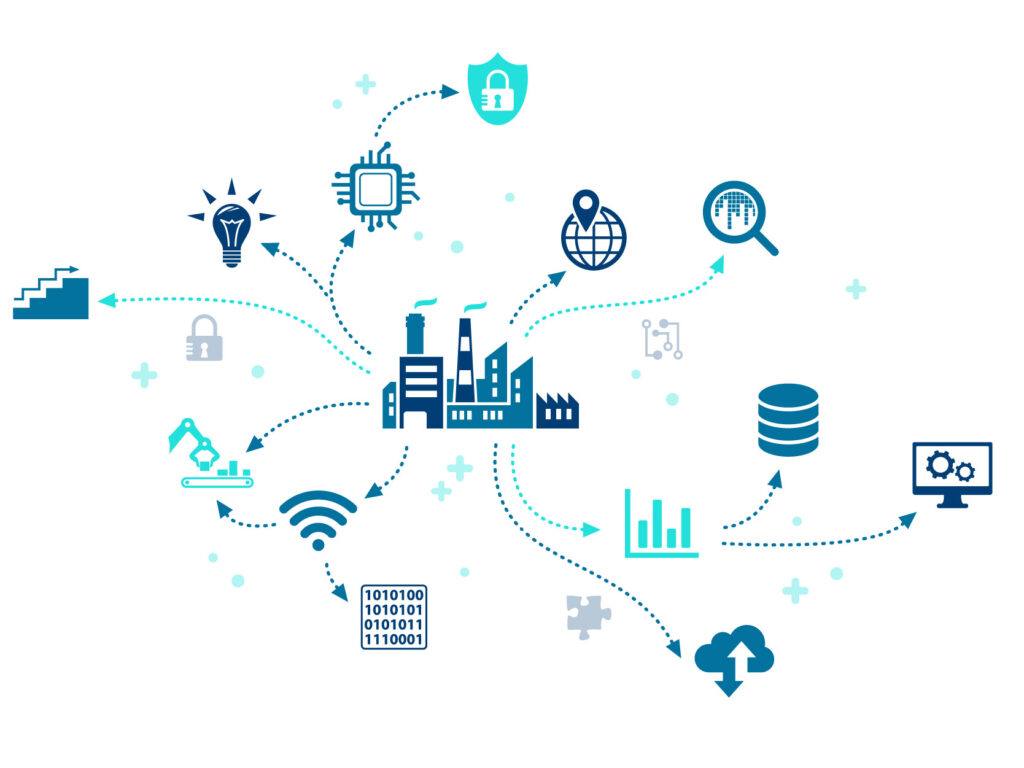 Remote Monitoring
Through industrial remote monitoring, manufacturers increase safety, cut costs, and obtain instantaneous insights. Manufacturers can access real-time information about the operations of their manufacturing lines by wirelessly tying production lines to cloud-based software.