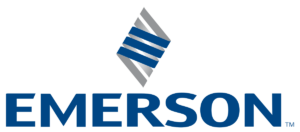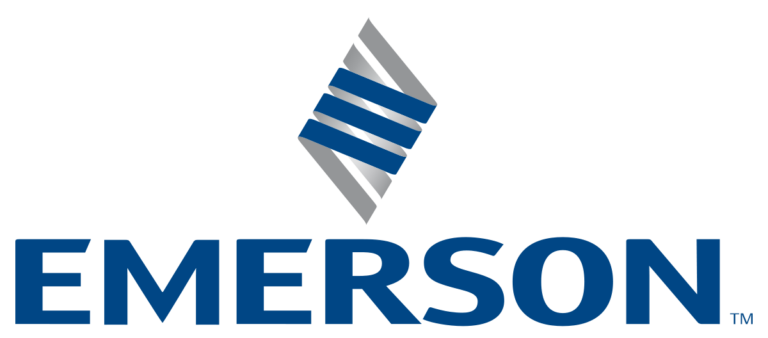 Emerson Industrial Computers and Displays
Connecting machines, data and people to the Industrial Internet requires high-performance computing technology that is fast, rugged, flexible and upgradable. Emerson Automation's family of IPCs improve real-time control of operations and better integrate into plant-wide systems, resulting in increased uptime, enhanced productivity, and lower total cost of ownership (TCO). Match IPC power, price, performance, and optional preloaded software to your specific needs.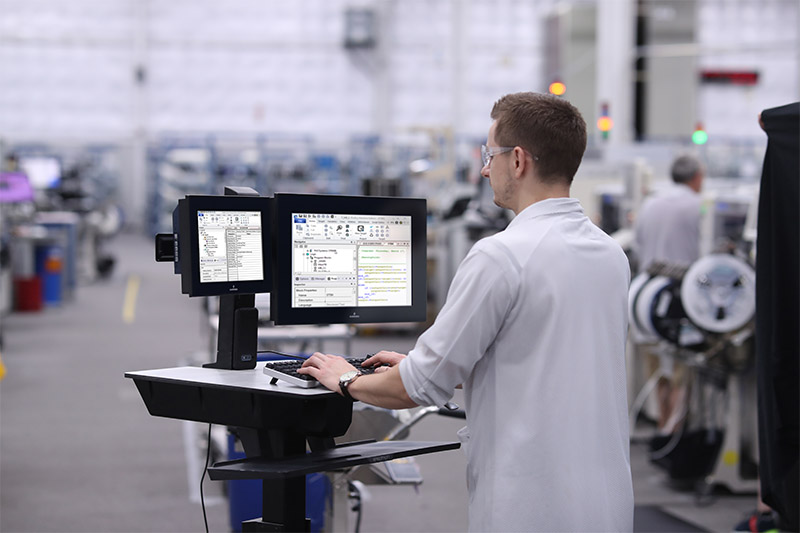 QuickPanel+ Operator Interface
The new Emerson QuickPanel+ Product line is the next generation of Emerson Operator Interface that replaces the older QuickPanel product offering. QuickPanel+ integrates control, view, and an embedded data historian, so the Operator Interface is no longer just a portal, but a strategic bridge for understanding and running your machine.