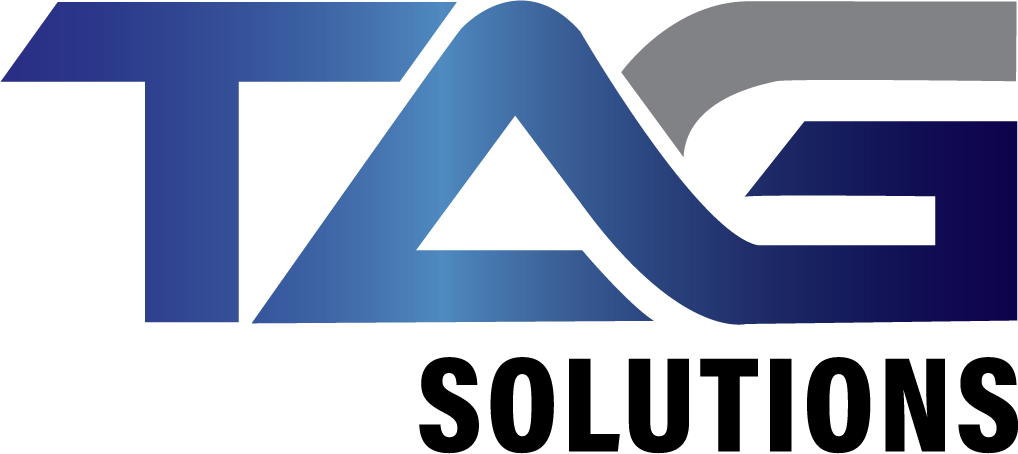 Engineered Solutions by TAG
At TAG Solutions we measure success by the results of our customers – hundreds of companies are achieving or exceeding their manufacturing performance objectives with our help. Our engineers are experts not only in current automation technologies and trends, but also legacy systems that remain the lifeblood of many of our customers. We design and deploy systems that make sense for you, and give you the best payback.

A non-contact measuring device
STACK-O! from CIMTEC Automation is a non-contact measuring device for determining the height of a stack of cookies or crackers.

Built from food grade T304 stainless steel, STACK-O! uses laser triangulation and a 32-bit floating controller to accurately display the height of a stack of baked goods to 1/100th of an inch. This value can then be transmitted over USB (standard) or Ethernet (optional).

Stack-O will enhance quality control, assist in compliance with government regulations, and improve the cost of production.