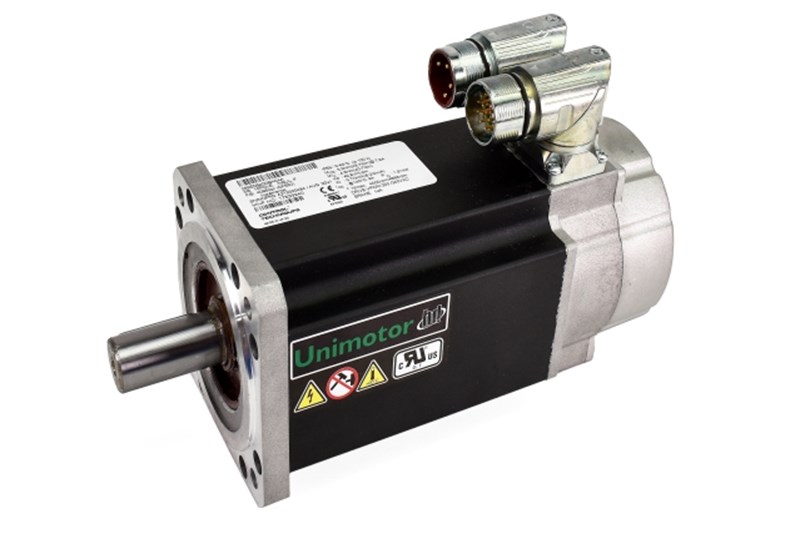 Unimotor hd
This high peak torque, low inertia motor range is designed for high dynamic applications requiring hard accelerations and decelerations including:
Flying shear
Pick and place
Cut-to-length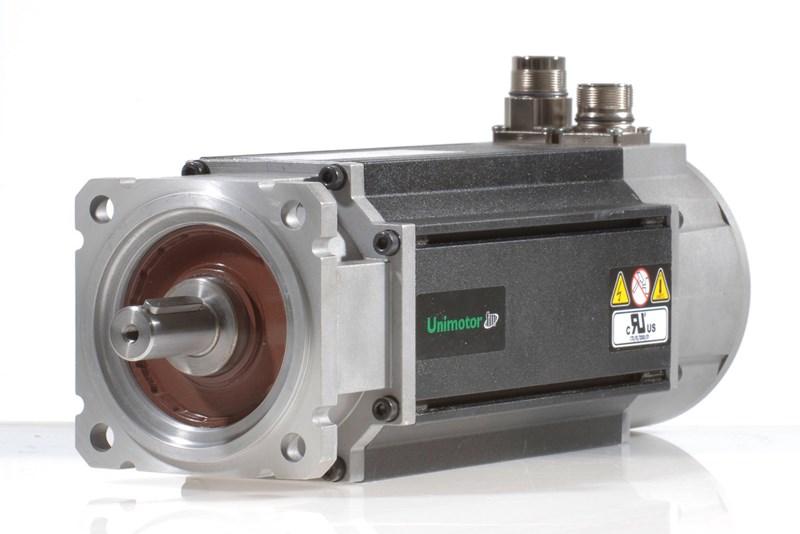 Unimotor fm
Unimotor fm is a high performance brushless AC servo motor range with frames from 075 mm to 250 mm, matched for use with Control Techniques servo drives. The 'fm' stands for Flexible Motor and is designed to accommodate a wide range of applications. The motors are available in seven frame sizes with various mounting arrangements and motor lengths. Unimotor fm provides high-precision over an extended duration requiring lower acceleration and deceleration rates. The motor is optimized for high stability in precision profiling applications including: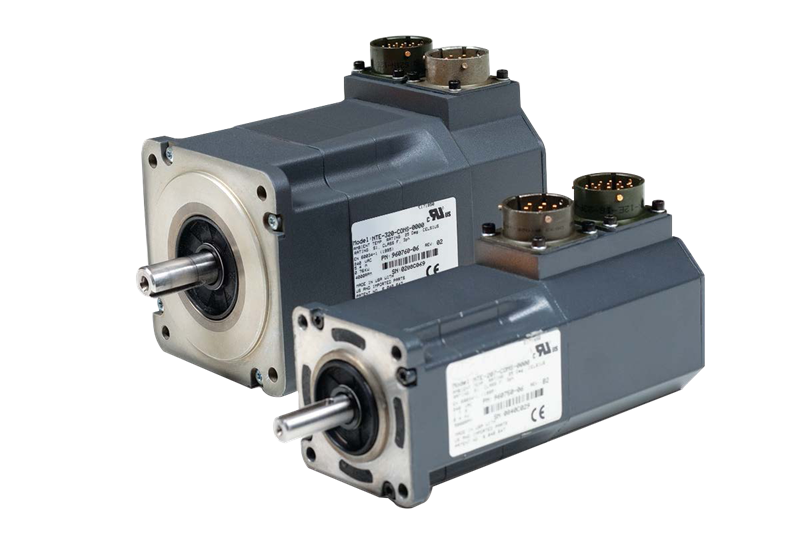 NT Motors
The NT Motor is an economical, high performance servo motor manufactured to maximize torque and minimize size. The NT motor uses powerful Neodymium magnets and is manufactured with a segmented core to maximize stator efficiency and further reduce size.
XV Motors
The XV Servo Motor series is a high-performance, low inertia, and high torque in a compact motor package. It offers a low cost solution with the features of a premium priced servo offering. Intended for higher throughput and smaller machines, XV motors are available in 4 Frame Sizes: 40, 60, 80 and 130 mm with speeds ranging from 2000 to 5000 rpm. Applications with Continuous Torque requirements up to 101 lb-in (11.4 Nm) are the perfect match for the XV servo motors.
Speak with a Dedicated CIMTEC Represenative
CIMTEC has developed an extensive product offering through partnerships with industry leading manufacturers. With extensive experience in the industry, count on us to meet your needs while improving your facility's operation and efficiency.