BACKLIGHTS
Precision LED Lighting
Backlighting provides an area of uniform illumination, oriented behind the object of interest, primarily for creating a part silhouette of instant contrast between dark and light. It is most useful for edge detection, part location/orientation or presence/absence, hole detection and object gauging. Linear Backlights can also be deployed behind a moving web of material when used in conjunction with line scan cameras, when intensities are enough to freeze motion.
Ultra Seal Backlights
BL245 Series
​Built for extreme environments, our IP69K certified lights are specifically engineered to withstand everything from prolonged liquid immersion to high-pressure steam cleaning and corrosive washdown solutions.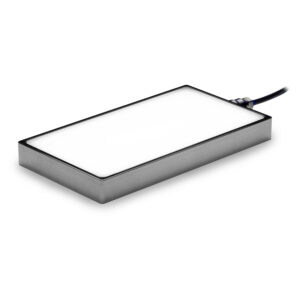 Backlit Backlights
BL Series
The BL Series of Back-lit Backlights offer a low profile design with a planar, back-lit array of LEDs. Model numbers include the BL0202, BL0404 and BL0808.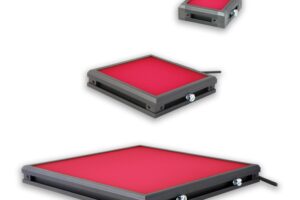 Edge-Lit Backlights
BX Series
The BX series of Edge-lit Backlights are characterized by their high brightness and low heat output.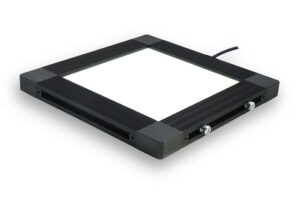 Back-Lit Collimated Backlights
CB Series
The CB series of Back-lit Collimated Backlights deliver precision silhouetting for a range of machine vision applications.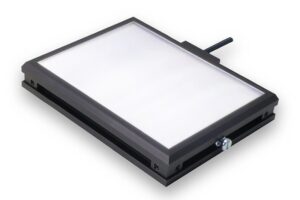 Eurobright Large and Small Backlights
BL-S100150
The EuroBrite™ backlight provides high-intensity illumination at a competitive price point.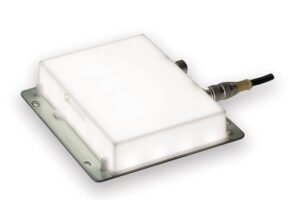 MicroBrite Backlights
BT Series
Our MicroBrite™ Edge-lit backlights provides the highest flux density of any backlight in our portfolio.
Compact Linear Backlights
BL128 Series
The BL128 Series of Compact Backlights provide edge to edge illumination in a 12mm thick housing.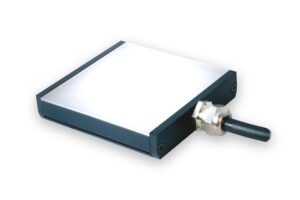 High Intensity Linear Backlights
BL138 Series
Our High Intensity Linear Backlights offer 510 kLux output, perfect for back-lit, line-scanning applications.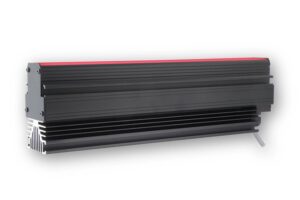 Speak with a Dedicated CIMTEC Represenative
CIMTEC has developed an extensive product offering through partnerships with industry leading manufacturers. With extensive experience in the industry, count on us to meet your needs while improving your facility's operation and efficiency.