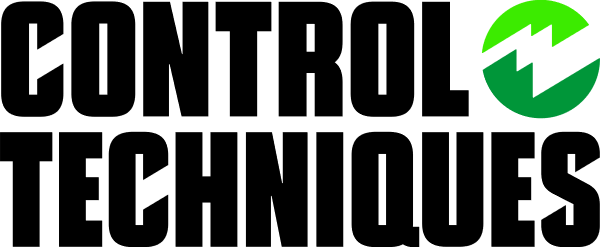 Control Techniques
Control Techniques has been creating ground breaking technology since introducing the first digital DC drive over thirty years ago. Control Techniques combines extensive industry experience, modular drive design, powerful technology and advanced tool kits to provide complete industrial automation solutions.

Nidec Control Technique's complete line of motion control and servo motor products, combine to offer a complete line of drive and motion control products unparalleled in the automation industry.

For over 10 years, CIMTEC Automation has been a leading provider of Control Techniques drive and motion products in the Southeast United States. CIMTEC combines top products from Nidec/Control Techniques and over 75 man-years of in-house drives and motion control engineering expertise to solve many of today's motion applications. From simple drive replacement to the design of coordinated drives systems, CIMTEC's engineering team has the experience and expertise to help improve your system design and deliver a motion solution or drive solution that meets your industrial automation system requirements.
AC Drives
Commander variable speed drives have established the standard of excellence in motor control since 1983 when Control Techniques launched the first world commercial vector drive. Since then, Commander has undergone several successful enhancements, each time bringing new technology and innovations to the world of automation.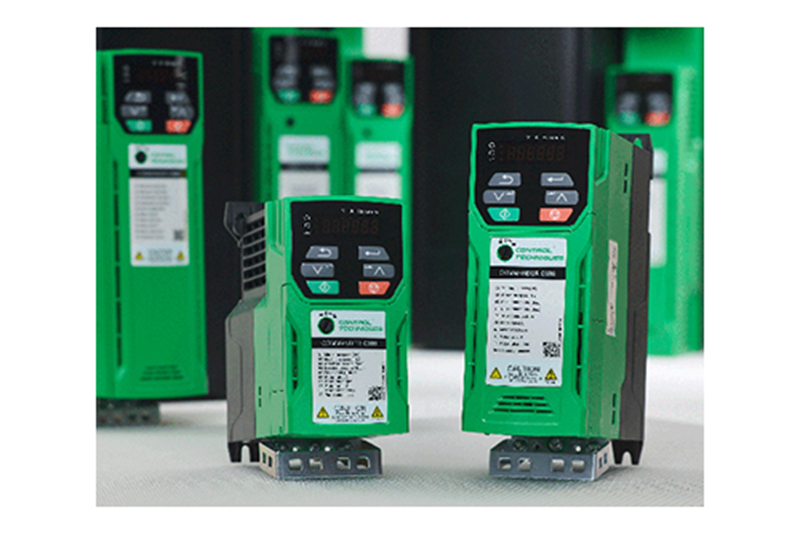 AC Motors
Nidec specializes in the design and manufacture of industrial electric motors that are ideally matched to Control Techniques drives.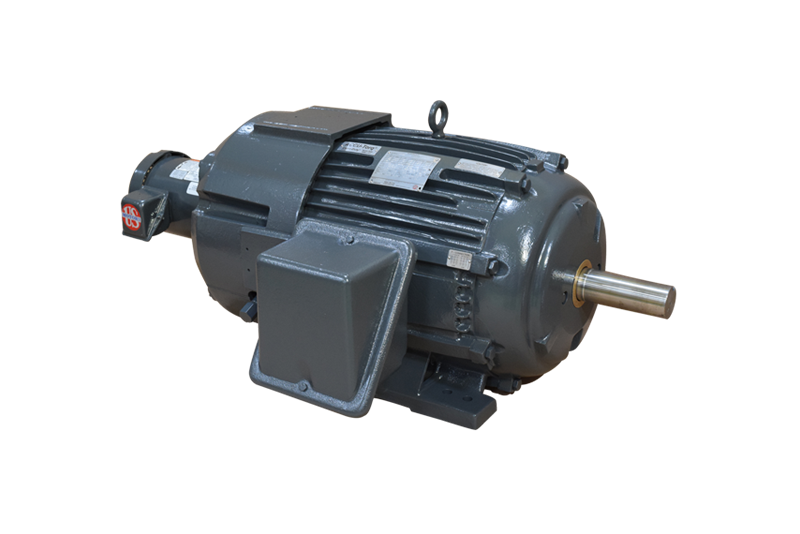 Servo Drives
Control Techniques' servo products deliver high performance combined with maximum flexibility. The drives can connect to a wide range of motion controllers through I/O or dedicated communication networks such as EtherCAT, EtherNet/IP, and PROFINET. Alternatively, these drives can use their integrated motion controller to take control of the automation system.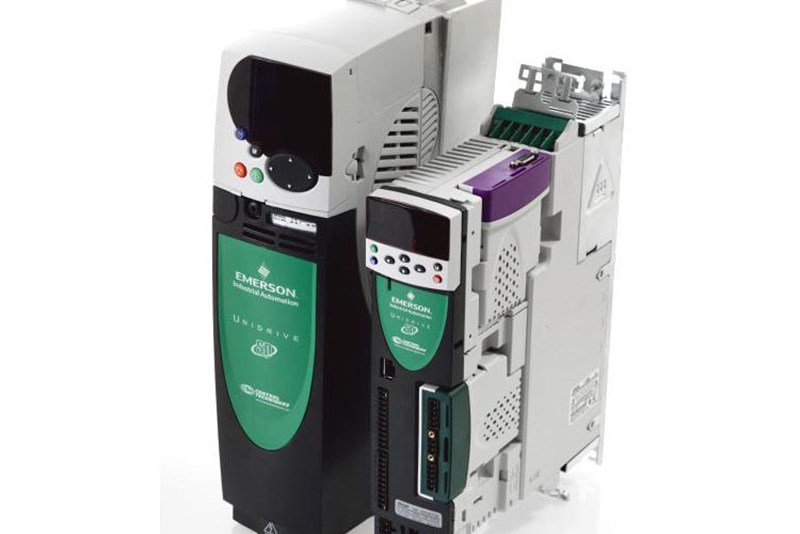 Servo Motors
Control Techniques offers a full range of servo motors in a variety of choices to meet your needs. The Unimotor hd, Unimotor fm, NT motor and the XV motor.
Sensor Networking Hubs, Cordsets
Calibration Targets
Universal Robots Hardware Kits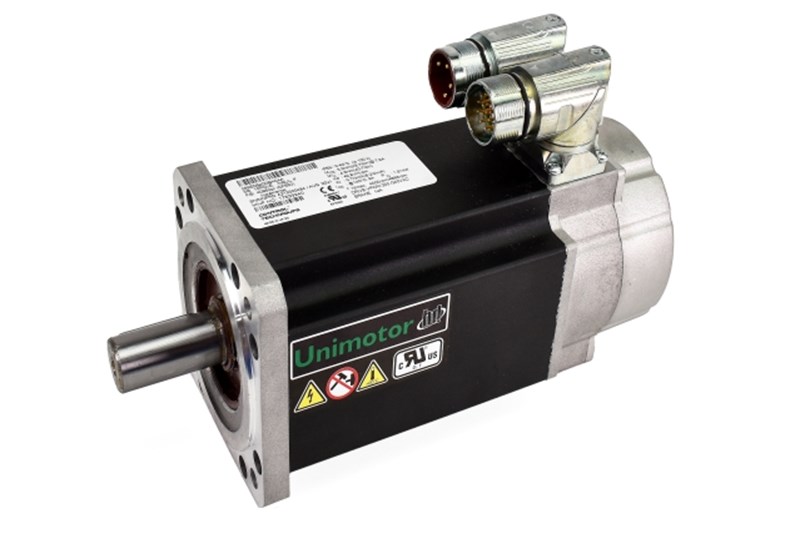 DC Drives
Control Techniques' DC drives are now based on our industry-leading AC drive technology to deliver enhanced motor performance, reliability, and system integration options.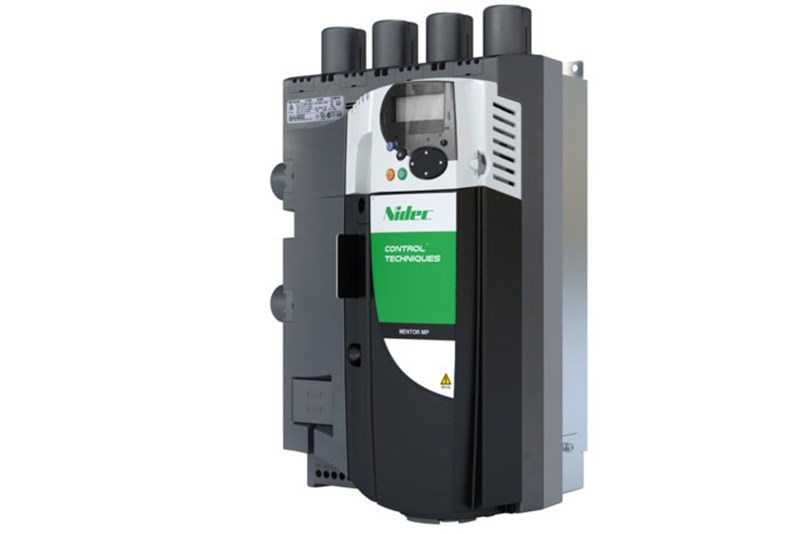 Complimentary Software
Control Techniques' complimentary software tools make it easier to access the full feature set of a variable frequency drive or servo drive. This Windows-based software allows the user to optimize drive tuning, back-up the configuration, configure the on-board automation and motion controller and setup the drive-to-drive communications links.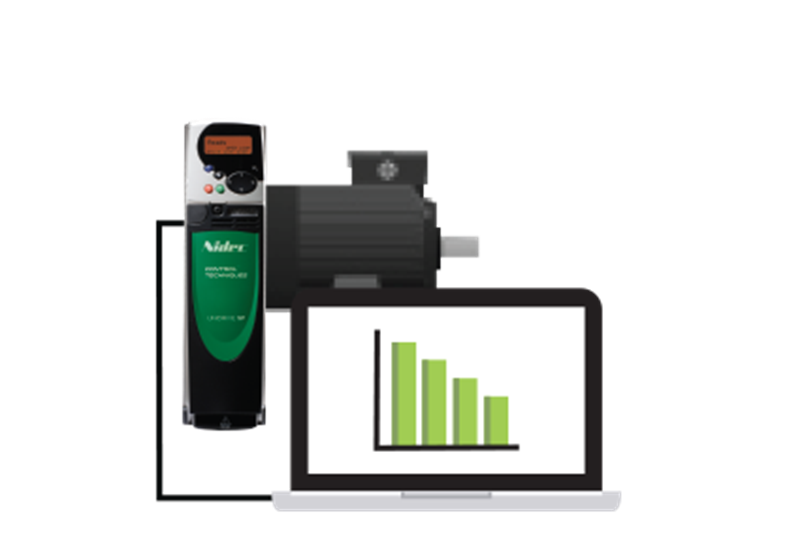 Integration Products
software and PC Tools that will help you with integrating our drives into the Industrial Automation world.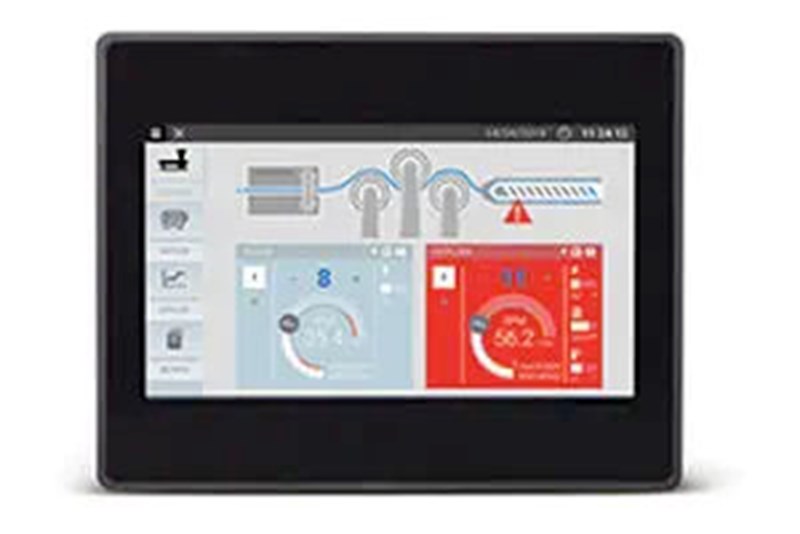 Motion Controllers-FM Modules
Modular functionality for EN & MDS series servo drives FM controls are application/function modules that provide added functionality to EN Series and MDS drives. These modules mount directly to the front of any EN Series or MDS drive, a convenient and economical solution for existing installations with limited mounting space and users wishing to stock drives and not controls. Currently, there are seven FM control modules from which to choose, depending upon the level of control needed.
Every FM module provides:
Unique control enhancements
8 additional optically-isolated digital inputs for a total of 12
4 additional optically-isolated digital outputs for a total of 7
Every FM module has:
Modbus RTU standard via the drive
Free, field-upgradable firmware
Free software and software upgrades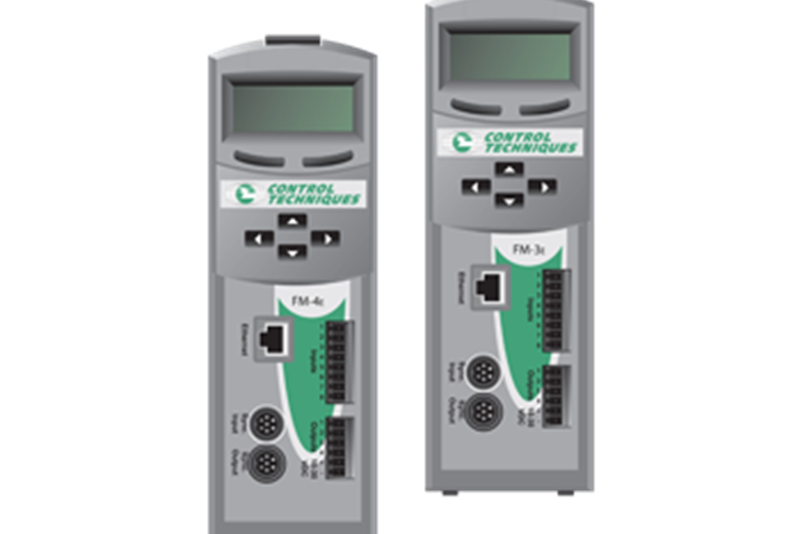 Speak with a Dedicated CIMTEC Represenative
CIMTEC has developed an extensive product offering through partnerships with industry leading manufacturers. With extensive experience in the industry, count on us to meet your needs while improving your facility's operation and efficiency.