When it comes to creating gas analyzers that can serve as field instruments, gas transmitters are the logical next step. However, compared to the former, a gas transmitter requires barely any additional technical aids to perform the measurement task. In many cases, there is no need for costly sampling and gas conditioning either.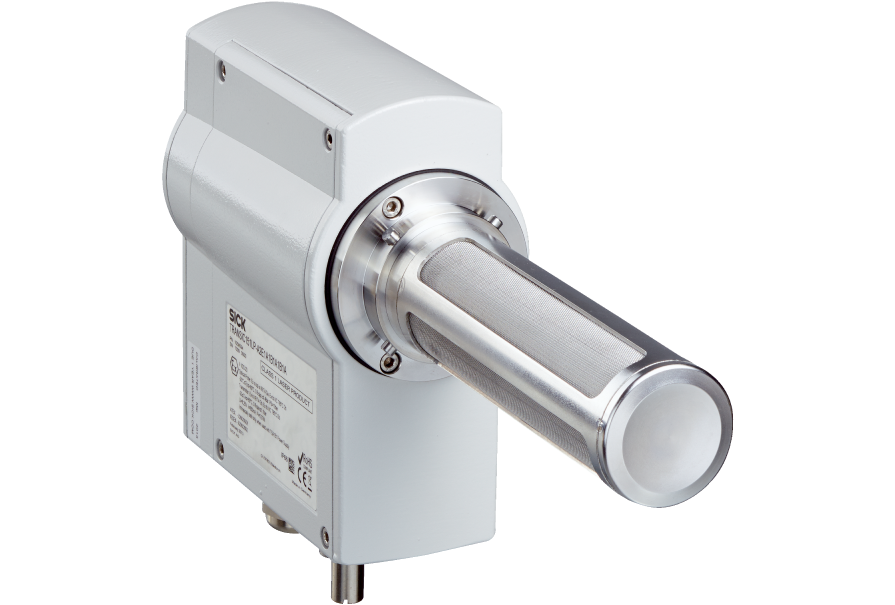 Real-time gas analysis directly within the process
Reliable measurement technology that allows the devices to be mounted directly at the measurement site: In-situ gas analyzers take measurements directly within the process under system conditions. These analyzers are primarily characterized by their very minimal maintenance requirements and extremely short response times. In-situ gas analyzers from SICK are available in two different versions:
• The cross-duct version for representative measurement results across the entire duct diameter
• The measuring probe version, optimized for single-sided gas duct installation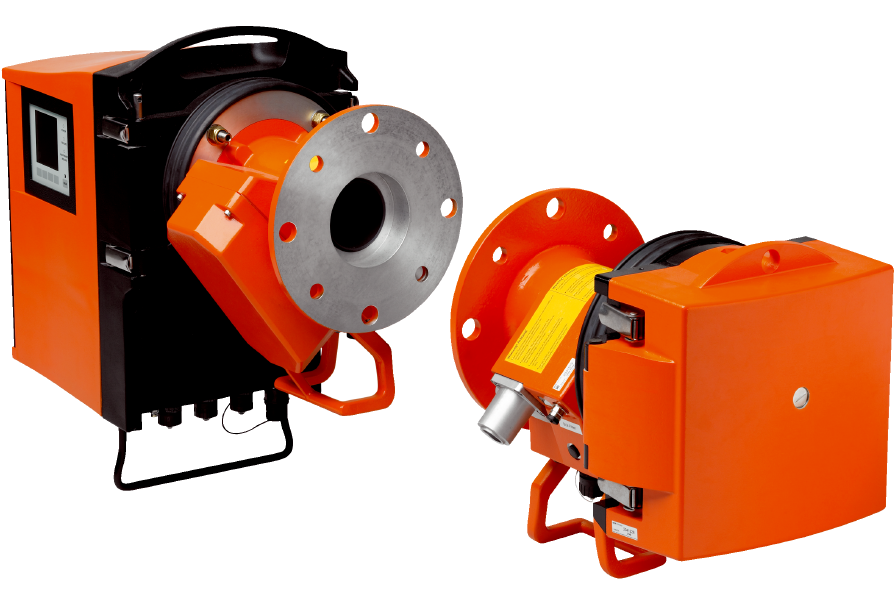 Extractive gas analyzers from SICK can be used in a large number of applications. The extractive measurement technology extracts a partial gas flow from the gas duct, conditions the extracted gas and feeds it to an analyzer module under constant conditions. All the measurement technology that SICK offers – from gas sampling and conditioning right through to the numerous analyzer modules – is specifically tailored to the measuring task concerned.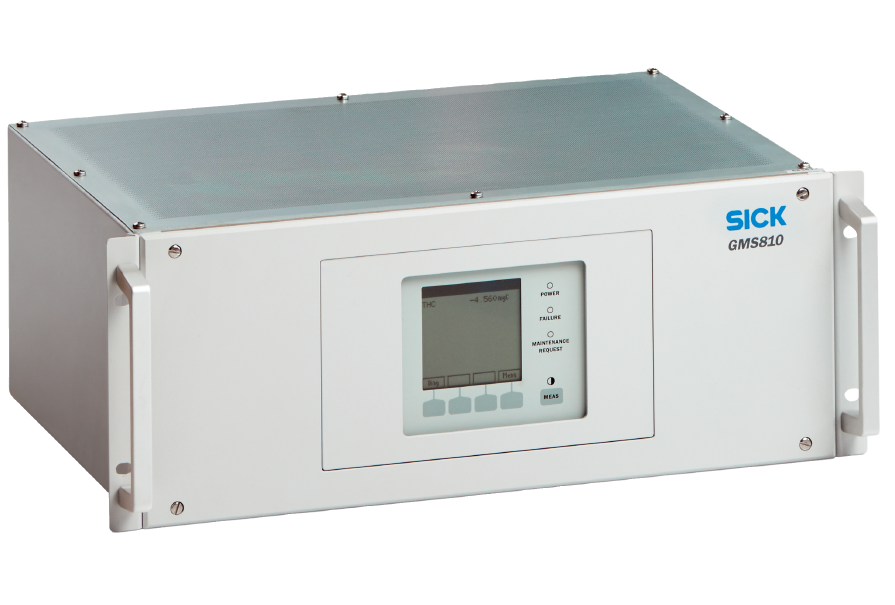 Speak with a Dedicated CIMTEC Represenative
CIMTEC has developed an extensive product offering through partnerships with industry leading manufacturers. With extensive experience in the industry, count on us to meet your needs while improving your facility's operation and efficiency.