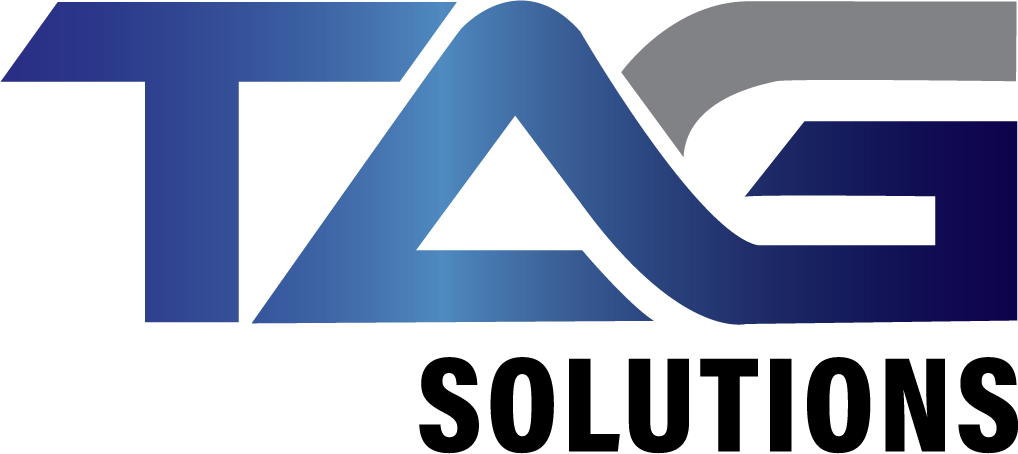 Engineered Solutions by TAG
At TAG Solutions we measure success by the results of our customers – hundreds of companies are achieving or exceeding their manufacturing performance objectives with our help. Our engineers are experts not only in current automation technologies and trends, but also legacy systems that remain the lifeblood of many of our customers. We design and deploy systems that make sense for you, and give you the best payback.
Realtime Data monitoring solutions for factory intellignece and smart manufacturing
Secure remote monitoring to the cloud made easy with our Preconfigured IPC, I/O, & Software Platform
Factory operations are faced with the problem of accurate data collection from geographically distributed equipment, which they need for condition remote monitoring in real time and for further big data analysis and preventative maintenance. To meet these challenges, CIMTEC offers a variety of integrated edge to cloud solutions for factory facility management.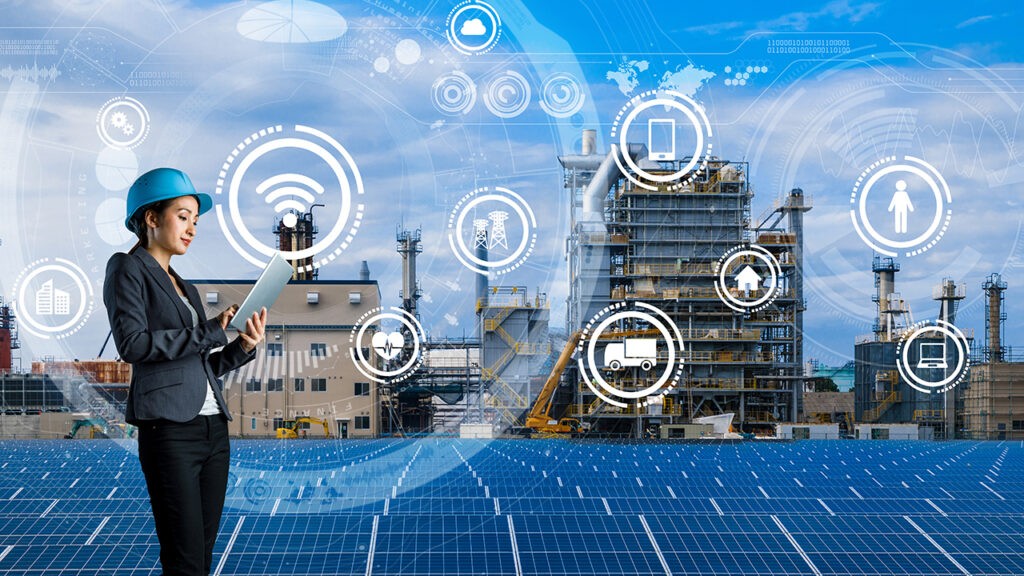 Cut Costs and Increase Safety
Through industrial remote monitoring, manufacturers increase safety, cut costs, and obtain instantaneous insights. Manufacturers can access real-time information about the operations of their manufacturing lines by wirelessly tying production lines to cloud-based software. But it is only the beginning. Systems for manufacturing monitoring also aid managers in other ways. These include the capacity to deliver automatic software and security upgrades, better product quality, higher machine uptime, and predictive maintenance.
Pain points for factory facility management
Reduce on-site visits by monitoring remotely
Save working time by using dashboard for data visualization
Set up a utility benchmarking plan
Reduce water / gas / power consumption by real-time monitoring
Enhance alarm and notification system
Reduce costs by optimizing production process
Provide comprehensive monitoring
Plan corrective maintenance
Reduce equipment downtime

Improve OEE statistics

Enhance local alarm system