Control Techniques drives offer:
Wide power and voltage ranges with advanced motor control
Extendable through a large range of option modules
Compact with onboard programming and motion control
Robust design for long and reliable service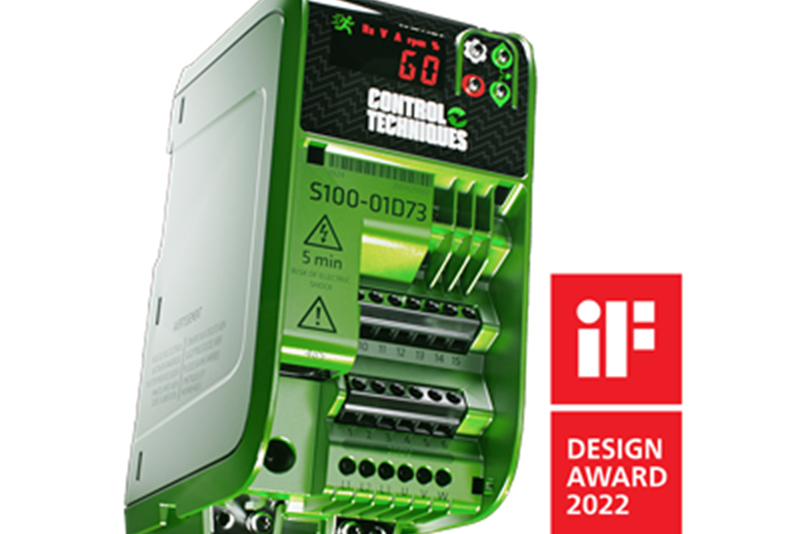 Commander S Micro AC Drive
Take charge of motor control and energy savings with the latest addition to the Control Techniques portfolio. With a feature set optimized for simple applications, Commander S provides a cost-effective solution for installations that require plug and play convenience straight from the box. Commander S is the first drive to come with an app interface as a standard feature. The MARSHAL App is our revolutionary way to interface with the drive covering commissioning, monitoring, diagnostics and support.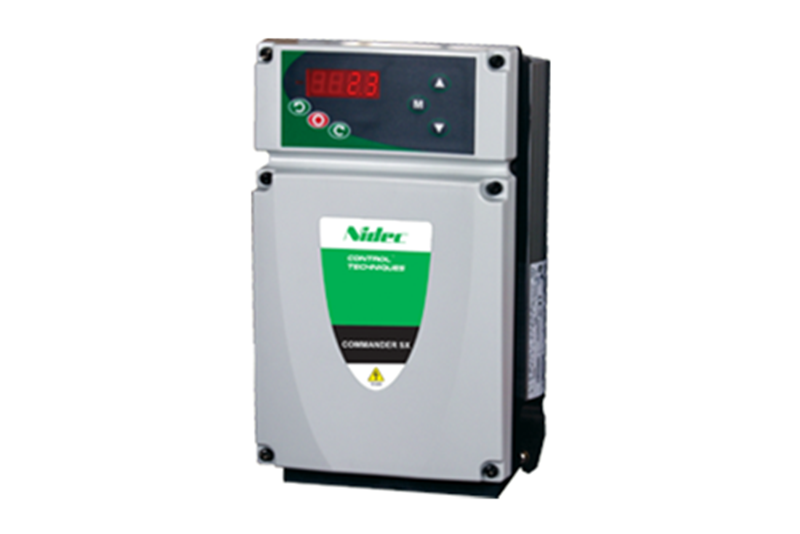 Commander C200 C300
Commander variable speed drives have established the standard of excellence in motor control since 1983 when Control Techniques launched the first world commercial vector drive. Since then, Commander has undergone several successful enhancements, each time bringing new technology and innovations to the world of automation.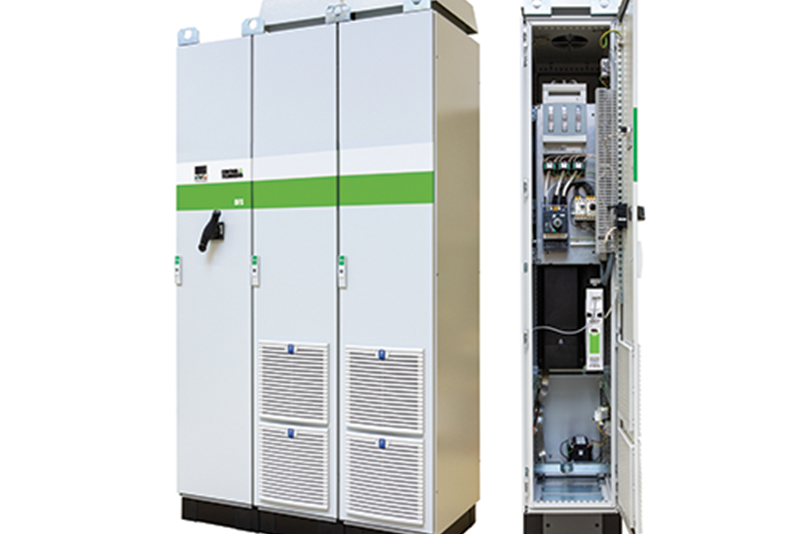 Unidrive DFS Free-Standing Drives
For many drive users, designing and building a high power drive enclosure requires extensive in house engineering expertise and time that they do not have.
Pre-engineered, Highly Configurable
Industry Best Lead-times
Ready-to-ship units available
Easy to Service, Compact Design
Pair with Nidec's leading motor technologies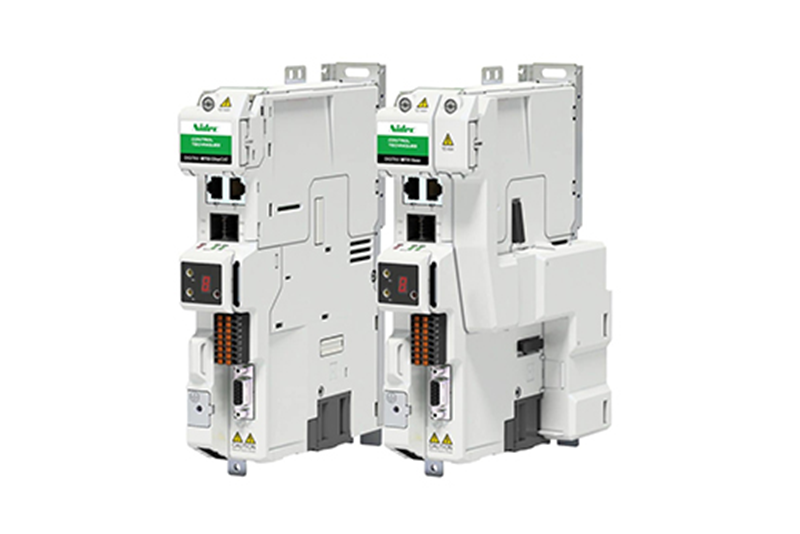 Unidrive - High Performance, Scalable, Future-Proof AC/Servo Drive Solutions
Every company has a flagship; a product that leads the charge. For Control Techniques, its Unidrive. The high performance, universal AC/Servo drive series. Unidrive is the accumulation of almost half a century of motor control expertise, and it is the embodiment of what Control Techniques is all about. Unidrive is their crown jewel.
Unidrive M
Unidrive M is a family of six variable speed drives designed specifically for industrial applications. Each Unidrive M model has been designed for specific application needs identified through extensive market research. Unidrive M is evolving the future of industry with the latest drive technology which includes 21 patents granted and 42 patents pending.
Speak with a Dedicated CIMTEC Represenative
CIMTEC has developed an extensive product offering through partnerships with industry leading manufacturers. With extensive experience in the industry, count on us to meet your needs while improving your facility's operation and efficiency.