Gocator 3D Smart Sensors
It's better to be smart
Automation is driving factories to be smart. That's why LMI Technologies created Gocator. The all-in-one 3D sensor for all your 3D scanning and inspection needs.
3D Laser Profile Sensors
Gocator line profile sensors use a projected laser line to perform high-resolution scanning, measurement and control for automated quality inspection and material optimization at inline production speed.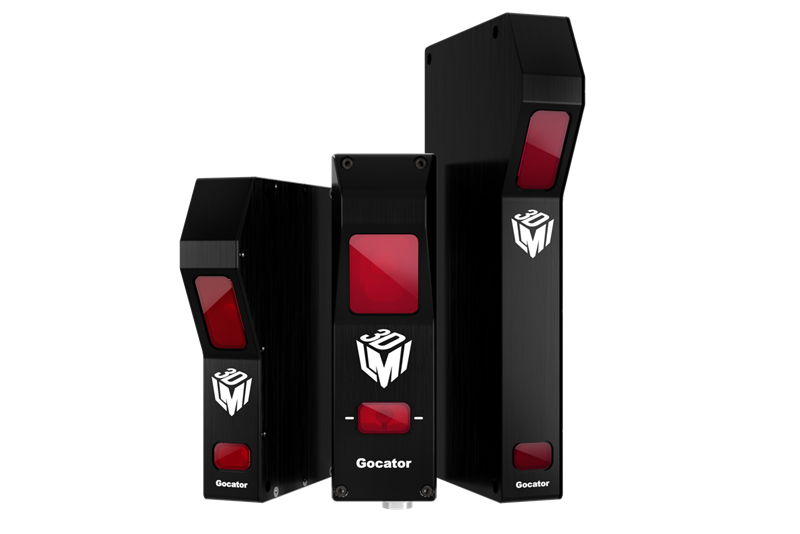 3D SNAPSHOT SENSORS
Gocator snapshot sensors combine blue-LED structured light with built-in 3D measurement tools for specific object features. As opposed to lasers that are used to scan moving objects, snapshot sensors use a single snapshot scan to inspect targets with stop/stop motion.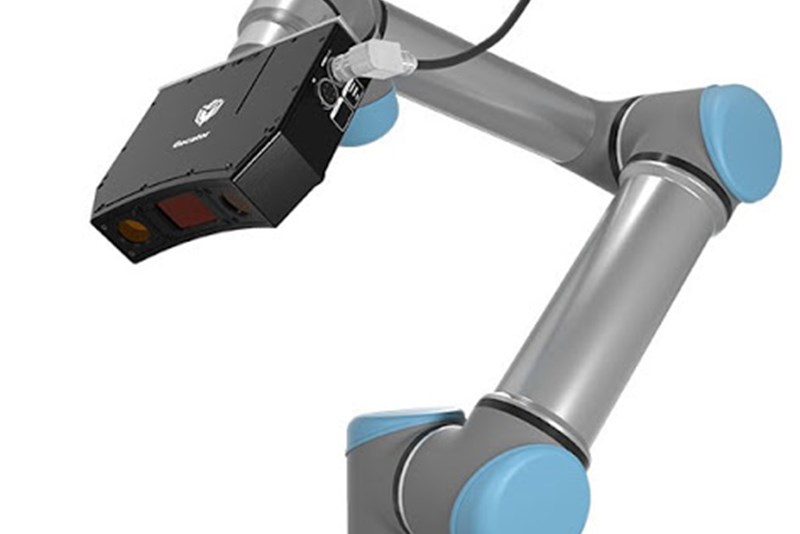 Smart Vision Accelerator
GoMax® provides a dedicated hardware solution to accelerate any Gocator® by adding massive GPU-driven data processing power to the sensor (or sensor network)—without the need for an industrial PC.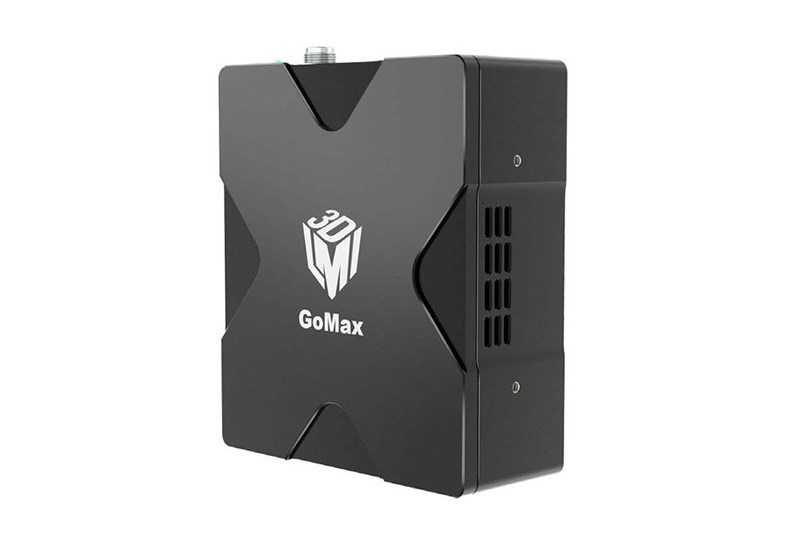 Sensor Networking Hubs, Cordsets
Calibration Targets
Universal Robots Hardware Kits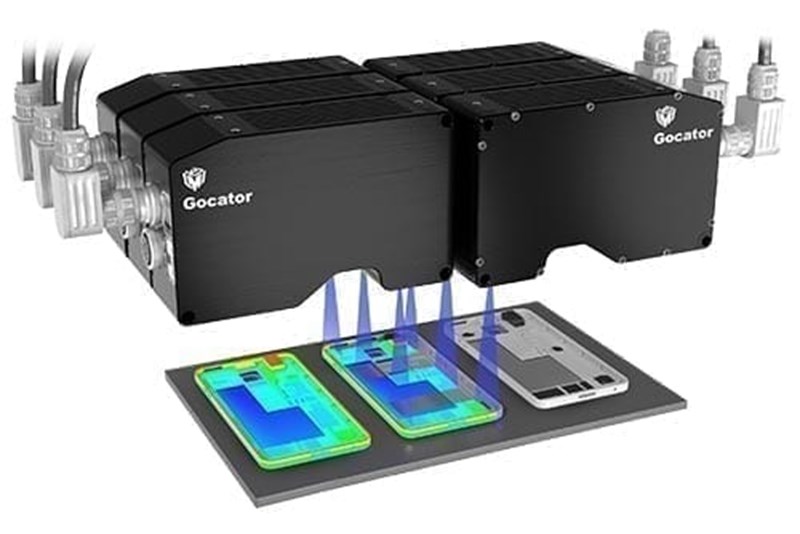 Repairs
Internal and external repairs on all Gocator models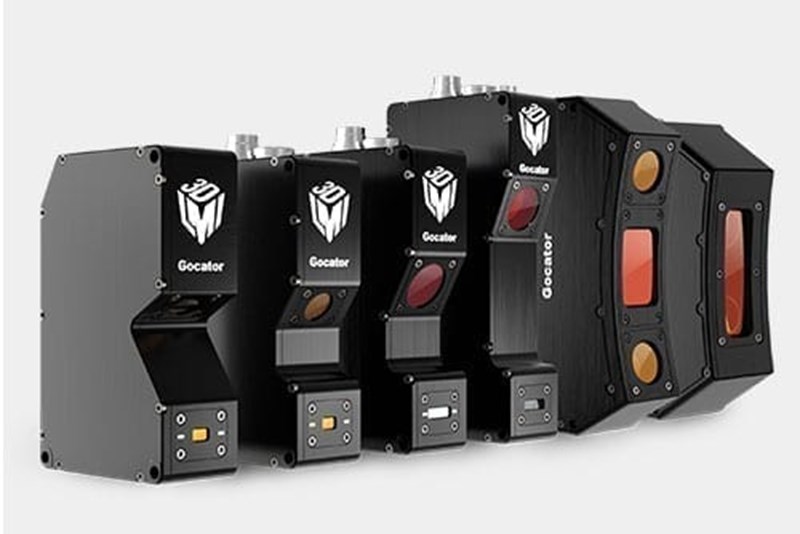 Speak with a Dedicated CIMTEC Represenative
CIMTEC has developed an extensive product offering through partnerships with industry leading manufacturers. With extensive experience in the industry, count on us to meet your needs while improving your facility's operation and efficiency.