Supplying automation products to hundreds of major manufacturers over several decades, CIMTEC has inventory and supply down to an exact science. We have successfully delivered over 100,000 control systems.
CIMTEC stocks the full range of automation products needed to keep you up and running. With over 10 million dollars of inventory, we make sure that when you need new systems or replacement parts, we can ship it without delay – minimizing your downtime. We fully support all equipment.
Hard to Find PLC Parts
In addition, CIMTEC specializes in hard-to-find PLC parts. Whether your PLC equipment is decades old or the latest technology, we keep your products in inventory. We recently acquired the entire GE Intelligent Platforms 90-70 PLC line [link], and we inventory a wide range of products from the most popular to hard-to-find legacy products. Browse our inventory menu to learn more about our products by brand or by type.

Advanced Illumination
Machine vision illumination creates contrast between the object features to be detected in an inspection application. We offer a variety of lighting types and techniques for capturing the test object and its material properties.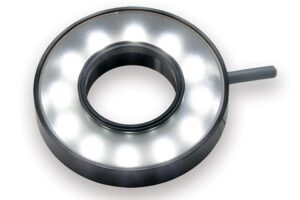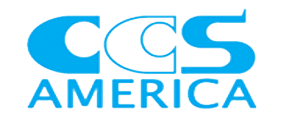 CCS America
With over 2,000 products, CCS is the world leader in image processing LED lights. CCS products are used in image processing inspections for quality management in various fields of production. Camera images are used to determine if a product is normal or defective in processes including visual inspection, positioning, and character recognition. What is vital here is the "Light," in other words, the lighting used. As the light that is chosen can significantly change the inspection accuracy, lighting holds the key to image processing.

Cognex
CIMTEC is a full Cognex vision distributor - or Automation Solution Provider (ASP) - with several Cognex trained engineers on staff to help with your machine vision needs. We can test samples of your parts in our in-house lab or visit your site for an inline test. We have full vision system engineering capability to provide all mechanical, electrical and programming aspects to make any application of a Cognex 3D vision system a complete success.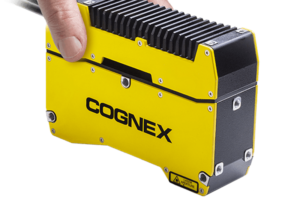 Computer Dynamics
Computer Dynamics has been in business for over 30 years and was founded on the principal of providing technology exactly the way our customers want it. In 1981, this meant custom digital I/O on Z80-based CPUs cards. Today, this means anything from configuring a system from a wide range of existing choices to building an entire flat panel system including customized single board computers running the latest Intel hardware packaged into specially designed metal work and tested to meet necessary standards.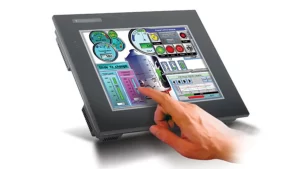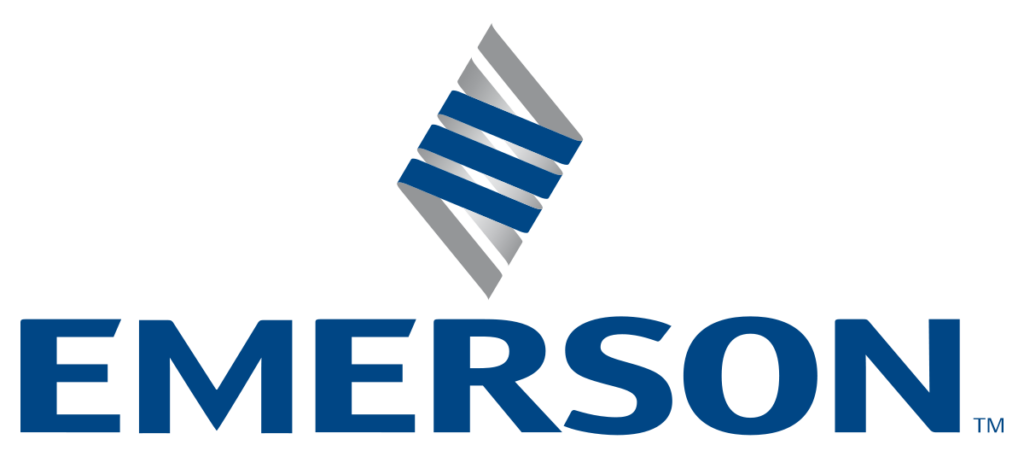 Emerson
Check out our extensive range of new, re-manufactured and repaired GE Fanuc parts, CPU's, controllers and modules. If you are looking for any GE Fanuc product, give us a call. We operate an extensive database of GE Fanuc part numbers, and we'll get you any GE Fanuc part you need for a great price.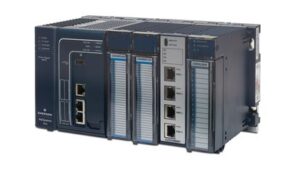 Epson
CIMTEC is an EPSON Authorized Repair Center. Not only are we a leader in the distribution of Epson Robots, we also train, maintain and repair them. Our certified technicians diagnose problems and repair parts quickly so your downtime is minimal.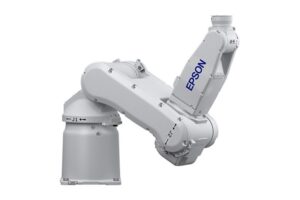 FESTO
Festo offers one of the largest selections of pneumatic, electrical and and control components available from a single source. You can select from a large variety of families, including pneumatic valves, pneumatic and electrical cylinders and controls.
Flexibowl
FlexiBowl is an innovative device for bulk singulation of components. It does not work with vibration, but through the combined actuation of servomotor impulse generator. Once bulk components are presented on feeder surface with the right orientation, the vision system can locate them and send coordinates to the robot for pick up.
Hirschmann
CIMTEC Automation is a leading provider of Hirschmann Ethernet products in the Southeast United States. CIMTEC combines the networking experience and engineering expertise gained in over 30 years of being a global supplier of automation products with a best-of-breed line card to help improve your system design and deliver an ethernet solution that meets your industrial automation system requirements.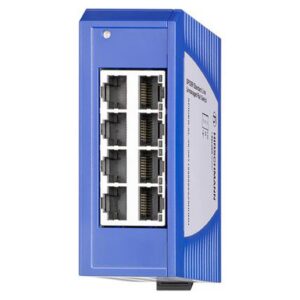 HORNER
The XL Series of Operator Control Stations (OCS) offer robust, reliable control that combine a traditional controller with an operator interface, built-in I/O, networking and removable mass data storage into an integrated, all-in-one unit. The XL series integrated industrial controls are cost-effective, provide significantly more functionality than a PLC and operator interface and are programmed using a single industry-recognized software package, Cscape.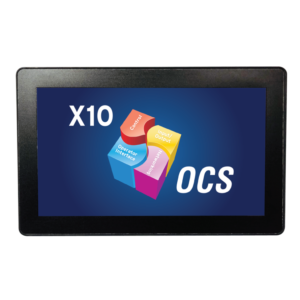 Kawasaki Robotics
We have the robotic solution you've been looking for. With robot payloads ranging from 3 to 1500 kg, our partner, Kawasaki, is committed to quality automation that is evident in every single robot arm they offer. Thier robots and controllers are designed with more than 50 years of robotics experience in mind, utilizing state-of-the-art technology to improve productivity and quality.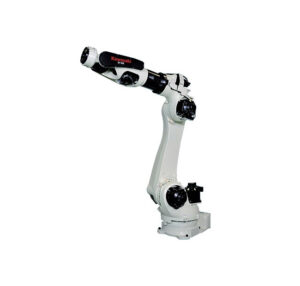 LMI Technologies
Automation is driving factories to be smart. That's why LMI Technologies created Gocator. The all-in-one 3D sensor for all your 3D scanning and inspection needs.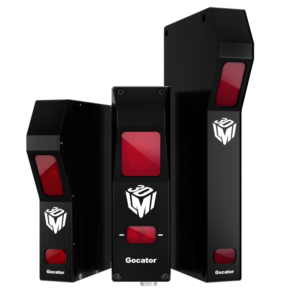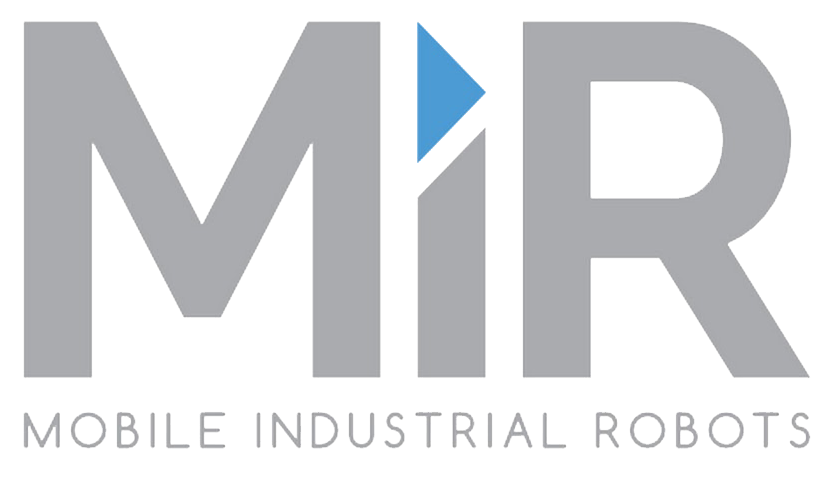 MiR
MiR produces the most advanced autonomous mobile robot for small-task indoor transportation of items in the manufacturing industry, logistics and healthcare markets. Programming and operation happen through an intuitive interface accessible via a smartphone and tablet or PC application in just a few hours without additional implementation costs.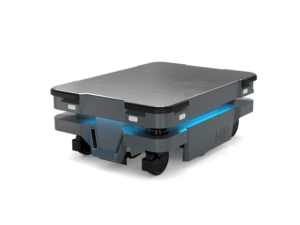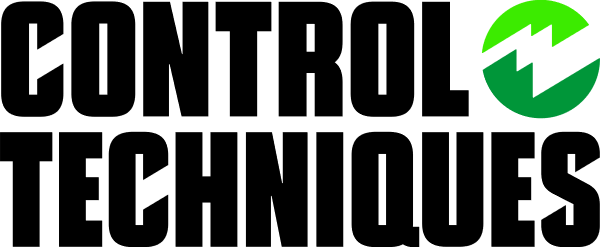 Control Techniques
Control Techniques has been creating ground breaking technology since introducing the first digital DC drive over thirty years ago. Control Techniques combines extensive industry experience, modular drive design, powerful technology and advanced tool kits to provide complete industrial automation solutions.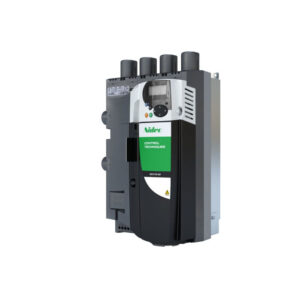 OnRobot
OnRobot provides Highly Flexible, Easily Programmed and fast installing for end-of-arm tooling to create truly collaborative solutions for your unique applications.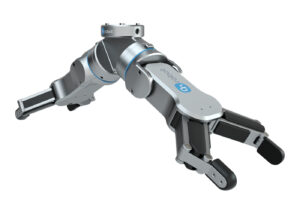 Panasonic
Panasonic Laser Marking Systems and 2D Code Readers are capable of handling almost all types of marking applications and are suitable for a wide variety of materials where extreme precision and longevity are required.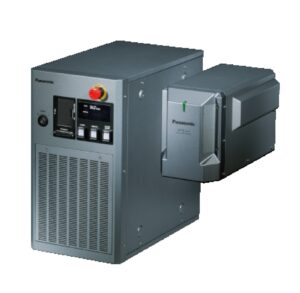 Pro-face
Pro-face is a leading global supplier of a broad range of industrial automation hardware and software solutions. The principal products include the Pro-face brand operator interfaces and HMI software, and Xycom brand industrial computers. Pro-face offers dedicated and PC-based, open-architecture, visualization and control solutions.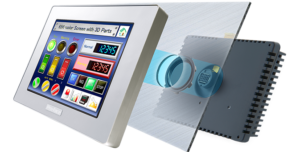 Pop-Link
The "original" PL Series provides extremely versatile, low-cost, effective solutions for mounting switches, sensors, vision cameras, lighting sources and virtually any peripheral devices that need to be frequently repositioned, or exact position is not known at set up.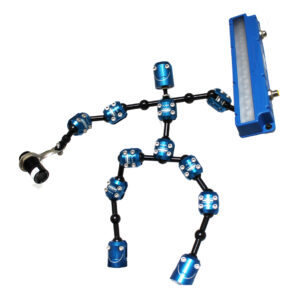 Ready Robotics
A conversational, drag-and-drop programming interface enables anyone on the manufacturing floor to program robots, and any manufacturer to deploy automation. No experience necessary. No coding.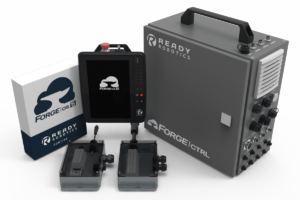 Robotiq
Robotiq robot grippers, force sensors, and a wrist-mounted camera are exceedingly flexible, easy to use, and rapidly deployed in minutes. These innovative products integrate seamlessly with Universal Robots collaborative robots, and offer superb functionality Epson Robots and other industrial robots.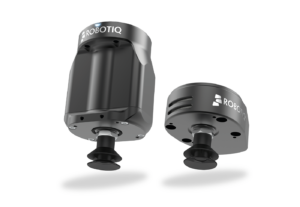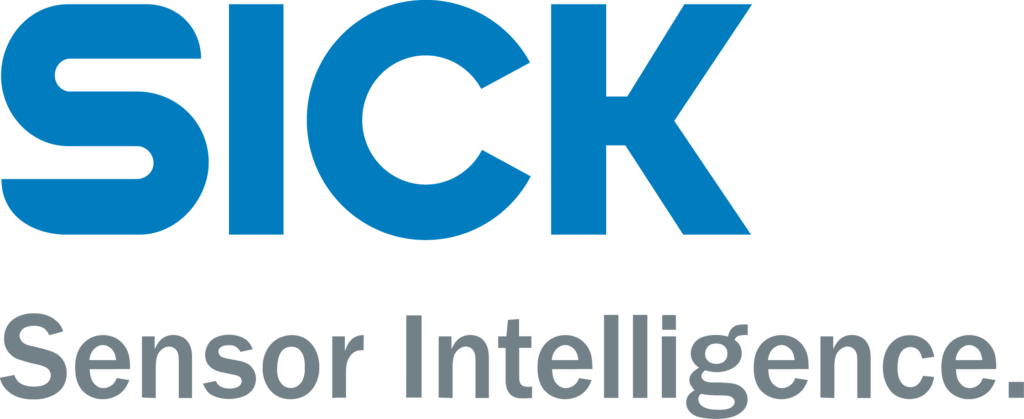 SICK
SICK is one of the top brands of industrial sensors in the world and is highly regarded as the non-contact sensor technology leader. From factory floor automation to port logistics applications and process control solutions, SICK's sensor technology can solve virtually any sensing application.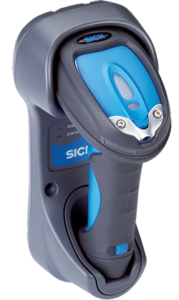 Universal Robots
Cobots from Universal Robots give manufacturers access to all the benefits of advanced robotic automation, without the extra costs associated with traditional robots: difficult programming, long set-up, and shielded work cells. This makes automation affordable even for small-batch production runs and mixed product assembly.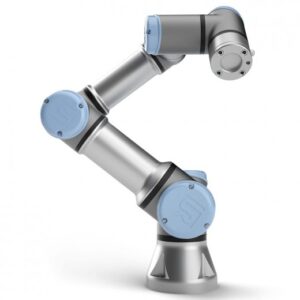 Visual Components
Whether you're looking for a tool to quickly design and present production solutions, or a platform to power your offline programming applications, we've got you covered. Check out Visual Components' family of 3D manufacturing simulation products.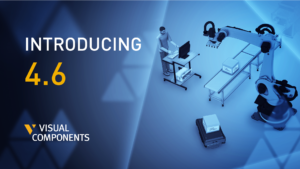 Weidmuller
Weidmueller offers products, solutions and services in the industrial environment of power, signal and data.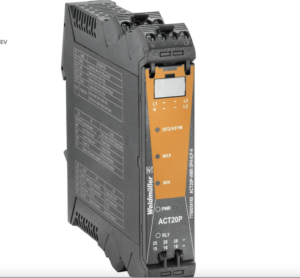 Speak with a Dedicated CIMTEC Represenative
CIMTEC has developed an extensive product offering through partnerships with industry leading manufacturers. With extensive experience in the industry, count on us to meet your needs while improving your facility's operation and efficiency.