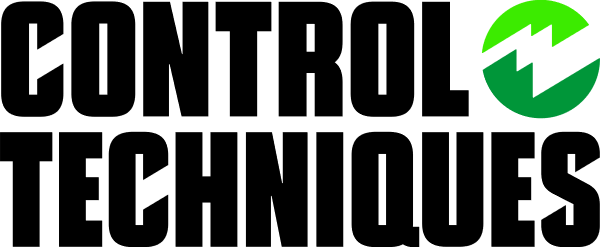 DC Drives
DC SCR / thyristor drives, field controllers, and DC motors remain common in industries such as metals, cranes, mining, and printing. The current trend is to replace DC systems with new AC drives and motors to reduce maintenance overhead. However, replacing DC systems can often be a significant task that requires the machinery to be taken out of service for an extended period while mechanical and electrical rework is completed. So, utilizing existing DC motors and upgrading the DC drives can be the most attractive option. DC motors are usually well built and capable of offering many more years of service to help lower project costs and minimize disruption and risks.
Mentor MP
Control Techniques' Mentor MP brings DC drive technology up to date, enabling existing and new DC motors to provide economic and productive service. DC drive technology remains cost effective, efficient and is relatively simple to implement.
Flying shear
Pick and place
Cut-to-length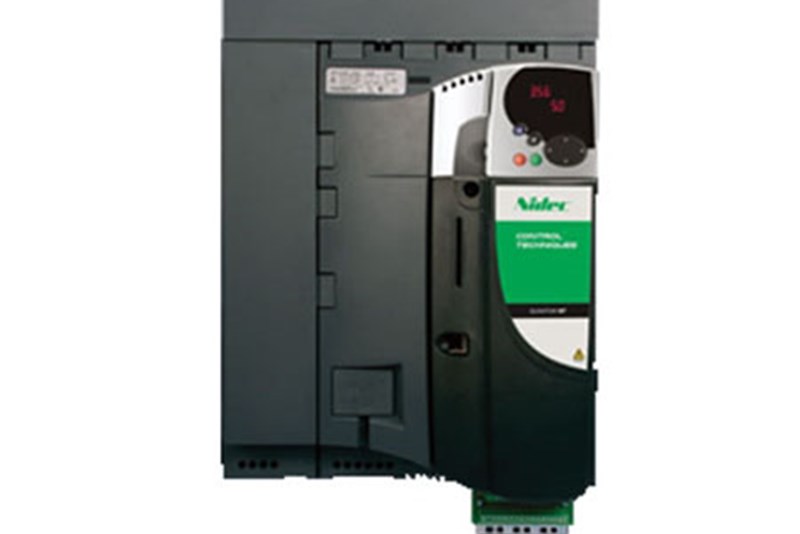 Quantum MP
The Quantum MP is a packaged Mentor MP high performance DC drive providing reliability, power, and control to increase productivity for both new machines and applications in which DC motors are already installed.

The Quantum MP package includes the drive, fusing, power switching and 115Vac interface making it the ideal choice for rapid retrofits with regenerative and non-regenerative modules available to suit your application.

The Quantum MP saves engineering time and panel space making it ideal for North American customers.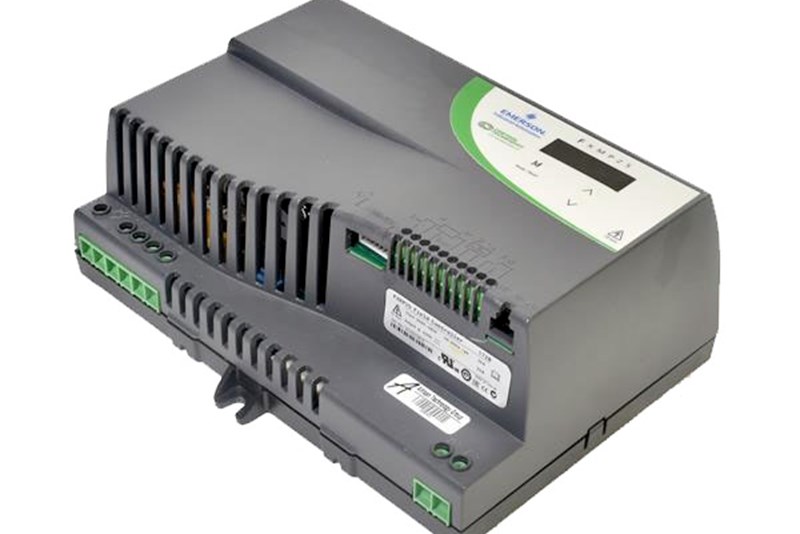 FXMP25 Field Controller
The FXMP25 external field controller may be connected digitally to a Mentor MP using a standard RJ45 connection, allowing setup by standard drive parameters. The FXMP25 can also function in standalone mode using its integrated keypad and display.
Speak with a Dedicated CIMTEC Represenative
CIMTEC has developed an extensive product offering through partnerships with industry leading manufacturers. With extensive experience in the industry, count on us to meet your needs while improving your facility's operation and efficiency.