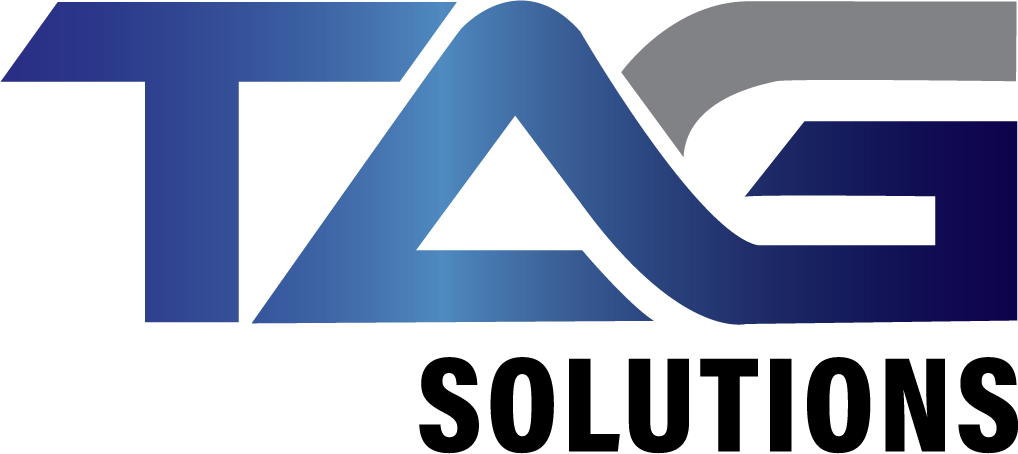 Engineered Solutions by TAG
At TAG Solutions we measure success by the results of our customers – hundreds of companies are achieving or exceeding their manufacturing performance objectives with our help. Our engineers are experts not only in current automation technologies and trends, but also legacy systems that remain the lifeblood of many of our customers. We design and deploy systems that make sense for you, and give you the best payback.
Operators Built for Mundane Tasks
Maximize Efficiency, Increase Quality, Optimize Production and Relieve Your Workers from Repetitive Tasks
Cobots never get sick or tired; they deliver consistent, high quality results shift after shift. Machine tending and palletizing, the most common jobs in manufacturing, can now be automated easily. Operators can focus on more valuable tasks. This productivity increase is even more valuable with skilled operators, such as CNC machinists and box loaders.
The Advantages of Collaborative Automation