Non-contact motion sensors
Non-contact motion sensors directly detect the movements of object surfaces. This detection requires no scale or measuring elements. The surfaces therefore remain clean and undamaged, and objects remain free of wear and tear. The motion can be in any arbitrary direction, and linear or rotary. The detection is also independent of whether the object or sensor is moving.
Laser surface motion sensors
Bundled laser power for precise motion detection
Using a laser-based sensing system, the laser surface motion sensors detect the movements of object surfaces. The sensors utilize the Doppler effect to determine the speed, length, direction, acceleration and position of objects on surfaces. Using a sophisticated algorithm, the sensors evaluate the Doppler shift caused by the surface movement.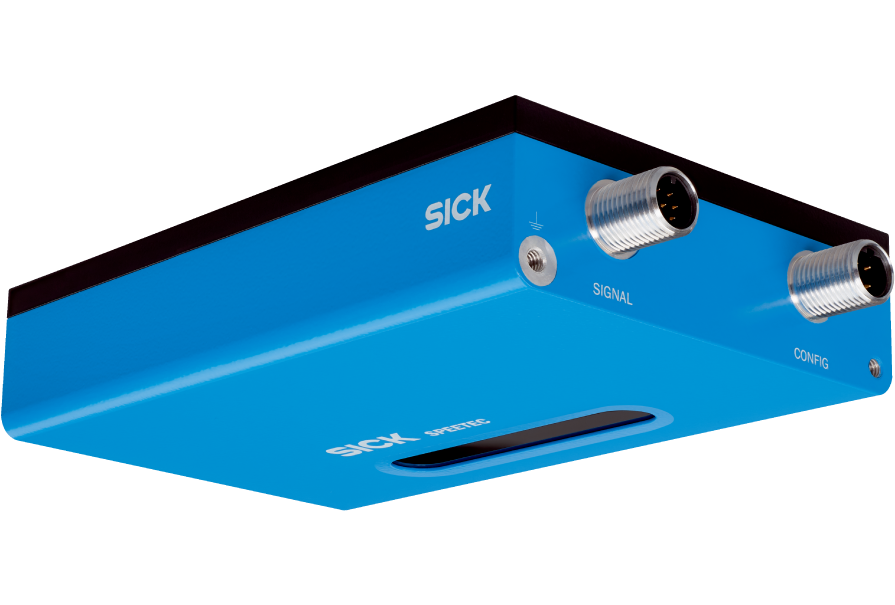 Speak with a Dedicated CIMTEC Represenative
CIMTEC has developed an extensive product offering through partnerships with industry leading manufacturers. With extensive experience in the industry, count on us to meet your needs while improving your facility's operation and efficiency.