Registration Sensors
SICK is one of the top brands of industrial sensors in the world and is highly regarded as the non-contact sensor technology leader. From factory floor automation to port logistics applications and process control solutions, SICK's sensor technology can solve virtually any sensing application. SICK sensors and safety application solutions for industrial use create the perfect basis for reliable and efficient control of processes and for protecting people from accidents.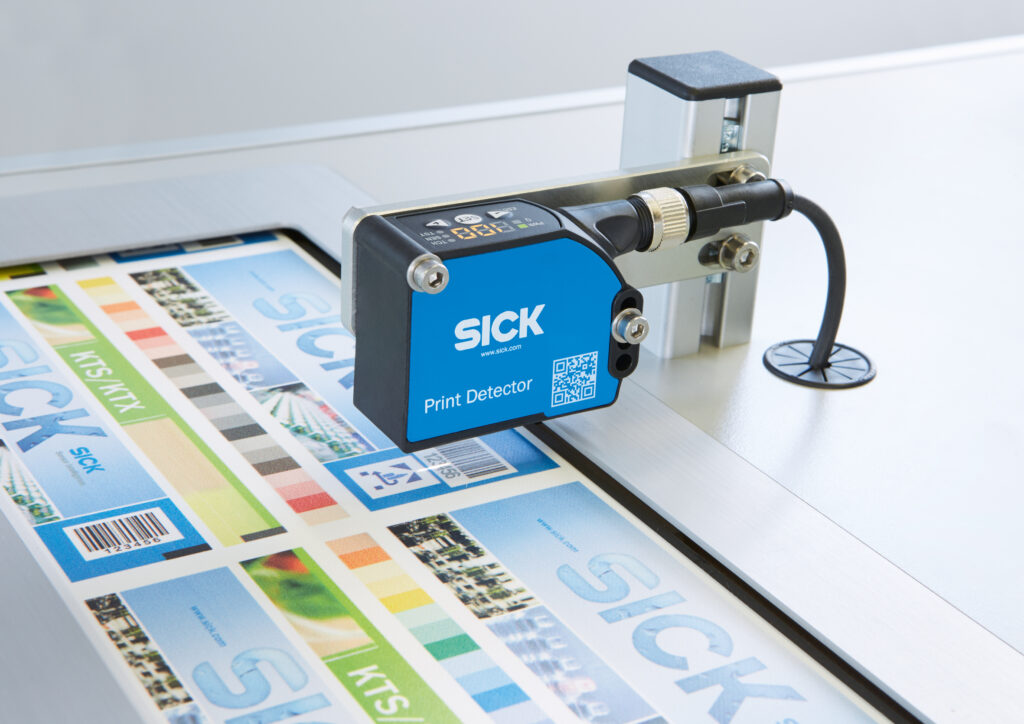 Array sensors
On the proximity scanning principle, array sensors work. Based on variations in grayscale values inside the area of view, they are able to identify even the finest edges. One of the many conceivable uses is positioning, for instance, a paper web based on the web edge or a contrast line. Gaps, widths, and diameters can all be found. The array sensors can even find transparent materials when they are in reflector mode.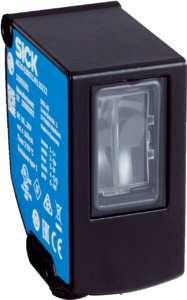 Color sensors
Color sensors identify the hues of objects. The sensors do this by shining light onto the items to be examined throughout the whole visible spectrum, calculating the color proportions from the light reflected, and comparing them to previously learned reference color values.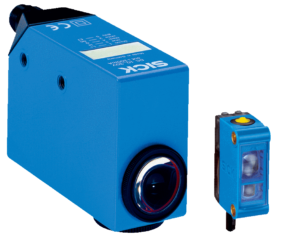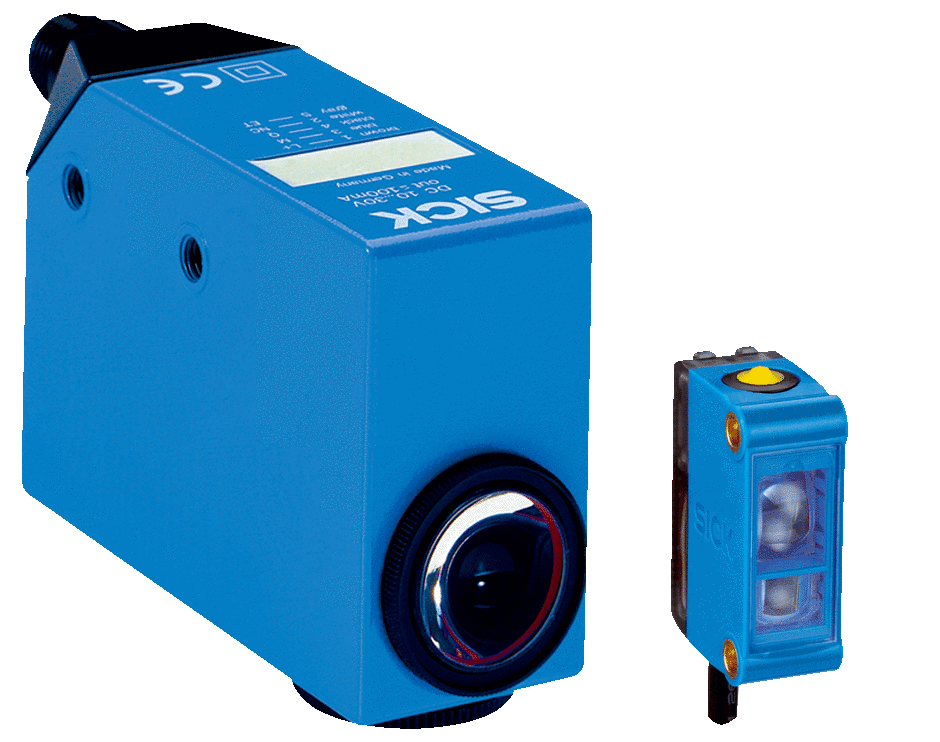 Contrast Sensors
In packaging/printing equipment, contrast sensors are typically used to find printed or control marks. The KT family of contrast sensors from SICK can quickly and accurately detect even the slightest differences, like print traces on foils or packaging. On matte, glossy, or translucent surfaces, they pick up on tiny grayscale differences between the mark and the background. To satisfy a wide range of requirements, a variety of device types with various contrast resolution techniques and teach-in versions are offered.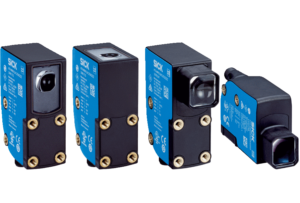 Fork Sensors
Fork sensors made by SICK use a single enclosure that houses both the sender and the receiver, making adjustments simple. The sensors also pick up on extremely slight variations in light attenuation thanks to the focused, accurate light beam and the excellent detection accuracy. The benefits of these fork sensors include a wide range of fork diameters, simple attachment, and extraordinarily good ambient light immunity.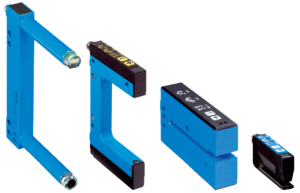 Luminescence sensors
When using ultraviolet (UV) light, luminescence sensors can identify both visible and invisible signs that illuminate. Regardless of the design, color, or surface characteristics of the fluorescent material or marks on any material, they can be consistently identified. UV light is emitted by luminescence sensors with a wave length of about 375 nm. The luminescence sensor detects and analyzes the long-wave visible light that fluorescent materials transform from UV light.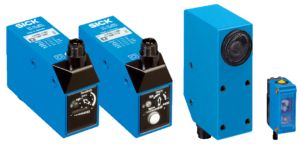 Speak with a Dedicated CIMTEC Represenative
CIMTEC has developed an extensive product offering through partnerships with industry leading manufacturers. With extensive experience in the industry, count on us to meet your needs while improving your facility's operation and efficiency.