SICK is one of the top brands of industrial sensors in the world and is highly regarded as the non-contact sensor technology leader. From factory floor automation to port logistics applications and process control solutions, SICK's sensor technology can solve virtually any sensing application. SICK sensors and safety application solutions for industrial use create the perfect basis for reliable and efficient control of processes and for protecting people from accidents.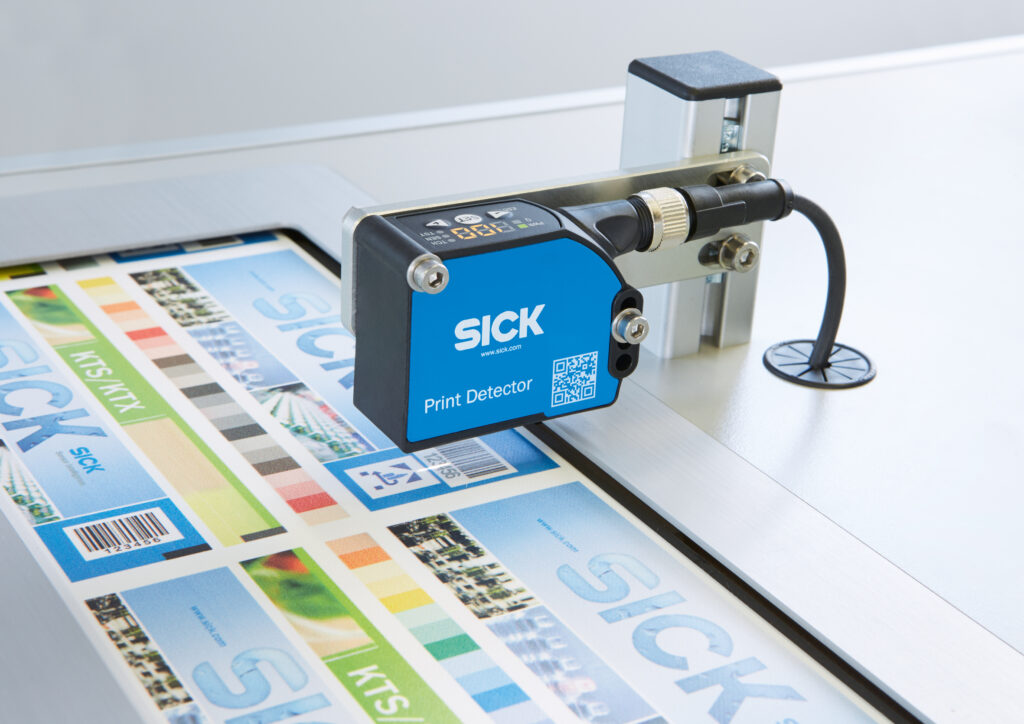 Industrial Sensors
From factory automation to logistics automation and process automation, SICK's sensor solutions are keeping industry moving. As a technology and market leader, SICK provides sensor intelligence and application solutions that create the perfect basis for controlling processes securely and efficiently, protecting individuals from accidents, and preventing damage to the environment.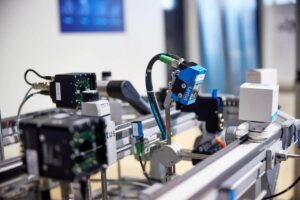 ID Solutions/Vision
Whether bar codes or 2D codes, SICK offers suitable read devices and systems that decode information and re-allocate it to a specific object.

3d Machine Vision for high contrast applications, stain detection, assembly verification. 3D and 2D Machine Vision to automate positioning, inspection, measurement, and reading. Accurate Vision Sensors.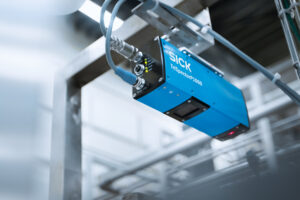 Safety Solutions
As one of the leading providers of safety technology, SICK offers a comprehensive portfolio of products and systems for fulfilling safety requirements in compliance with legislation and standards. SICK is able to provide complete safety solutions - from analysis to certified systems.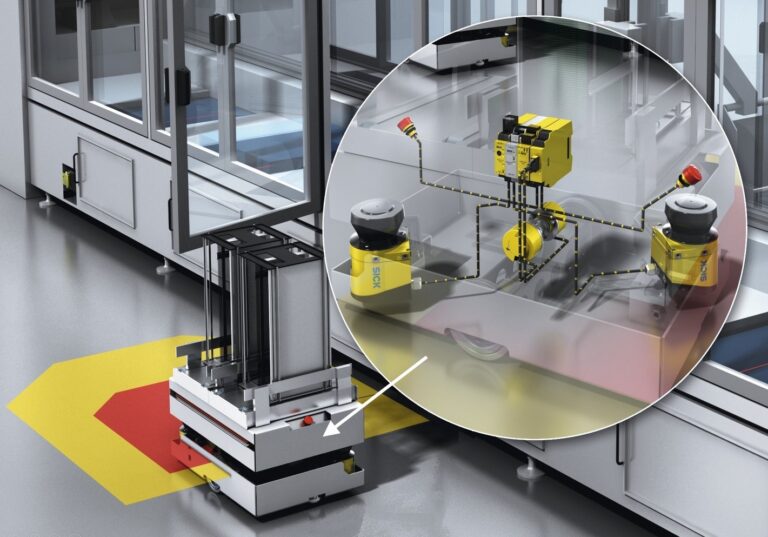 Measurement and Detection
Numerous objects and media can be detected without physical contact using proximity sensors. The sensors from SICK are ideal for industrial applications and needs. SICK's capacitive and magnetic proximity sensors provide the highest level of precision, extreme robustness, and service life. Industry-specific and unique automation tasks are handled by SICK with intelligence and dependability.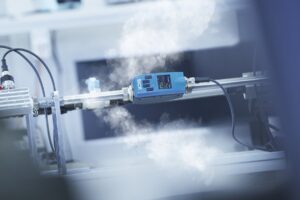 Speak with a Dedicated CIMTEC Represenative
CIMTEC has developed an extensive product offering through partnerships with industry leading manufacturers. With extensive experience in the industry, count on us to meet your needs while improving your facility's operation and efficiency.