Radar Sensors
What are the advantages of radar over other types of sensor technology? In short, it comes down to the ruggedness: Radar sensors reliably detect any object within their range, no matter how harsh the environment and are able to analyse or give out the speed of the object. For this reason, radar sensors within the SICK portfolio can primarily be found in ports and at industrial mining sites, where they help prevent collisions by reliably detecting objects even in adverse weather conditions or despite significant pollution. They are used to prevent collisions and measure distances in large and mobile systems such as gantry cranes and ship-to-shore cranes in ports and booms of open pit excavators and dump trucks in the mining industry.
RMS1000
Reliable object detection under the toughest weather conditions
Radar technology for highest outdoor capability
Rugged aluminum housing without moving parts
Adjustable horizontal aperture angle
Large working range for diverse applications
Parameterization via web browser
High-pressure cleaning possible
State-of-the-art FMCW radar technology
Digital I/Os and additional data interfaces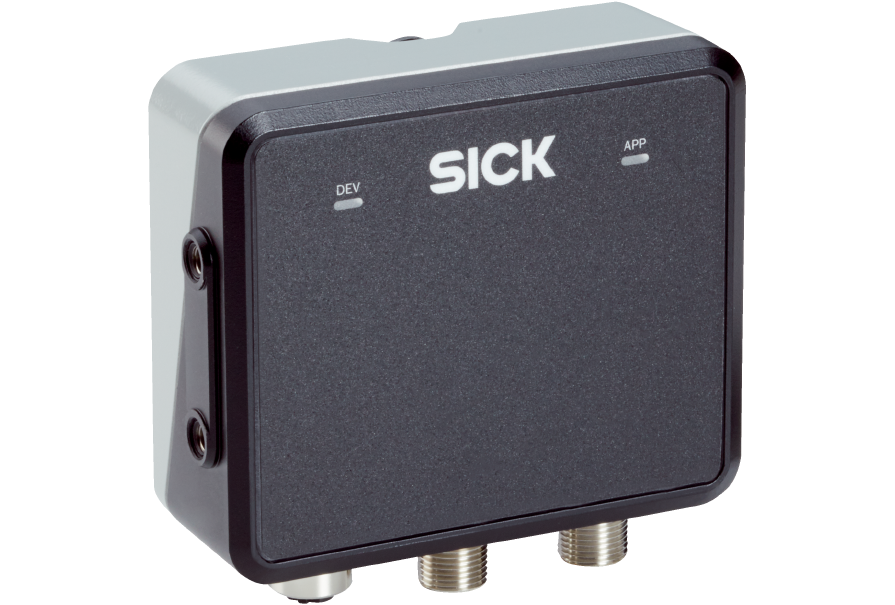 Speak with a Dedicated CIMTEC Represenative
CIMTEC has developed an extensive product offering through partnerships with industry leading manufacturers. With extensive experience in the industry, count on us to meet your needs while improving your facility's operation and efficiency.