7 Steps to a Successful PLC Migration
Avoid downtime & eliminate risk. CIMTEC has a proven process for upgrading PLCs. We have successfully converted thousands of PLC systems, helping clients avoid downtime and improve productivity. Learn how to successfully migrate your old or obsolete PLC systems to modern technologies and protect your plant from disaster.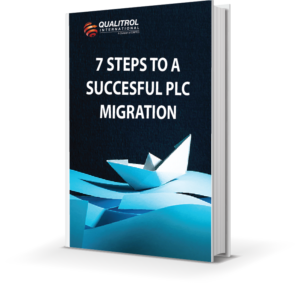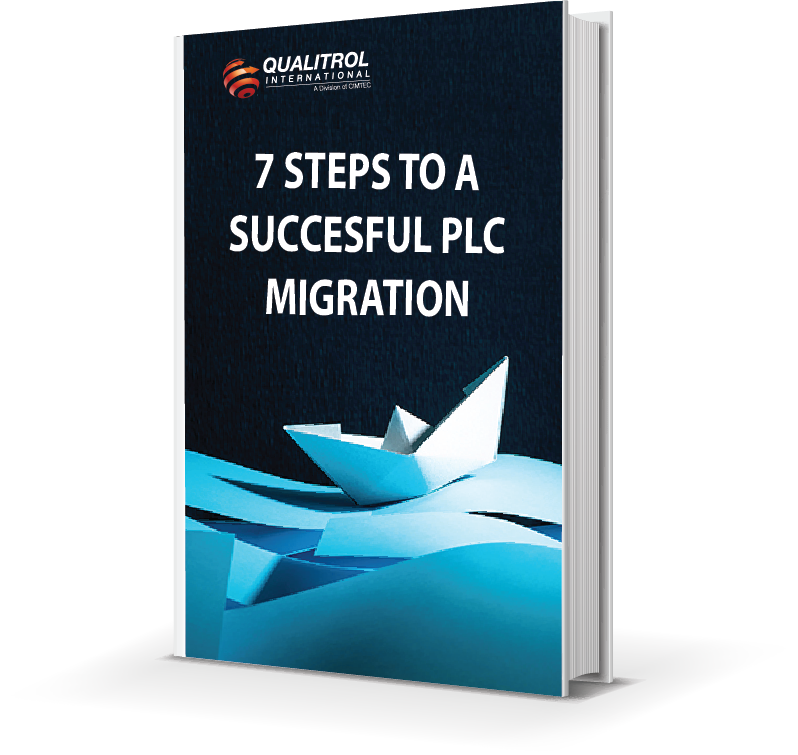 Automation Risk Assessment
Protect Your Factory from Dangerous Downtime & Unnecessary Risk. Our Automation Risk Assessment optimizes your system performance and minimizes costly downtime. You can even make money on your assessment because we may buy back old parts you no longer need. Don't leave the performance of your factory to chance. Operate with peace of mind and make some money with your unwanted parts. Sign up for an Automation Risk Assessment Today!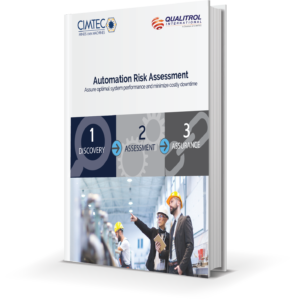 Speak with a Dedicated CIMTEC Represenative
CIMTEC has developed an extensive product offering through partnerships with industry leading manufacturers. With extensive experience in the industry, count on us to meet your needs while improving your facility's operation and efficiency.