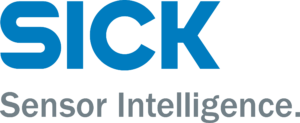 SICK RFID System Integration: CIMTEC Offers Turn-Key Solutions
RFID allows real-time visibility of material and assets needed to keep the manufacturing process moving with clock work like efficiency. RFID reduces shipping errors, improves security, validates raw materials and finished goods, and offers increased visibility of goods within a supply chain.
CIMTEC commits to understanding not only IoT-enabled asset tracking technologies, but your business, your processes, the people who need to use it, and your ROI objectives.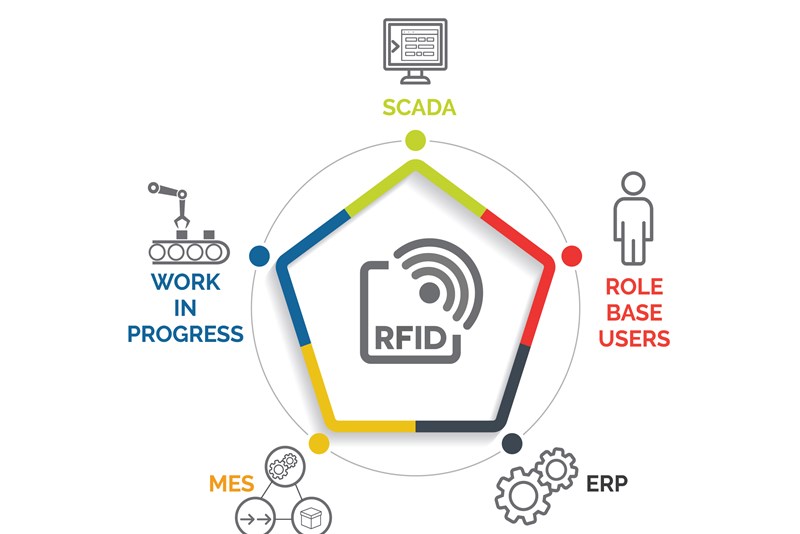 End-to-End Traceability Ensures Product Safety and Authenticity
The visibility that RFID asset tracking systems provide do more than protect products. They also improve speed and accuracy as products and assets are moved. Real-time tracking allows tighter tolerances for redundancy of both inventory and assets. That increases opportunities for eliminating waste and improving sustainability.
Seamless process transparency as well as traceability of components and products along the entire value chain are becoming increasingly important. Until now, this has required the use of several technologies: LF and HF RFID solutions for the short range as well as UHF solutions for mid range and long ranges. With its UHF product family, SICK now offers consistent and cross-company identification solutions.
SICK RFID SOLUTIONS ARE CUSTOMIZED TO YOUR NEEDS
Is SICK Better Than the Rest?
We know what is out there and the SICK RFID read/write devices are the best in the industry. Easy to use, superior data management and UHF technology sets SICK apart from the rest. You are not just buying the RFID device, we offer transponders, customized software by AutomaTech and additional accessories for connection and mounting. You will have a turnkey project. Our CIMTEC engineers work tirelessly to ensure you are getting the right technology for the task at hand. We don't leave after the sale, we will train you and maintain your SICK products for as long as you need us.
Who Benefits from RFID?
RFID can address numerous manufacturing challenges, including security, genealogy, quality control, production execution, asset management and more. A few of the many benefits of RFID: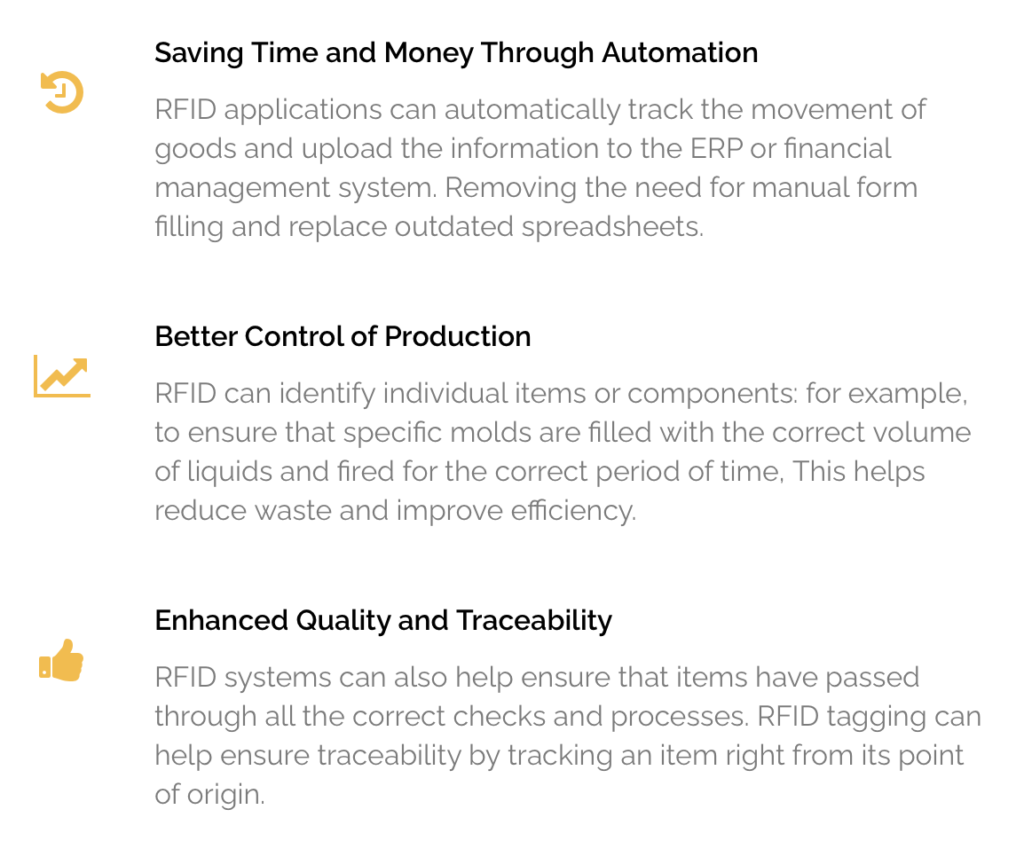 Speak with a Dedicated CIMTEC Represenative
CIMTEC has developed an extensive product offering through partnerships with industry leading manufacturers. With extensive experience in the industry, count on us to meet your needs while improving your facility's operation and efficiency.